Zahara claims to be in a good space after almost losing her home
Zahara claims to be in a good space after almost losing her home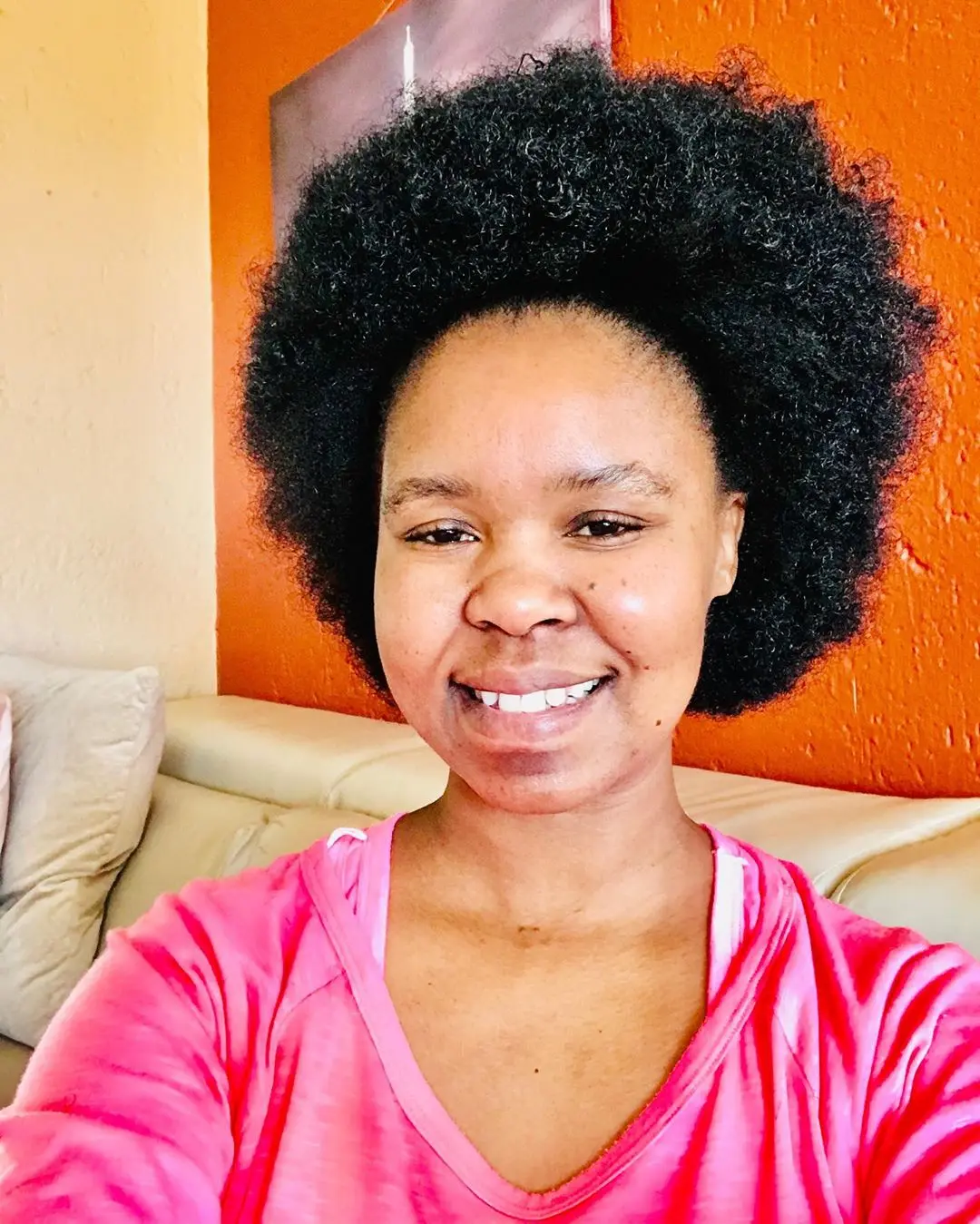 Zahara claims to be in a good space after almost losing her home. The singer said she had to cut off bad energy that was bringing her down.
She also expressed gratitude to everyone who contributed financially and spiritually, ensuring she doesn't lose the house. I feel so renewed," she says.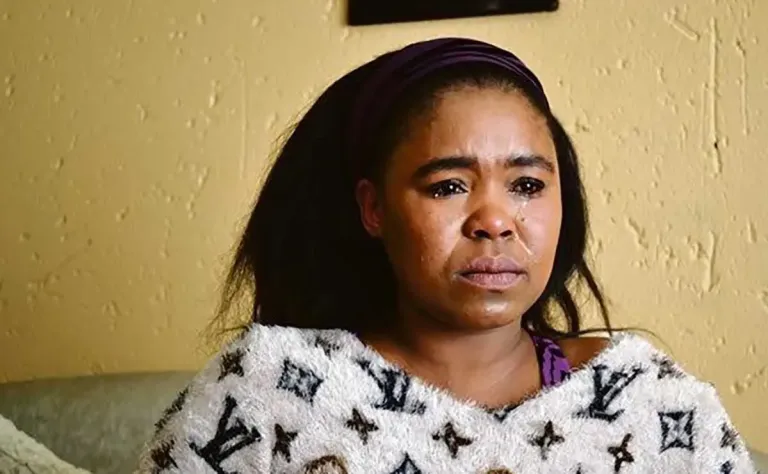 "I am in a good space. I've cut a lot of toxic energies and people who are not good for me.
"There were people who are constantly taking and taking. Right now, I am in a good place, and I am focusing on myself and my happiness," she adds. I am grateful to everyone who prayed for me and who contributed towards me saving my home," she says.
"I know some people wanted to help but did not have the money, but they prayed for me. Even those who do not like me, some put me in their prayers. Their families prayed for me. I even had children wishing me well.