Zahara announces return to a toxic social media platform
Zahara announces return to a toxic social media platform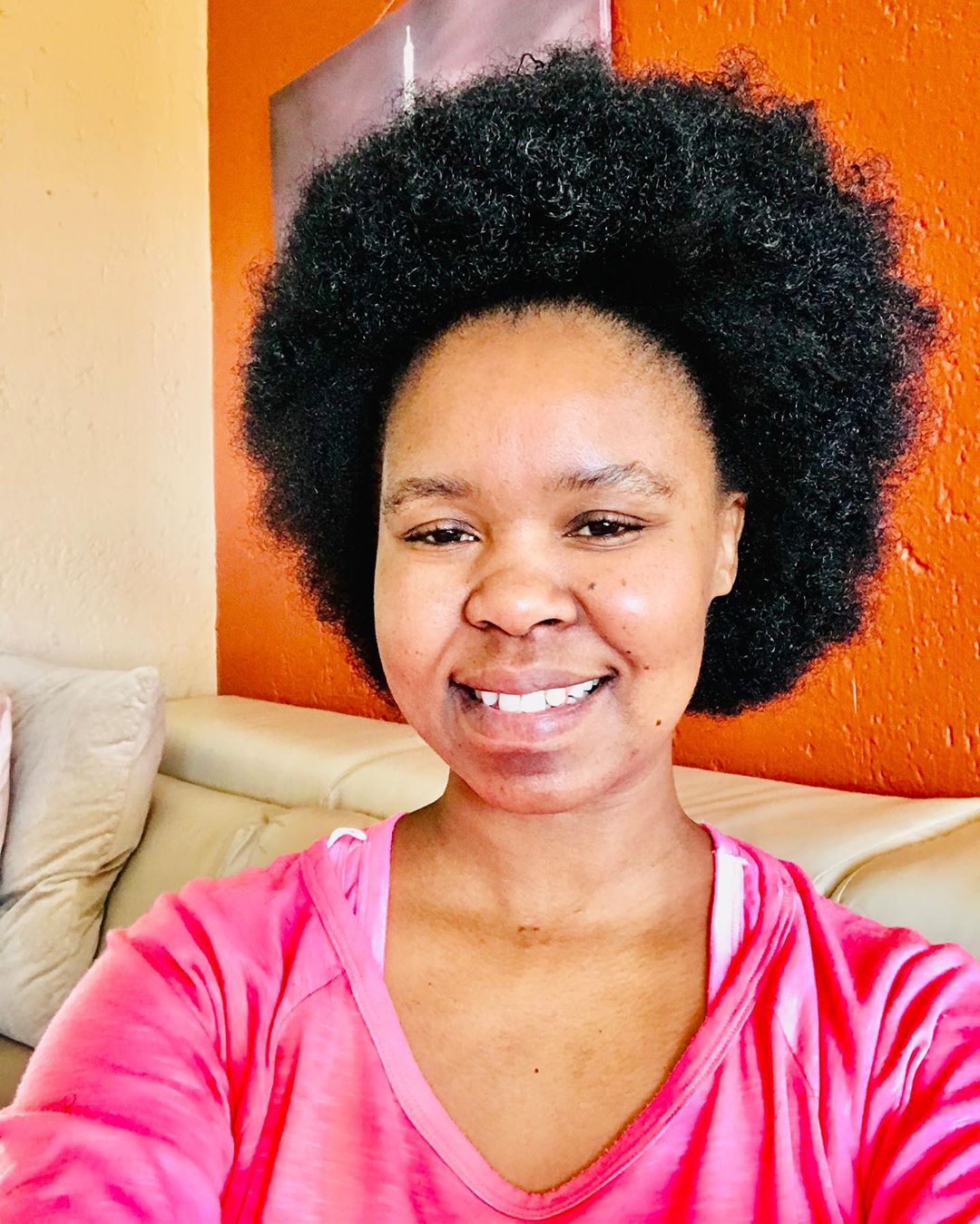 Zahara excitedly announced her return to social media after 4 months break. The singer who dropped a new album days ago took to Instagram to speak about her return.
The last time she posted before August was in April, and it was a post about her mother.
"I love you Mama, will come cook for you❤️"
Within the 4 months break, Zahara made headlines over different issues.
She was reportedly arrested due to unpaid tax; she also spoke about the money DJ Sbu owed her.
Taking to Instagram on Friday, the singer said: "I'm back on insta! Thank you @warnermusicsa for hooking a girl up"