Zahara and Ali Boy spark dating rumours
Zahara and Ali Boy spark dating rumours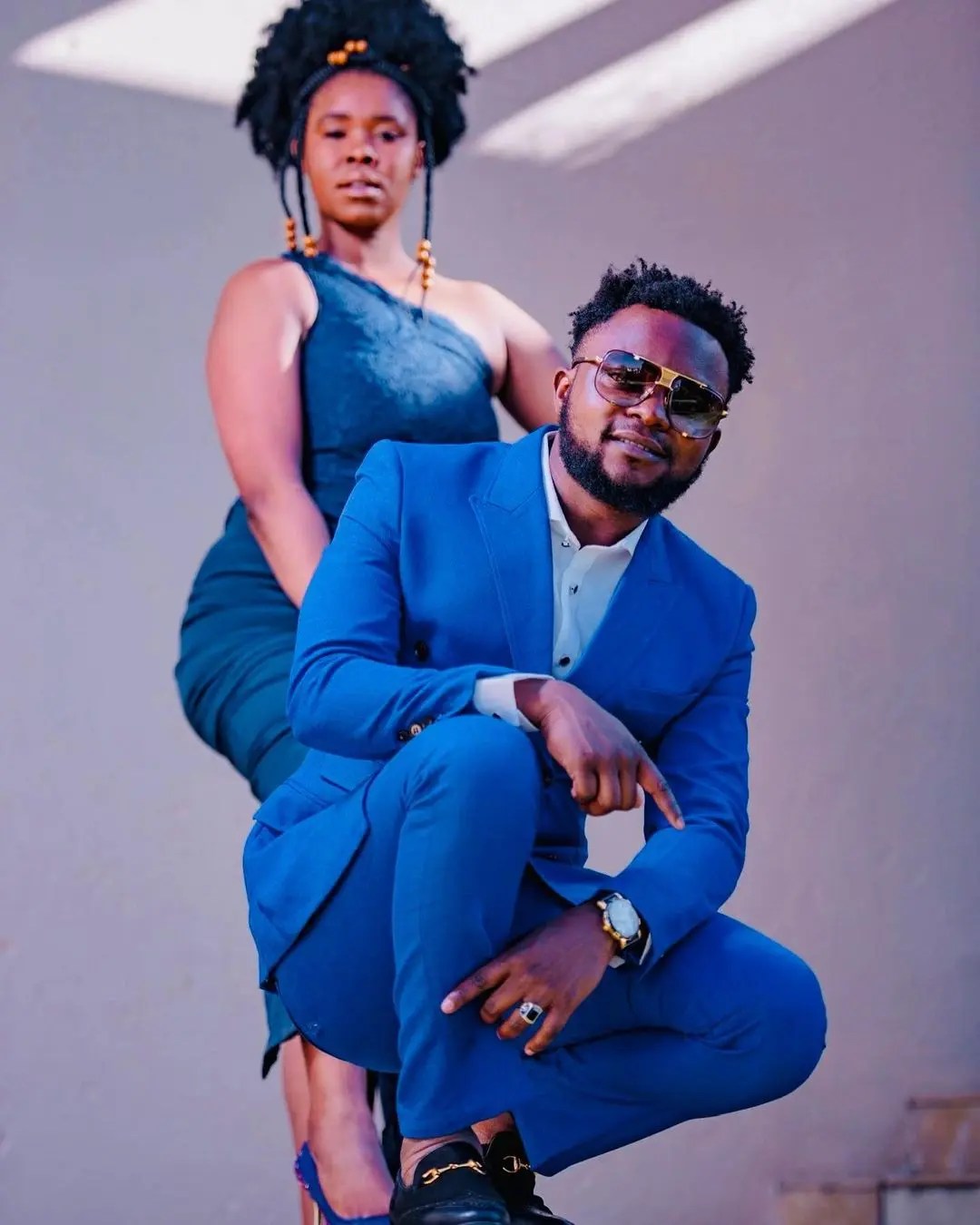 Judging from the posts on social media streets, it seems Loliwe hitmaker Zahara, has found love again!
Zahara who has had a fair share of failed relationships, has set tongues wagging once more about her relationship status. She has sparked romance rumours with Somizi's social media enemy Ali Boy.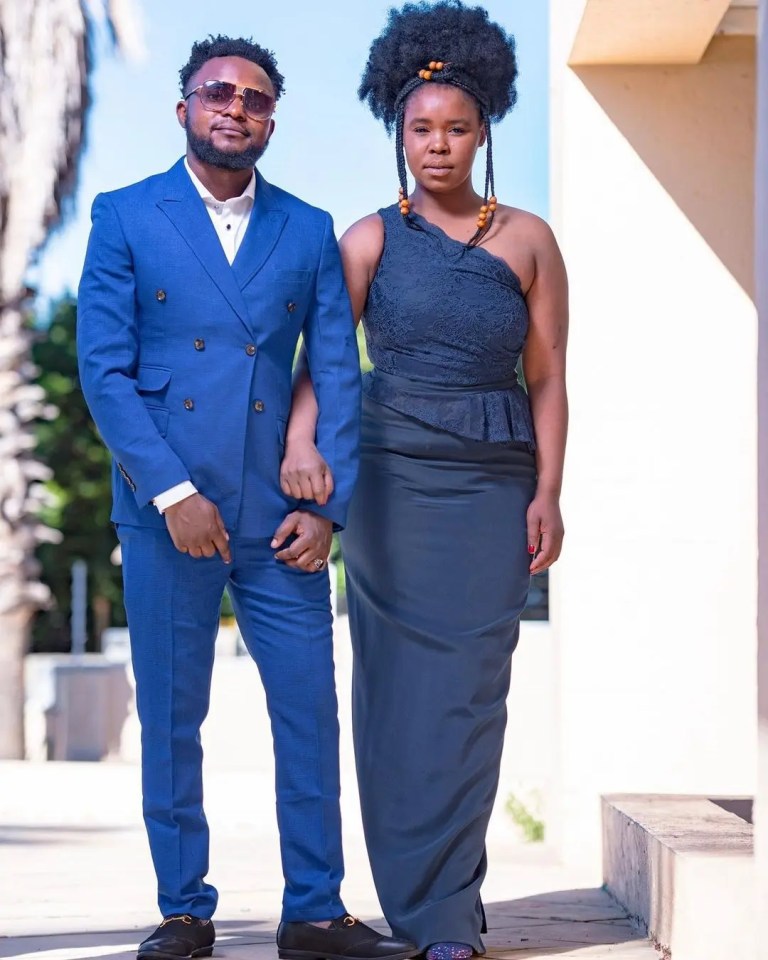 Ali Boyi made headlines last year after he claimed Somizi wanted a s.e.xual favour from him in exchange for a gig. Ali who is the owner of Abs Modeling, took to his Tik Tok account to accuse Somizi of preying on him, but the media personality shot down the allegations.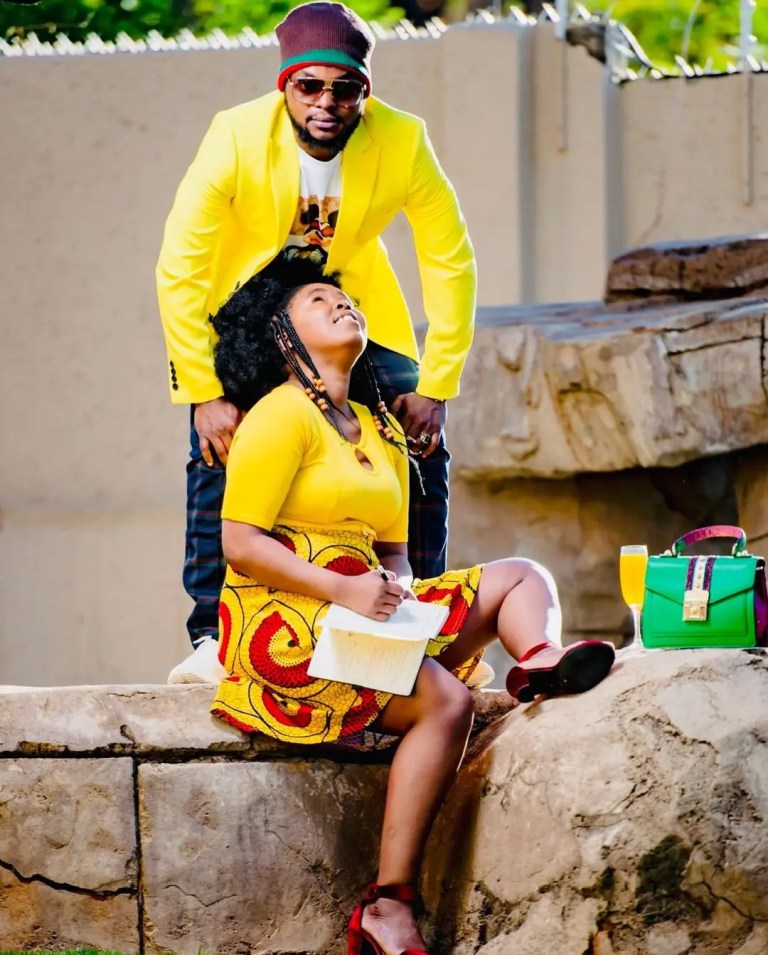 The Idols SA judge claimed that Ali was trying to sabotage him by not using the proper channels to book him, so his management team became suspicious. This is after Ali used Somizi's picture for a poster, without Somizi's consent and paying him.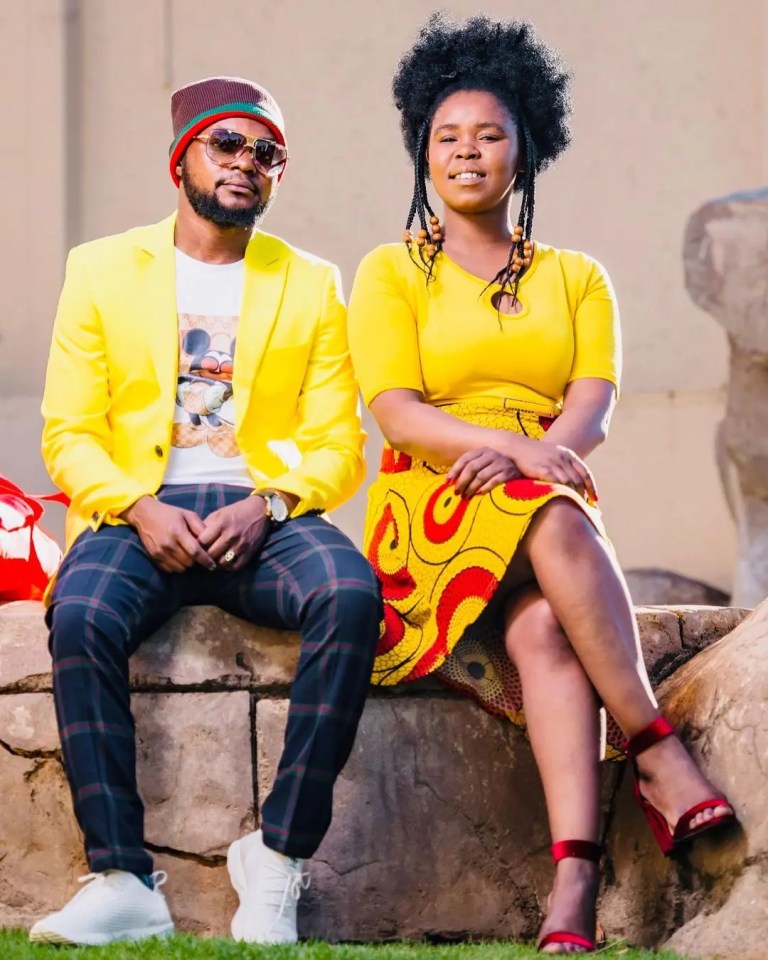 "I confronted him. I said 'Ali, you can't do this without my permission da, da.' And he said to me 'I'll pay you, we'll sort it out,' and I said 'you can't, my management is sh****g on me," said Somizi.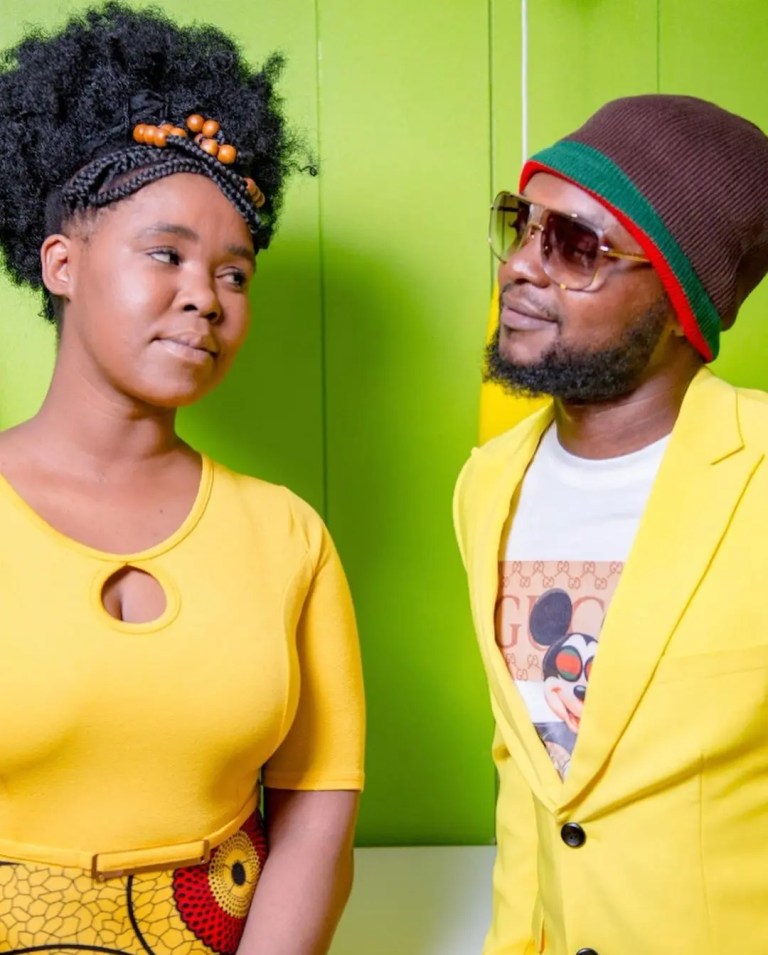 He said they were both attracted to each other and he was perplexed when Ali Boy said he was not gay. He went on to share receipts- Whatsapp conversation of them and there was a flirtatious nature perceived there.
Now, it seems Ali Boy has found love in the arms of Zahara. A live video of Zahara sitting comfortably in the arms of Ali Boy has sparked major questions on social media. Fans are wondering if the two are dating or they are just friends. In another video Zahara can be seen lying on the bed and Ali Boy enters her room with a bouquet of flowers. He showers her with R100 notes.
Ali's Instagram account is filled with several videos and pictures of him with Zahara, and fans often speculate about them being a "couple" in the comments section. What also raises more questions is that they are constantly seen rocking matching outfits.