Yvonne Chaka Chaka pens a sweat message as she celebrates her son's birthday
Yvonne Chaka Chaka pens a sweat message as she celebrates her son's birthday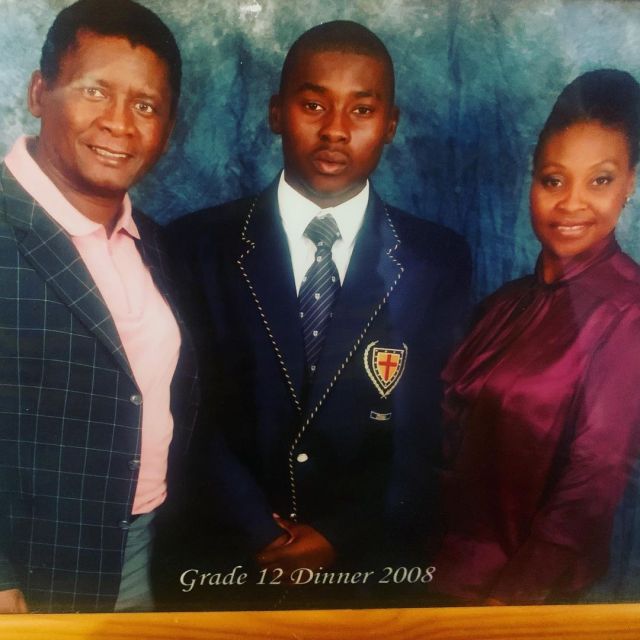 Yvonne Chaka Chaka took to her social media to send wishes to her third son who celebrated his birthday yesterday.
His son, Mfumu Mhinga is now a grown man and his mother is proud of the man he is becoming.
Not much is known about her third born son as he chooses to keep his life very private.
The doting mommy, however, posted a video of the young man sky-diving and living his best life and captioned it with a sweet message: "On this day 10th Feb God blessed me with this Black Black Boy. I am grateful to call you my son. You love life you live the life and you are just you. Happy birthday. Now you must find a wife. I Love You @shilungwa_mhinga"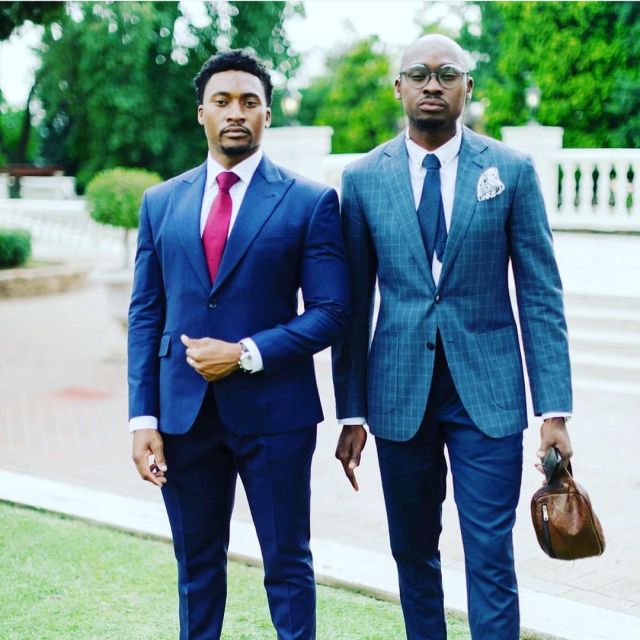 Taking to her Instagram, Yvonne scoped pictures of her son from when he was little up till now.