YouTuber Rea Gopane responds to Bonang's lawsuit
YouTuber Rea Gopane responds to Bonang's lawsuit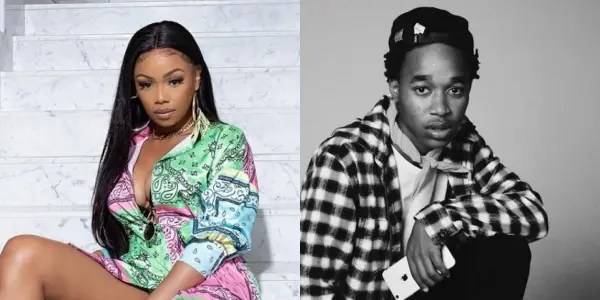 Bonang Matheba, affectionately known as Queen B, topped the Twitter trends list on 18 January. This was because she tweeted "good luck" to Rea Gopane hinting that their lawsuit is still pending.
Queen B later tweeted "courts are open, time to rock," further fueling speculation but Gopane was not phased.
Courts are open. Time to rock. 😎❤️ https://t.co/7BNaeU3qfC

— Bonang Matheba 👑 (@Bonang) January 18, 2022
The YouTuber responded to Bonang's tweet calling her "mom" and telling her he does not need her "good luck".
The incomparable Bonang Matheba is still mad she took a shot and missed last year. Thanks but I don't need your good luck. See you soon mom 🤍

— Rea Gopane (@reagopane) January 18, 2022
The media personality slapped Gopane with a defamation suit after he claimed she introduced rapper AKA to drugs. She also demanded R500 000 in damages within 10 days in May 2021.
@reagopane pic.twitter.com/Uy1mws0f6g

— Bonang Matheba 👑 (@Bonang) May 16, 2021
Gopane was not phased by Queen B and decided to slam her again on his entertainment vlog Everything SA Music TV in October 2021.