Youtuber Lasizwe shoots his shot at Sizwe Dhlomo
Youtuber Lasizwe shoots his shot at Sizwe Dhlomo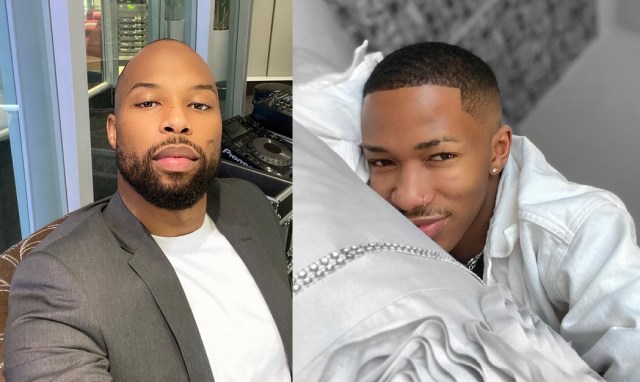 Sizwe Dhlomo shares a new selfie of himself and South Africans are wowed by his beauty. The media personality shared the snap on Twitter and Instagram, it's quite interesting that celebrities are on his page gushing over his beauty.
Some fans urged him to share his skin routine, as he looked flawless. Even Lasizwe tried shooting his shot by requesting for Sizwe's number.
"So like… my friend was asking for your phone numbers… zithini?" the comedian said.
"Why you gotta be so fine," Thickleeyonce reacted.
"You are beautiful mfethu," Mr Smeg said.
So like… my friend was asking for your phone numbers… zithini? https://t.co/OCYMG89VCx

— Lasizwe Dambuza (@lasizwe) April 9, 2021