YouTube deletes R Kelly's channels
YouTube deletes R Kelly's channels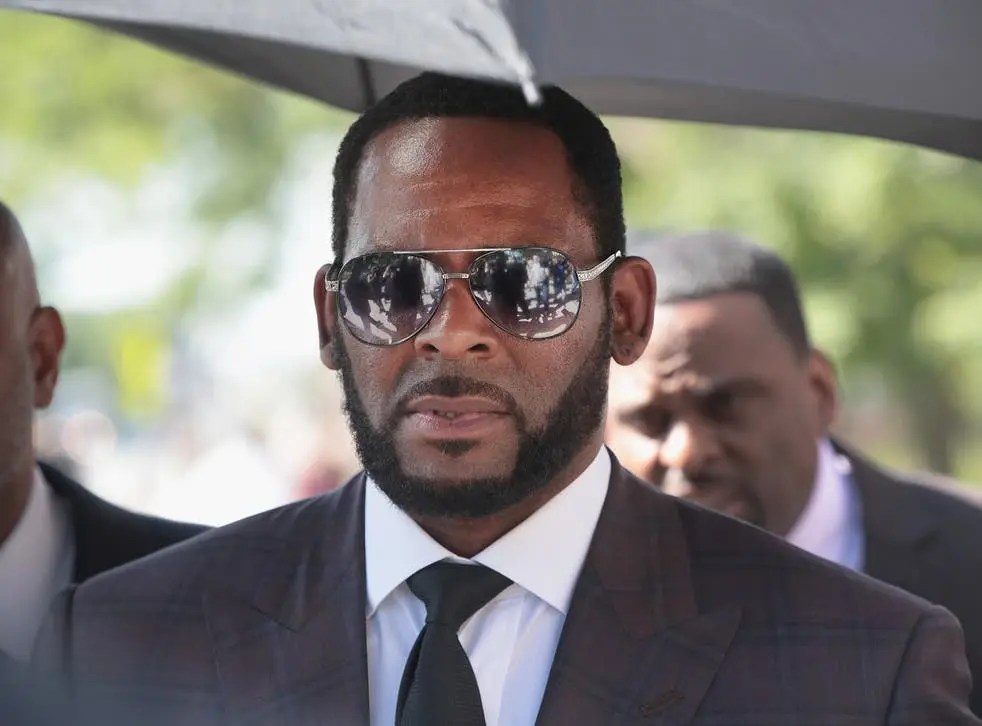 A week after R. Kelly's conviction on federal racketeering and s.e.x trafficking charges, YouTube has deleted two of the R&B star's official video channels but is not banning his music entirely.
The two channels — RKellyTV and the singer's Vevo account, which hosted his music videos — were removed on Tuesday in what YouTube, owned by Google, said was enforcement of its terms of service.
"We can confirm that we have terminated two channels linked to R. Kelly in accordance with our creator responsibility guidelines," Ivy Choi, a YouTube spokesperson, said in a statement.
According to YouTube's guidelines, it may shut down the channels of people accused of very serious offenses if they have been convicted of or pleaded guilty to crimes, and if their content is closely related to those crimes.
On Tuesday, a news report in Bloomberg quoted an internal memo by Nicole Alston, YouTube's head of legal, which said, "Egregious actions committed by R. Kelly warrant penalties beyond standard enforcement measures due to a potential to cause widespread harm."
In the past, YouTube has removed the channels of creators like Austin Jones, who made popular cappella videos, and in 2019 pleaded guilty to having underage girls send him s.e.xually explicit videos.
YouTube's stance may be the first significant action taken by a major tech platform to remove Kelly's content. But it is not a total ban. Kelly's music is still allowed on YouTube through user-generated content, like cover versions of his songs, and on Kelly's "topic" page, which allows streaming of his recordings while a static image of his album artwork is displayed.
And Kelly's music remains fully available on YouTube Music, a separate streaming platform that competes more directly with audio outlets like Spotify and Apple Music. Last month, Google said that there are 50 million subscribers to YouTube Music and YouTube Premium, which allows viewers to skip ads on videos.
When asked why Kelly's music remains available on YouTube Music, and why that platform has different creator responsibility guidelines, a YouTube spokesperson said only: "Our creator responsibility guidelines are enforced for channels that are linked to the creator. This is consistent with how we've enforced our policies in the past."
In 2018, Spotify briefly instituted a policy banning the promotion of artists — including Kelly — whose personal conduct was deemed "hateful." The policy was rescinded after objections in the music industry that it was vague and seemed to inordinately affect artists of color.
Since then, there has been little attempt to police the content of musicians accused of serious misconduct, to the dismay of many activists. Kelly's music remains widely available on other major streaming platforms like Apple Music, Spotify, and Amazon Music, and has been included on hundreds of official playlists on those services. On Spotify, Kelly's songs have recently drawn an average of about five million streams each month.