"You're my blessing," Nadia Nakai says to AKA as he turns 35
"You're my blessing," Nadia Nakai says to AKA as he turns 35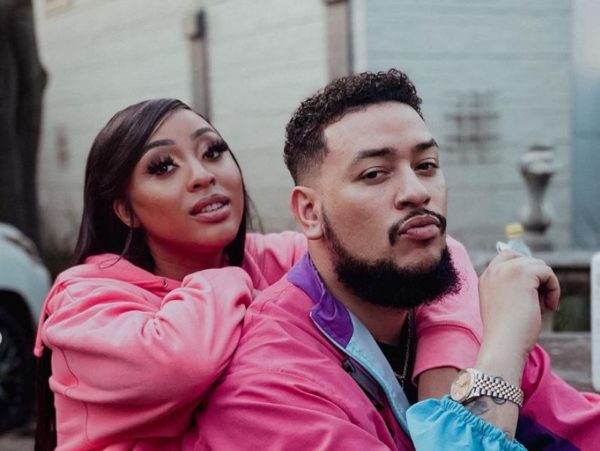 Nadia Nakai wishes her boyfriend, AKA a happy birthday as he turns 35-year-old today.
Bragga who just returned from vacation with the love of her life shared lovely snaps on Instagram and captioned them with beautiful words.
She says Kiernan Forbes is a blessing to her and she appreciates him for protecting her.
"Happy Birthday my baby! I love you so much!! You protect me so much! And lift me up… I learn so much from you everyday!!!! And have theeee most fun with you!!! I'm so proud of you!!!!! You're my blessing," she wrote.