YoungstaCPT Revealed Why He Gave His 2019 SA Hip-Hop Award To His Grandfather
YoungstaCPT recently celebrated his 2nd anniversary of his album '3T' which was released in 2019.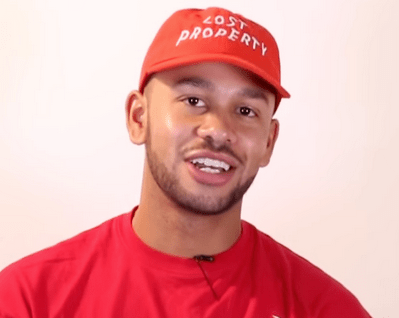 Taking to twitter, the star also revealed why he gave his 2019 South Africa Hip Hop award to his grandfather after a fan reacted to his post.
The fan's tweet read, "Your grandpa literally made the album King. He deserves an award. I liked his stories & how he told them".
Youngsta responded to the fan mentioning that's why he gave his grandfather is 2019 Hip Hop Award. He wrote, "That's Y? I gave the award to him…".
I think another 3T video is in order 🕉 https://t.co/ebTqSouIJ0

— Youngsta Kaapstad (@YoungstaCpt) March 29, 2021
That's Y? I gave the award to him… https://t.co/FY0bovStQF

— Youngsta Kaapstad (@YoungstaCpt) March 29, 2021