YOUNG LOOKING THEMBI SEETE SHARES HER ANTI-AGEING SECRETS – PHOTOS
YOUNG LOOKING THEMBI SEETE SHARES HER ANTI-AGEING SECRETS – PHOTOS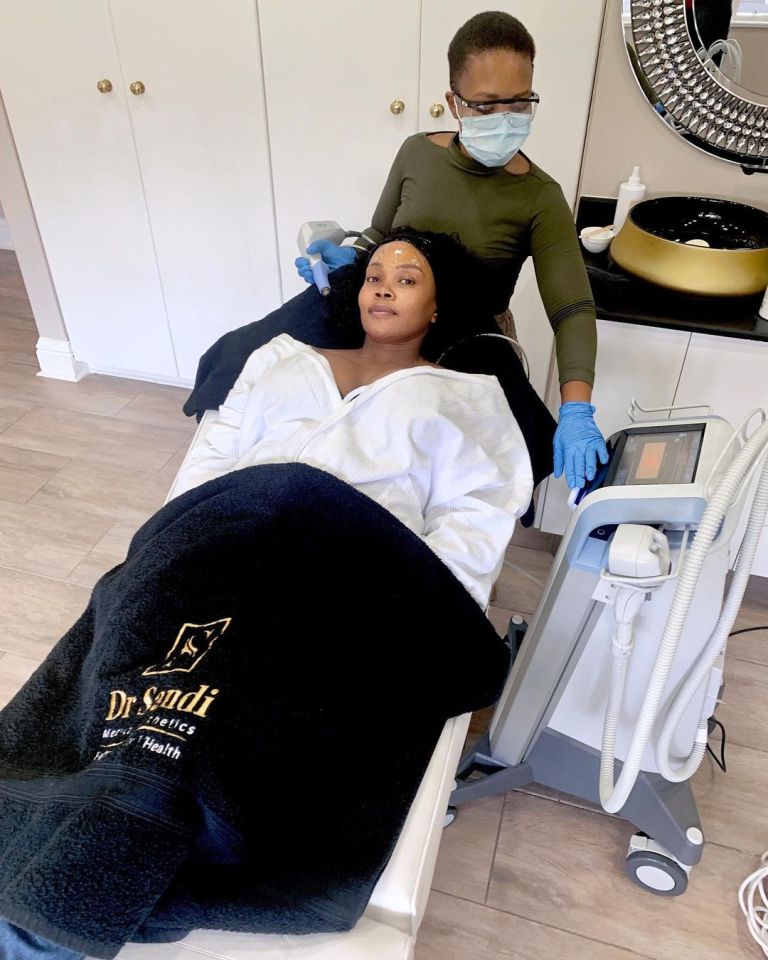 Thembi Seete started as a member of the Kwaito group Boom Shaka, mixing music and activism during the apartheid era. Their debut single, 'It's About Time,' was a banger during the 1990s.
The group broke up in 2000, and she went on to release her single Lollipop.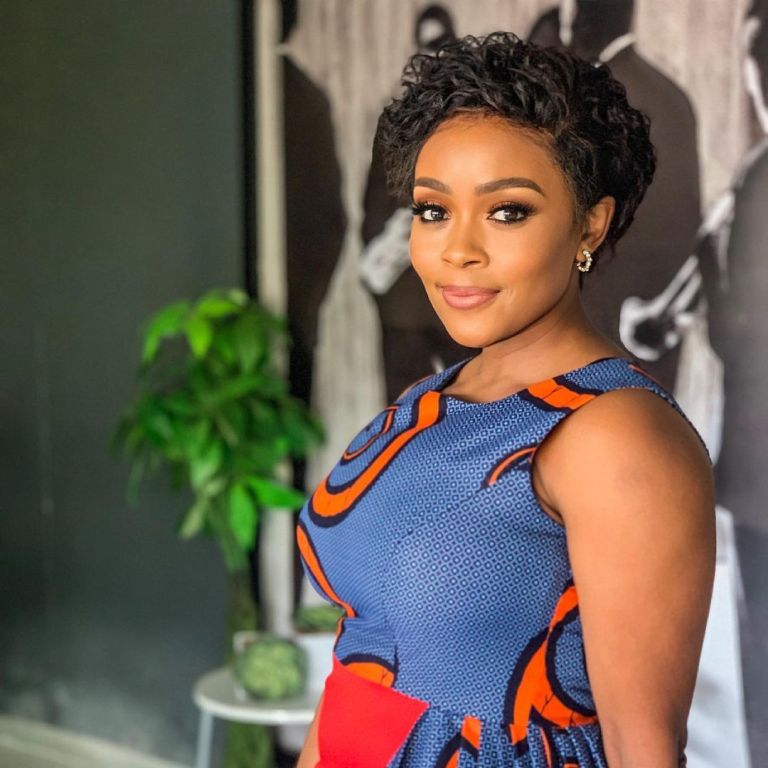 Seete is not shy to challenge herself and take on new roles. From 2000, she had a long list of appearances on television shows with her latest role coming as Gladys in Mzansi Magic's Gomora.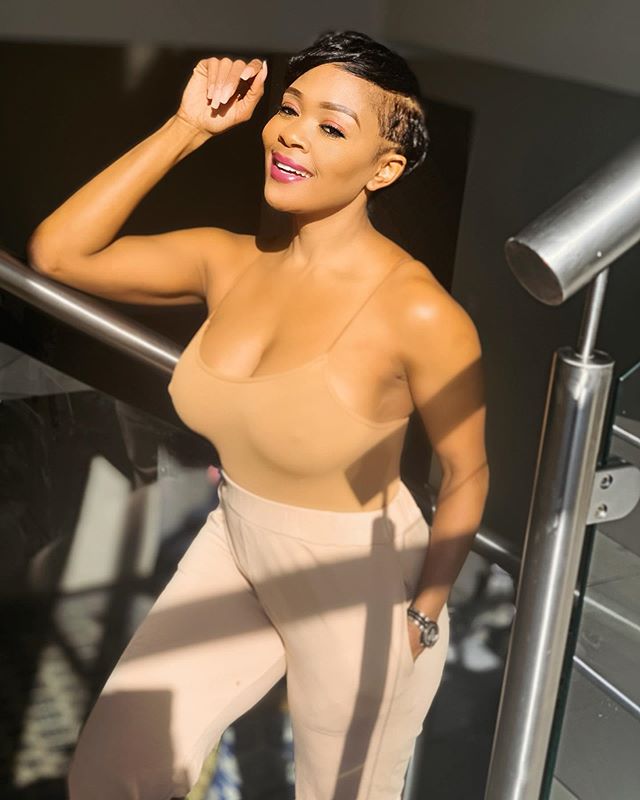 While Seete is famous in media circles, she is also known for having a glowing skin that doesn't seem to age. Soon after her Idols SA appearance, many of her fans started questioning how she managed to look young at 44.
She took to Instagram to explain her formula of looking younger. Seete admitted to having gone for an anti-ageing treatment in what appeared to be an advertisement for the medical centre she mentioned. She might be cashing on her looks too!
"I went for my first Antiaging treatment with @drsandidyonase (Exilis and Peptide Resurfacer Peel).Thembi Seete
He makes use of a machine called Exilis Elite, which is the most advanced technology for tightening loose and sagging skin, reducing wrinkles and shaping the body," Seete wrote on her Instagram account.
"Peptides work to ensure your skin is indulged with proteins, providing a facial lifting, tightening and plumping experience. Skin will feel and look healthier and hydrated. This effective anti-ageing treatment gives your skin a hard-core workout while you simply relax, enjoy and reap the benefit."
"Skincare is part of my healthy lifestyle. It is a pretty well-known fact that you will feel better when you look better," she concluded.