You won't believe what Cassper's son did, he keeps impressing
You won't believe what Cassper's son did, he keeps impressing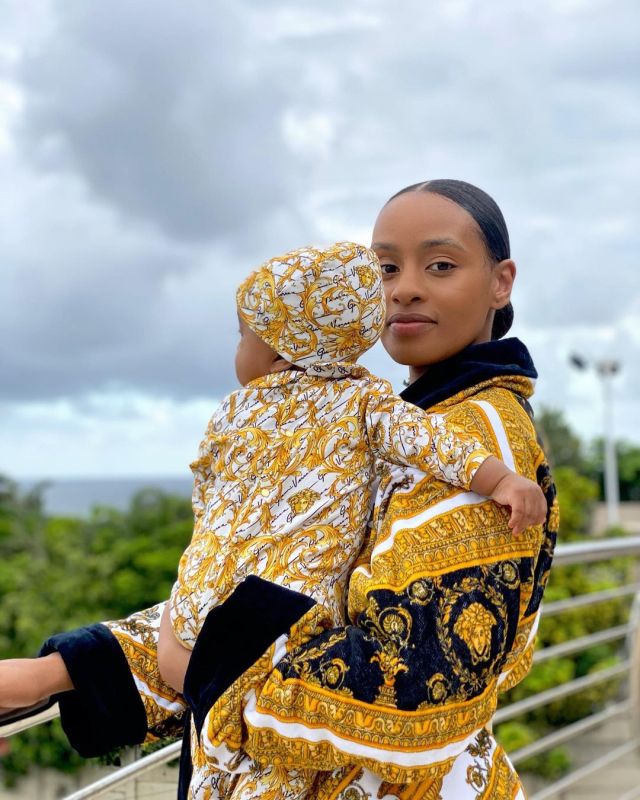 Khotso's mom Thobeka recently took to Instagram to gush over her baby. First, she shared a story where Cassper and Khotso were seen singing the If You're Happy And You Know It song.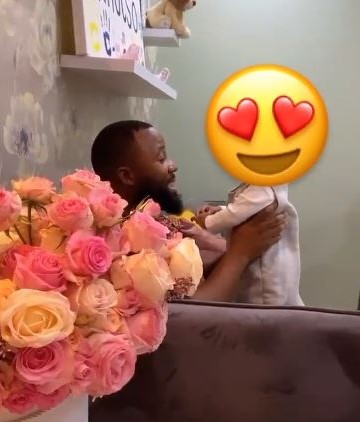 "My son is 8 months yet so bright and responsive. He literally mimics everything we do. He started sitting at 4 months old, crawling at 6 months and now he's already standing on his own. Even the dancing is on beat." She posted.
This past weekend, Khotso's father Cassper Nyovest took to social media to share an up-close snap of his son. What made the image special was that it was more up close and intimate. Cassper had taken his son to the barber to get a haircut – it wasn't just any haircut – it a ponytail like the one Nyovest first had when he blew up.