'You look like shaved armpits': Prince Kaybee's new look gets Mzansi talking [pictures]
'You look like shaved armpits': Prince Kaybee's new look gets Mzansi talking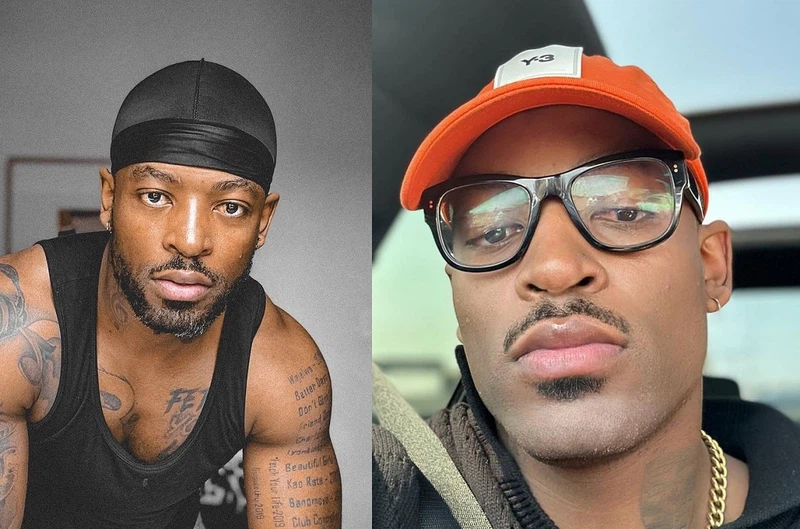 South African famous DJ Prince Kaybee debuts his new look, and fans have much to say.
The talented DJ saw himself making headlines for the wrong reasons a few weeks ago.
He found his name thrown into the scandalous bedroom video of Cyan Boujee.
Since then, Prince Kaybee has been denying such allegations, but fans seemed to believe it was him.
With all the noise settling down, Prince Kaybee decided to take a new look, but he did not impress many fans.
Sharing pictures of his new look, Prince Kaybee spoke of his determination to start a fresh beard.
"Boys, if you brave enough, get rid of the beard, make way for fresh summer beard. Good day🫶🏾"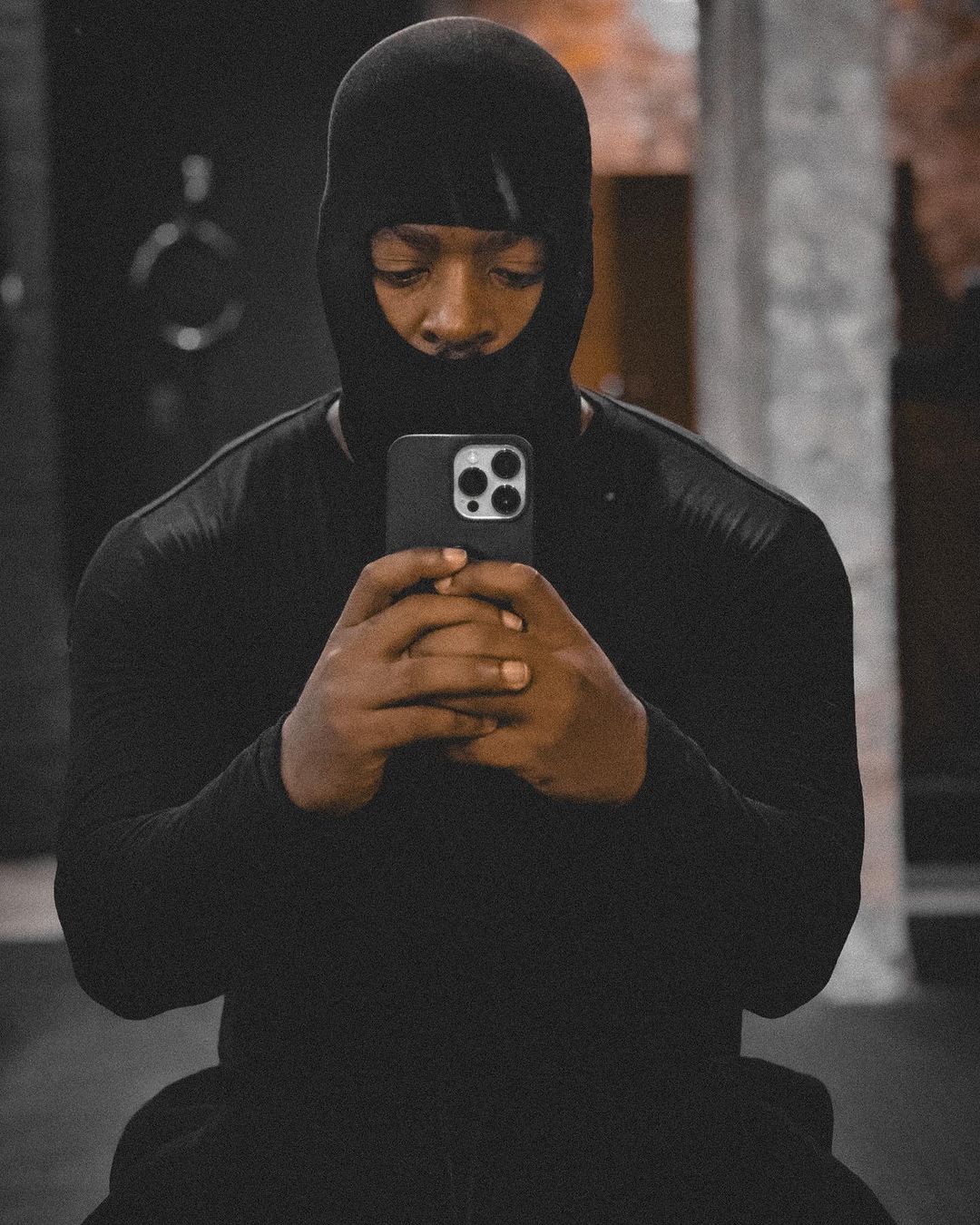 PRINCE KAYBEE'S NEW LOOK GETS MZANSI TALKING
The thirty-four-year-old record producer is one of the celebs loved for their good looks.
His beard was also part of the package that made him look good, and removing it made him look funny.
The picture had over a hundred comments and many likes in a few minutes.
Musa Khawula shared it on his Instagram account; fans can't get enough of it.
MZANSI REACTS
Many fans had much to say after Prince Kaybee showed his new look.
"Eh, ai don't know if I have the balls to risk looking 16 again 😂"
"Awngeke ngingavele ngife thiwa angshefe…ngeke nje nglunge"
ALSO READ: 'It haunts me every day': Prince Kaybee opens up about sleeping 'on' Beautiful Girls
"😂😂😂 Bathong someone borrow me the glasses my eyes are blurry…."
"I thought you posted someone until I read the caption😭😭😭😭"
"Awulivezi ngisho imama usafuna e😂😂linye igolo mfana azishe qhubeka 😂😂"
"Fun Fact: you can actually like a comment by double tapping on it instead of tapping on the heart. TRY IT😂"