'You look like ghosts': Kabza de Small dishes more makeup tips
'You look like ghosts': Kabza de Small dishes more makeup tips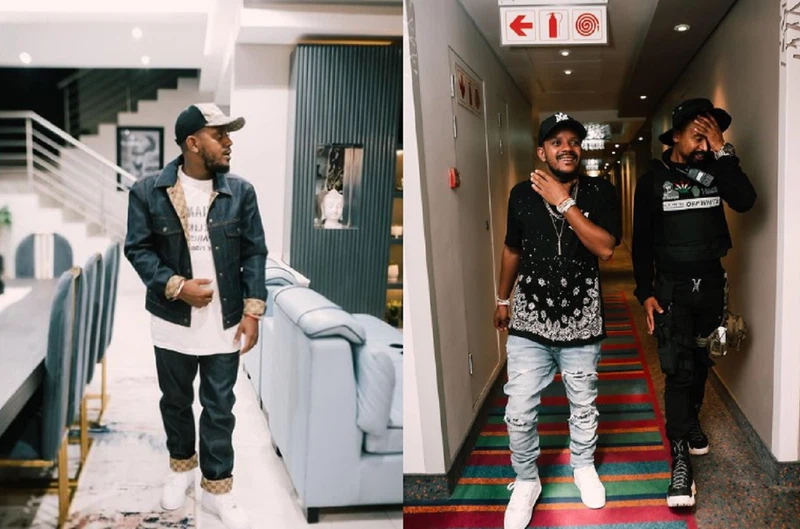 South African musician Kabza De Small has rubbed his female fans the wrong way after sharing his thoughts on makeup. Heading online, the hitmaker decided to advise women to pay professionals to do their makeup instead of doing it themselves because they end up "looking like ghosts". This did not sit well with his makeup-wearing fans who quickly shut him down.
Many of them asked him not to involve himself in things that don't concern him. Especially not things like makeup. There were also a few who hurled insults at Kabza who many say looks older than he is.
KABZA DE SMALL CATCHES SMOKE FOR GIVING LADIES MAKEUP ADVICE
Kabalo Motha — stage name Kabza De Small – is a genius when it comes to music.
The DJ and producer has a number of hit songs under his belt and is generally very successful in the entertainment industry.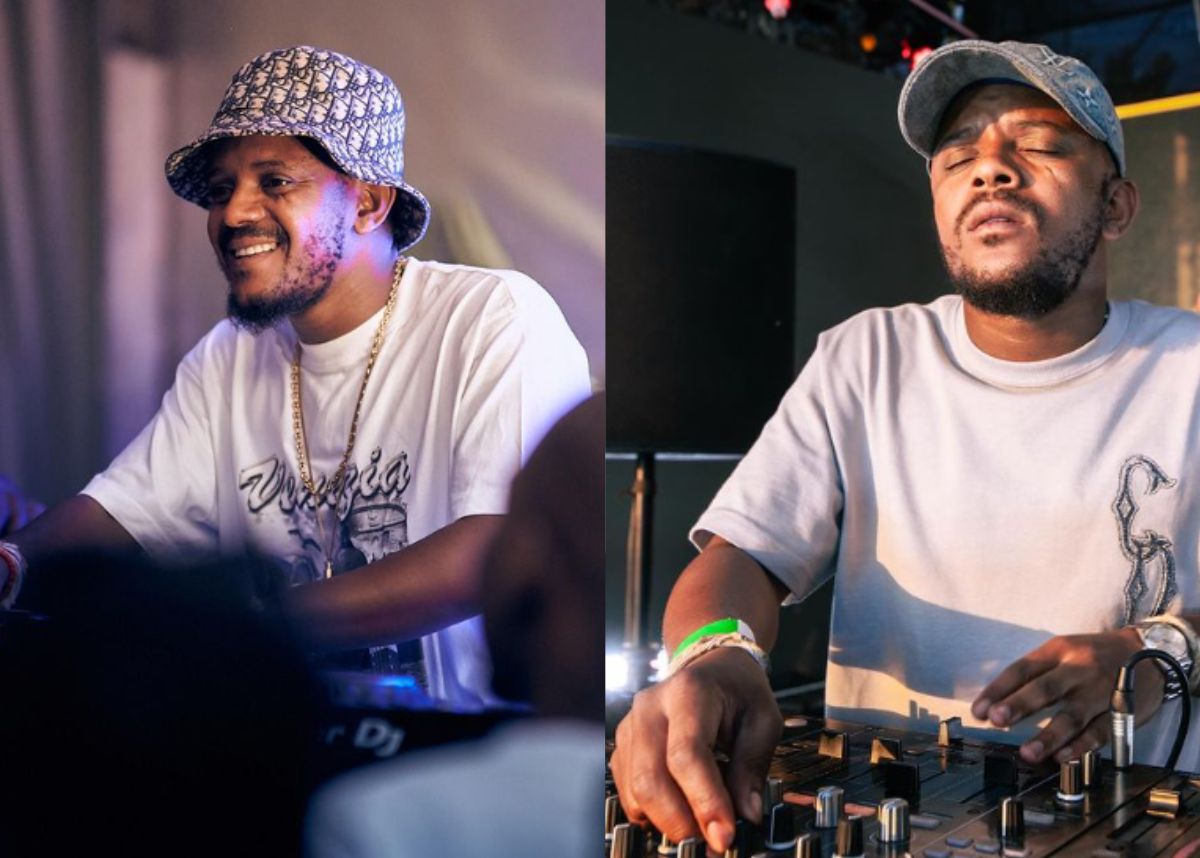 The hitmaker recently headed online to share his thoughts on women and how they apply their makeup.
According to him, women should avoid doing their make themselves and rather pay a professional because according to him, they end up looking like ghosts.
""So, with makeup, there are professionals who are there to do it for you, but you ladies have decided that instead of paying someone to do your face beat, you'd rather do it yourself, Yoh aii man, you guys look like ghosts with this self-done makeup, no stop it man."
Kabza De Small shares a message to women.. pic.twitter.com/OrAjBRzQWx

— MDN NEWS (@MDNnewss) October 12, 2023
LADIES ARE RUBBED THE WRONG WAY
While most people would have probably been happy to take some musical advice, they were not as keen to accept advice on makeup.
Many ladies headed to the comment section to put Kabza back in his place and to drag him a little over his own appearance.
Take a look at some of their comments:
"Money and fame are starting to make him think that he is untouchable this one ….he feels like he is better now, and he can do and say as he please," one person said while another wrote:
"Perhaps he's drunk as usual, I will forgive him."