You gonna be alright, I'm out: Riky Rick's last words to Cassper Nyovest
You gonna be alright, I'm out: Riky Rick's last words to Cassper Nyovest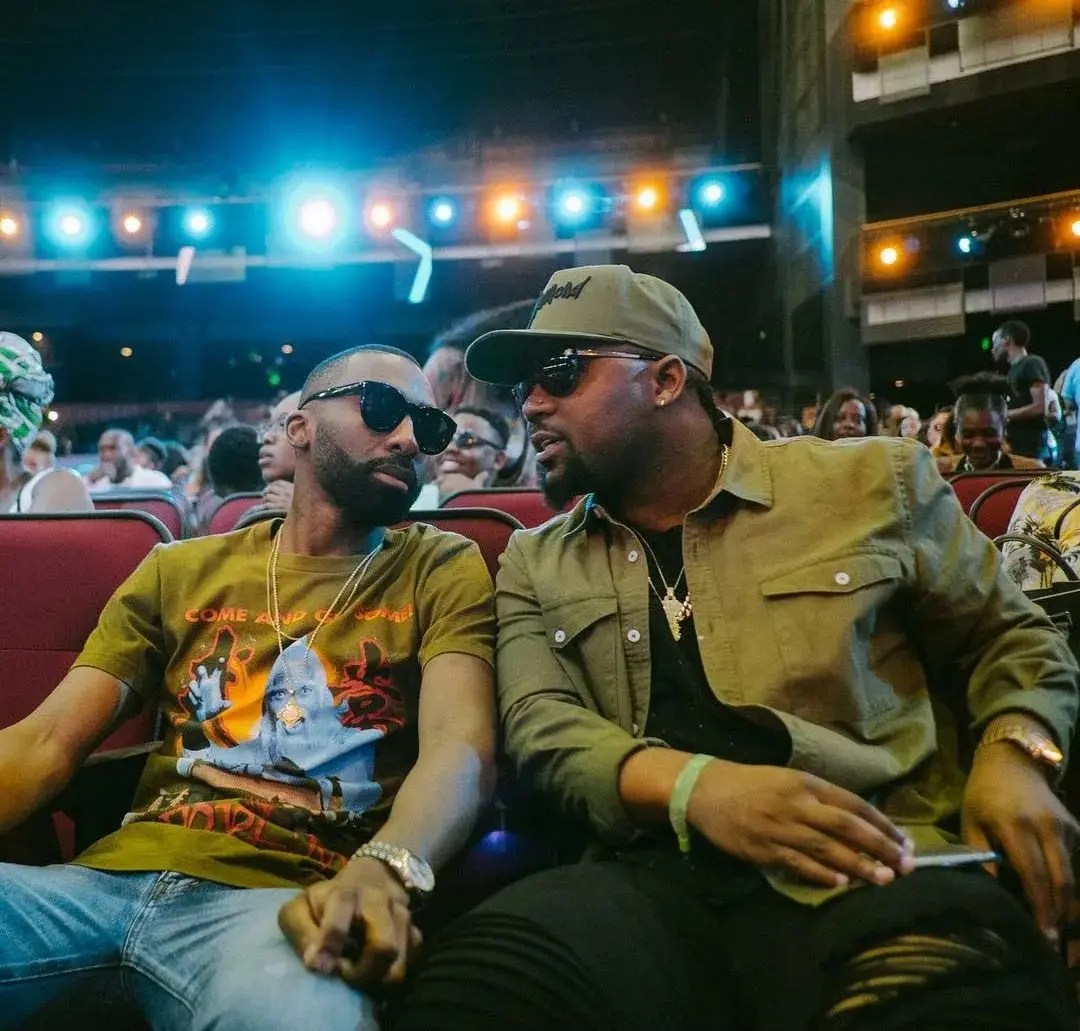 Following the tragic death of Riky Rick last week, many fans assumed that he had died not making peace with former friend Cassper Nyovest.
The once close industry colleagues allegedly fell out over music interests and sadly, did not reconcile in public.
But Cassper has revealed that Riky did in fact leave him with parting words prior to his alleged suicide on Wednesday 24 February.
The Khotso hitmaker claimed his late friend last spoke to him a month earlier.
Following an old video re-emerging in which Cassper claims he does not want to talk to Riky after their fall-out, many fans assumed that all was not well between the duo.
Adding to that was Cassper posting a series of tweets in which he expressed his remorse on not having "enough time" with his bestie.
However, in his latest Instagram post, Cassper claims he last spoke to Riky Rick in January.
Alongside an old picture of the pair at a music awards ceremony, Cassper wrote: "Your last words to me on January 9th was 'Don't worry boizen, you gone be ayt. Hold it down boyz! Im out!' .
"I don't know if we'll be ayt Riky. The load is so heavy. All these pictures and memories are f**ing me up, cause I thought we had a chance to create more in good time. Every morning is harder than the last. There's so much I wanted to tell you, I don't know if it means anything now. I am going to miss you my dawg".
In the comments section, Cassper was comforted by celeb pals like Lasizwe, Anatii, and Ntando Duma.
Lasizwe wrote: "Sending you so much strength and healing buddy… thinking and praying for you"