YFM presenter Faith Makubung in forced marriage scandal
YFM presenter Faith Makubung in forced marriage scandal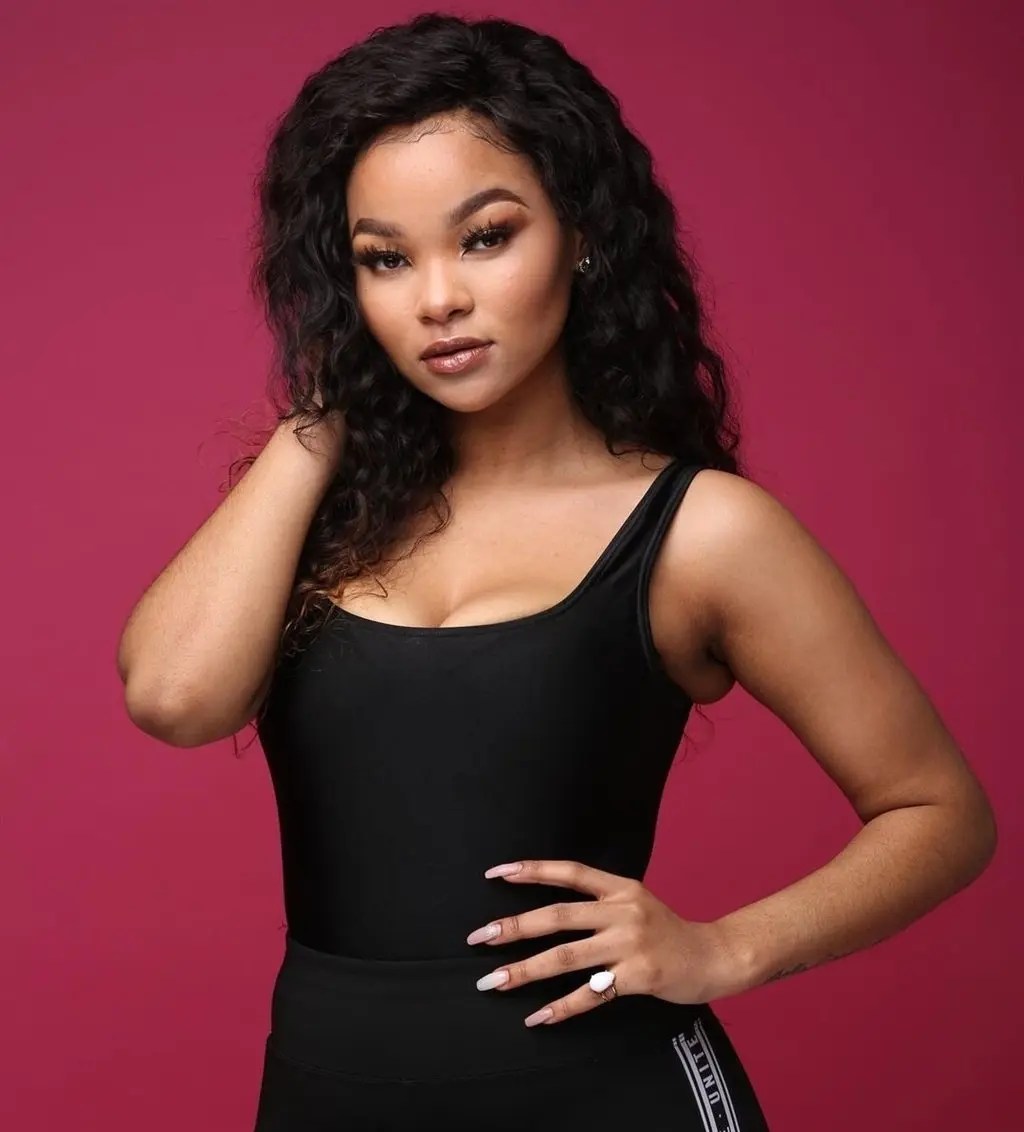 But, Faith said the reaction she got from her parents was not what she had expected. This because after that her father, who is a pastor, had a meeting with the boyfriend's parents, and they agreed that the couple should get married.
"We tried to fight because the relationship was still new and we wanted to tell them that if we were to get married, it would have to be on our own terms. But, my dad said: 'You know I'm a pastor and I don't condone this. Imagine people knowing that my daughter is out there living with her boyfriend. What kind of image are we putting out?'" she said.
The media personality shared that she had met the boyfriend in high school, but they broke up. Then they later rekindled their love.
They tried to reason with their parents, who had already decided on a date, but their voices were overpowered.
Faith said she broke down on the day of her lobola negotiations.
"We had another meeting at a house belonging to my then boyfriend's cousin, and I remember crying and telling him that they can't force us to get married. The cousin then said if we really did not want to get married, then we should not have to. Then his family stepped back, and told him they did not support me anymore. That caused friction between him and his family," she shared.
Faith said what shocked her was that her then boyfriend was still willing to get married, even when his family started backing off from the whole situation.
She also revealed that she felt as if her family was trying to sell her off as she had chosen to live a life of sin, as they described her living arrangement with her boyfriend.
"That is not even how lobola negotiations are supposed to happen in my culture. It was just my parents, his mum, cousins, as well as us. There were no uncles. I told them that I felt like they were just selling me off," she added.
RADIO presenter Faith Makubung recently opened up about her forced marriage.
The YFM presenter sat down with seasoned host Relebogile Mabotja, and spoke about how her family had arranged a wedding for her with her then boyfriend while she was in varsity.
She said they started experiencing problems after moving in together, and she involved her parents to help them.