Yanga Sobetwa Speaks About Struggling With Depression
Yanga Sobetwa Speaks About Struggling With Depression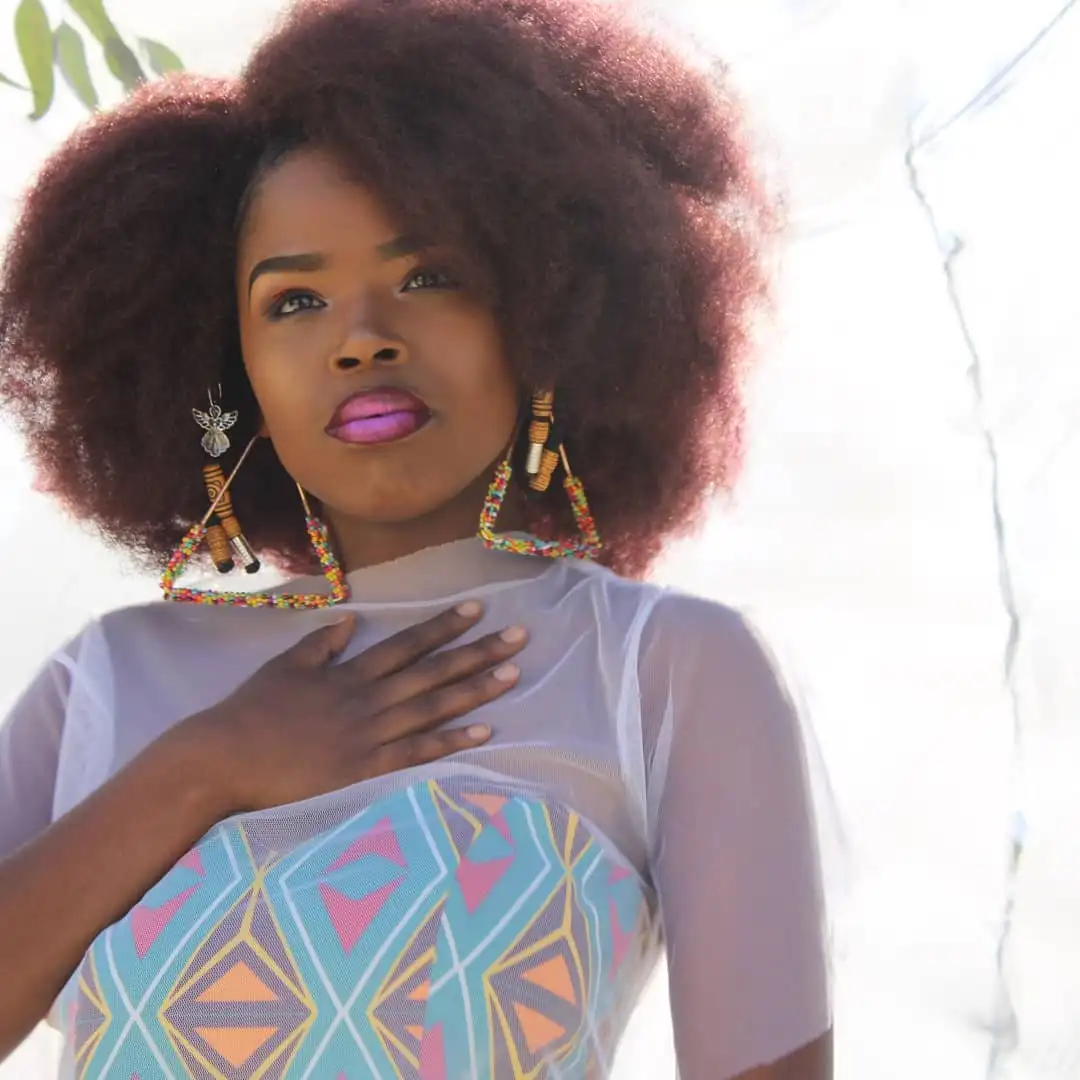 Idols SA season 14 winner Yanga Sobetwa has opened up about depression and how she overcame it.
Even our most popular celebrities have slipped into depression time and time again, which can be shocking at times. With the pressures of leading a day-to-day life, it's sad to see when tough times get the best of them.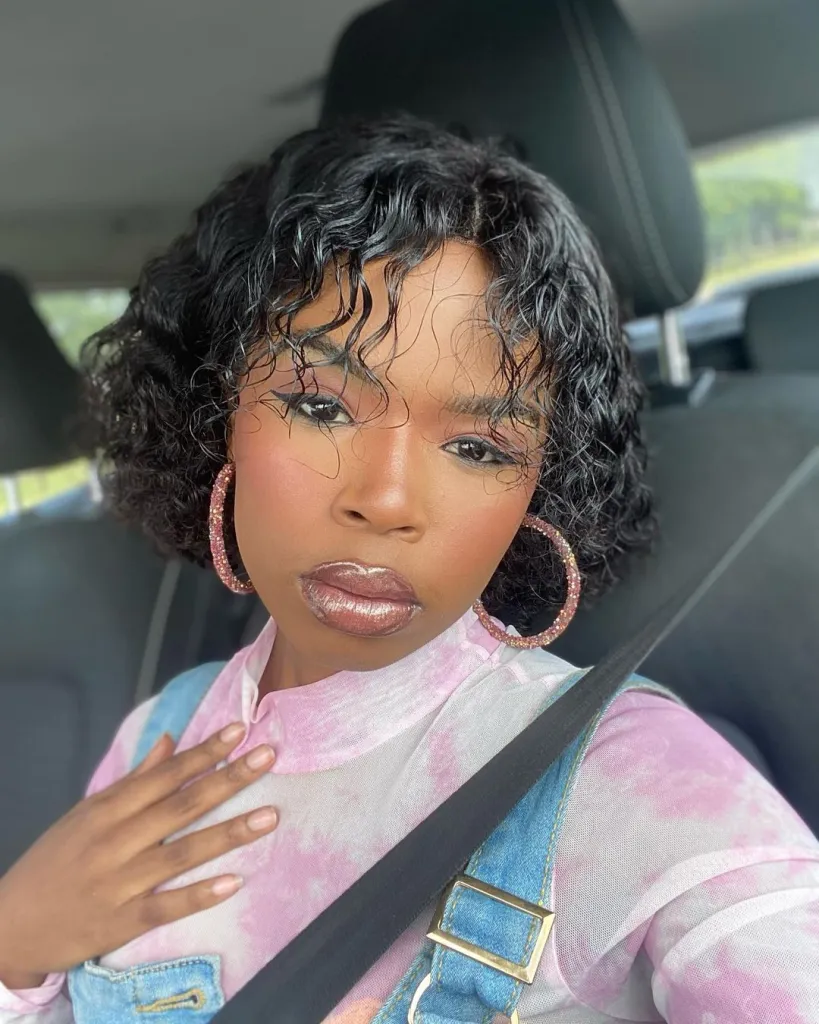 Celebrating her birthday, Yanga took to her Instagram account to pen a heartfelt message for herself. As Yanga reflected on her mental health, she said she is grateful to have survived yet another year, considering all the suicidal attempts, depression, and anxiety she has experienced in the past.
"It's my 22nd birthday! It's my "YOUNG ADULT ERA" sana. Man looking where I came from I was not supposed to make it. The suicidal attempts, the severe depression, and anxiety, the trauma! Hay truly it's only by God grace shame," she wrote.
She further spoke about her upcoming music tour. " Y'all know I have a recording on the 1 July 2023 so my wish is or y'all to buy your tickets and help me live my purpose ♥️. Link is on my bio," she wrote.
At 17, the gospel singer won Idols SA. Her schedule made it difficult for her to juggle work and school after winning the season, hence she took a break from Grade 12.
Taking to social media, she said: "I don't regret taking a break from doing my matric for this year. The worst part about this story is they called me and the lady I spoke to seemed very understanding and warm at heart, kanti. I never said I did."
According to her, she said she was going to write her exams in June and December of 2020.
"I tried doing matric full time the first six months this year, my fellow Rhodians are my witnesses. I missed a lot of classes because I was working on my album, I was travelling a lot, therefore I could only manage preparing for exams but assignments and class tests played a huge role but I couldn't do them. It was a very difficult decision, shame. For me, I felt like I failed whereas I did not. I just needed more time than normal full-time students. That's why I'll be writing four subjects in June next year and the other three in December."