World remembers Kobe Bryant and daughter on 1st anniversary of their death
World remembers Kobe Bryant and daughter on 1st anniversary of their death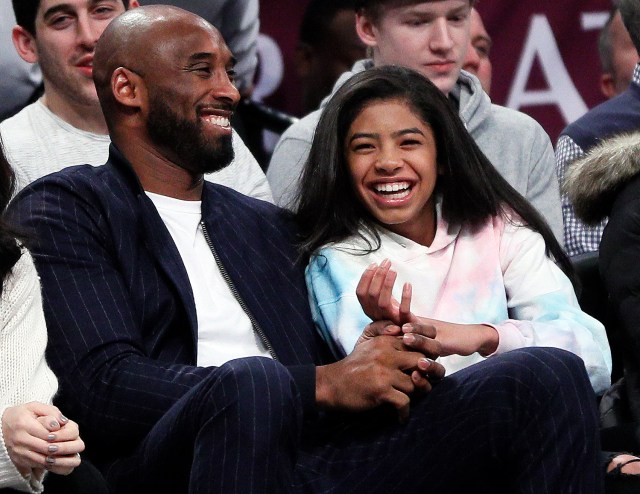 It's now a year old since the basketball legend, Kobe Bryant and daughter, Gianna Bryant died in a helicopter crash. On the 26th of January 2020 tons of people went numb, as their passing-on was a big hit to the universe.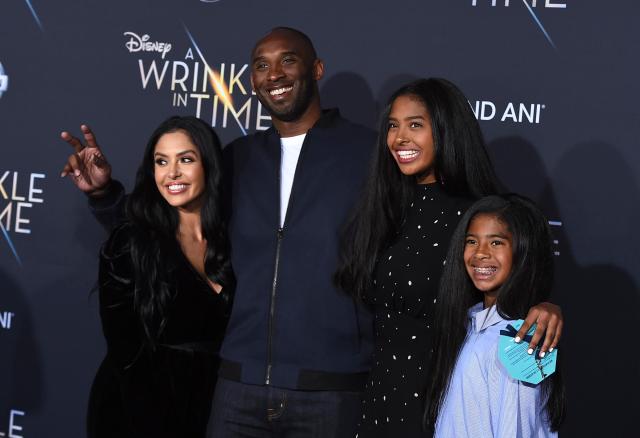 Bryant, his 13-year-old daughter, Gianna, and seven others died that day after a helicopter carrying them to a youth basketball practice crashed about 30 miles north of Los Angeles.
Kobe's wife, Vanessa Bryant also penned down a note in remembrance of her husband and daughter on Instagram.
"I miss my baby girl and Kob-Kob so much, too. ♥️I will never understand why/how this tragedy could've happened to such beautiful, kind and amazing human beings. It still doesn't seem real. Kob, we did it right. Gigi, you still make mommy proud. I love you!"