Women Kidnapped In Connection With Senzo's Meyiwa Murder Case
Women Kidnapped In Connection With Senzo's Meyiwa Murder Case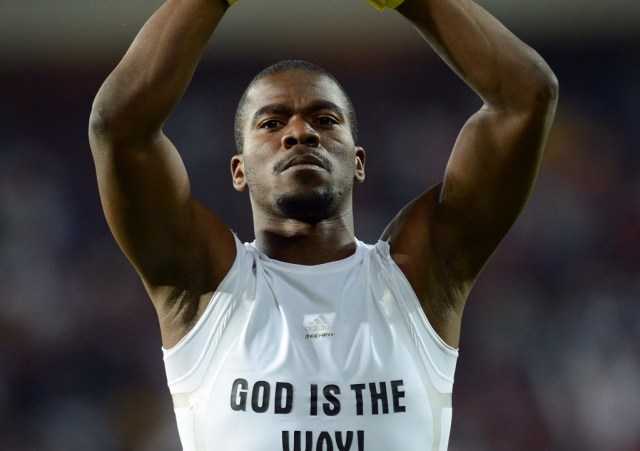 The Senzo Meyiwa murder case has taken an interesting, yet confusing twist, as reports suggest that three women were allegedly abducted.
City Press has revealed that seven police officers, who were not in police uniform, allegedly used force and intimidation on three women to try and resuscitate an old criminal case against one of the five suspects who have been arrested in the Senzo Meyiwa murder case.
It is alleged that the seven policemen arrived looking for Ntombenhle Ndaba, who is said to have once been in a relationship with Muzikawukhalelwa Sibiya, one of the five suspects. Sibiya allegedly shot Ndaba in 2017, but she survived. Although no charges were laid, and the matter was discussed and resolved by both families through mediation by local leaders at the Basuthwini Hostel in Vosloorus, police are trying to revive the case in an attempt to boost the late Orlando Pirates and Bafana Bafana goalkeeper murder case as pressure is mounting on them to deliver.
City Press further reports that on the 19th of May, three women aged between 28 and 37 alleged that they were forcibly taken against their will from their home in Vosloorus – this after the police officers could not find Ndaba who is said to be in hiding. According to a statement, the women were driven to a dark place with water near Pretoria, where their faces were covered with plastic bags and they were brutality assaulted.
On Friday, national spokesperson for the South African Police Service (SAPS) Brigadier Vish Naidoo confirmed that a case of kidnapping and assault had been opened at Vosloorus Police Station. "We cannot confirm at this stage who the assailants are, but this matter is being investigated," Naidoo told City Press – adding that the case in which Ndaba was a victim, in 2017, has been on the court roll since last year.
It was also confirmed that Sibiya appeared before court for the shooting incident last year. Last month he appeared at the Tembisa Magistrates' Court on charges of drug dealing.
Meyiwa was shot on October 26 2014 in Vosloorus at the family home of musician Kelly Khumalo, who was his girlfriend. It is only six years later, in 2020, that arrests were made.
Sibiya was arrested alongside Mthobisi Prince Mncube, Mthokoziseni Ziphozonke Maphisa, Bongani Sandiso Ntanzi and Fisokuhle Nkani Ntuli.
Last year it was reported that police had made a major breakthrough in the unresolved murder case, this after they uncovered the weapon which was used to gun down the footballer.
According to reports, a senior police official who is probing the murder case said the murderer and the weapon used to kill the soccer legend are very significant in resolving the case. The weapon was found in a safe at the Cleveland Police Station.