Women For Change Glad To Have Tembe's Case Reopened
Women For Change Glad To Have Tembe's Case Reopened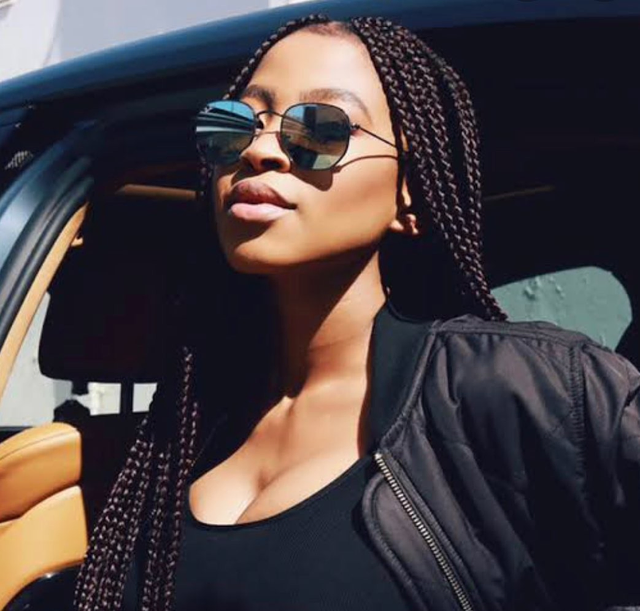 Following reports from Sunday World alleging that the National Prosecuting Authority (NPA) has reopened Anele Tembe's case, an organization called Women For Change has welcomed the news, claiming it will be Anele's voice.
Anele allegedly jumped to her death in a Cape Town hotel two years ago. Her family does not believe she committed suicide hence they have challenged the NPA's decision to drop the case.
The founder of Women For Change told The South African that the Tembe Family deserve to know how their daughter died.
"While we feel that South Africa has rather 'collective amnesia' about what happened to Anele Tembe on 11 April 2021, we are still deeply hurt by this horrific incident. So we welcome the decision of the reinvestigation of this case.
"Kiernan gained 'hero status' after he was murdered this year. Many forgot about the tragic passing of his fiancée two years ago, as well as the abuse allegations. Nellie's story was overshadowed by celebrity worship, but we will not forget about her. We will be her voice and fight for her justice.
"So many questions remain unanswered on how Nellie's naked body ended up in front of the Pepper Club Hotel. Why was the investigation closed in the first time? Why were witness statements ignored? Why does Nellie's family have no answer until today on how their child has died?"
In a previous interview on the Sobering podcast, AKA denied abusing the late aspirant chef. He admitted that their relationship was not perfect and he might have emotionally abused her at times.
"That is one of those moments where you lose your temper and you break s*** in the crib. I didn't abuse Anele, I might have been emotionally abusive at times," he said on the podcast.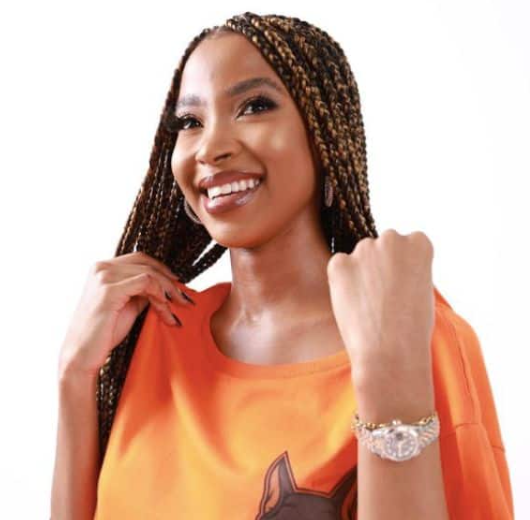 "All you guys are seeing is a broken door and it doesn't look good on me at all. I will take that and it's not my finest moment. Our relationship was so explosive. It can be super great and also toxic. Sometimes you do things that you are not proud of," he continued.
The rapper did an interview shortly after her funeral and described what happened on that day Anele died.
"It was a great day. We went down to Cape Town. We went to the V & A, we had lunch with our friends. We had lunch, we went shopping. She got dressed, she looked beautiful as always and then we went to work.