Woman confesses she had a lousy relationship with Black Coffee hoping to get rich
Woman confesses she had a lousy relationship with Black Coffee hoping to get rich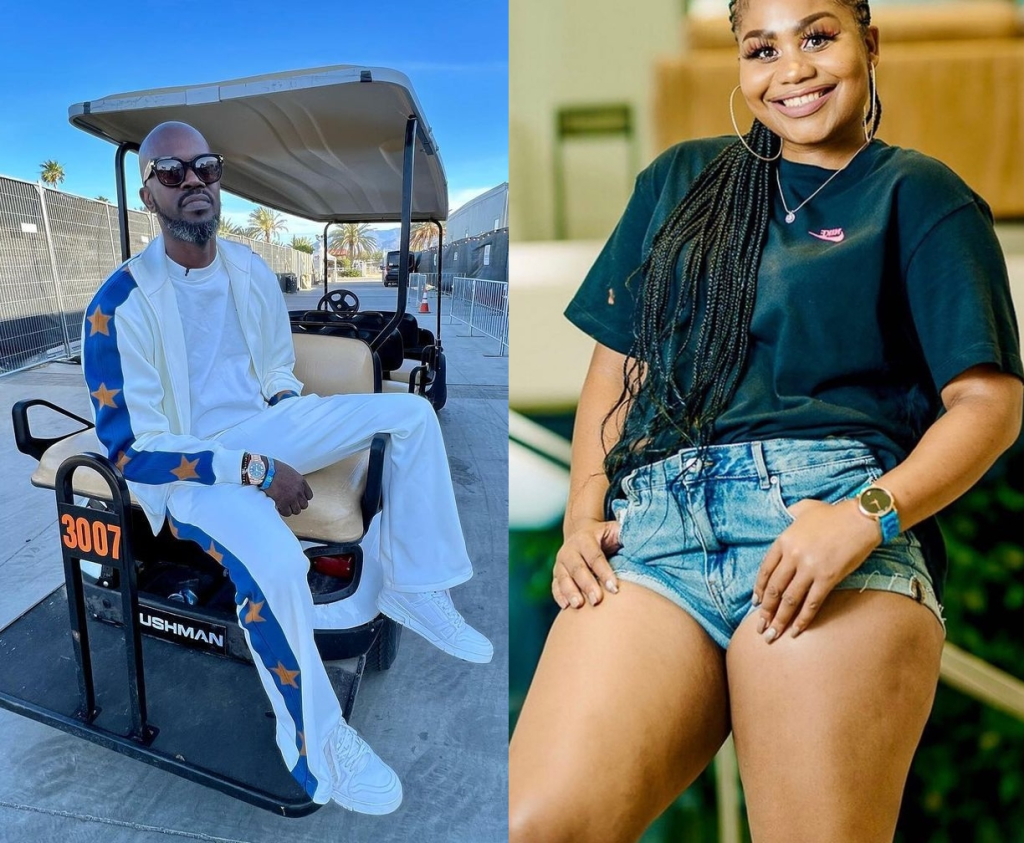 South Africa's Grammy award-winning DJ, Black Coffee is the talk of the streets after a random Twitter user claimed that she used to be in a lousy s*xual relationship with him.
Taking to Twitter, a lady only identified as Lindokuhle @LindorHughes spilled the details about her sexual relationship with the famous DJ.
"To think that I once had a lousy relationship with @RealBlackCoffee and I used to swallow his sp*rm thinking I'll be wealthy lol 😂😂🤣ow konje the SUBCONSCIOUSLY album was celebrated in between my legs😂,the funny part about this is; m still broke as'F 🙄 thanks bye!," Lindokuhle revealed.
Check the tweet: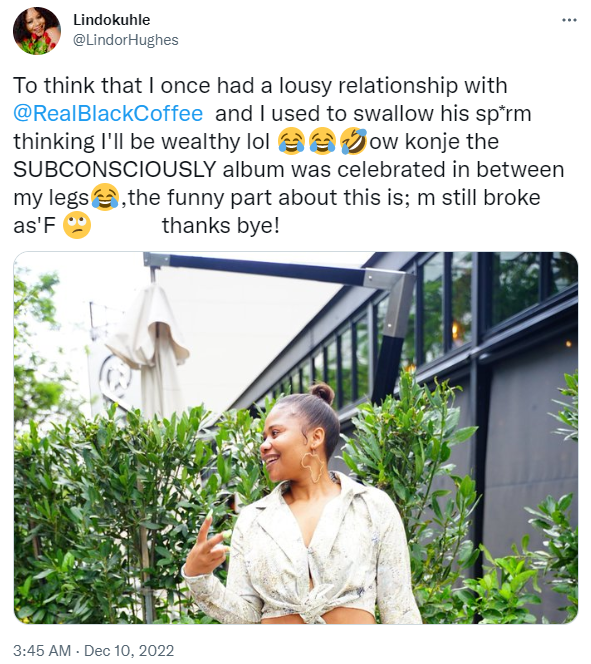 Lindokuhle bemoaned how she is still broke after being in a s*xual relationship with Black Coffee.
Following these claims, here is what a few tweeps had to say:
Uvele ubone ukhuthi weeeee inganekwane kanti😂😂😂😂🙆🏿‍♀️🙆🏿‍♀️

— Richard (@richyz05) December 10, 2022
And their doing to dusty guys,mna m talking about a international DJ here a billionaire fethu ubuzothin if it was you

— Lindokuhle (@LindorHughes) December 10, 2022
🤣🤣🤣🤣Yintoni ngoku le

— Loluhle (@MaqubuNoloyiso) December 10, 2022