Actor Wishing Gabriel Temudzani aka Chief Azwindini a beautiful Birthday
Wishing Gabriel Temudzani aka Chief Azwindini a beautiful Birthday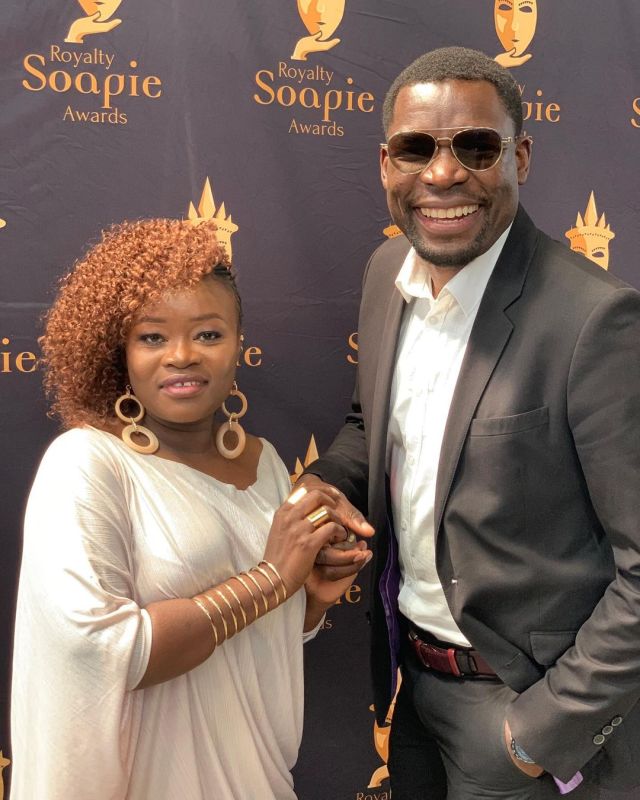 Actor, TV presenter, and MC, Gabriel Temudzani famous as Chief Azwindini in Muvhango celebrates his birthday today.
Born 10 February 1980), Gabriel Temudzani is also known by his stage name Chief Azwindini from the TV soap Muvhango. He has portrayed this role since the year 2000 and has a huge fan base courtesy Muvhango.
As Chief Azwindini turns 41, let's see what he has been up to in the past year. Gabriel separates from his wife.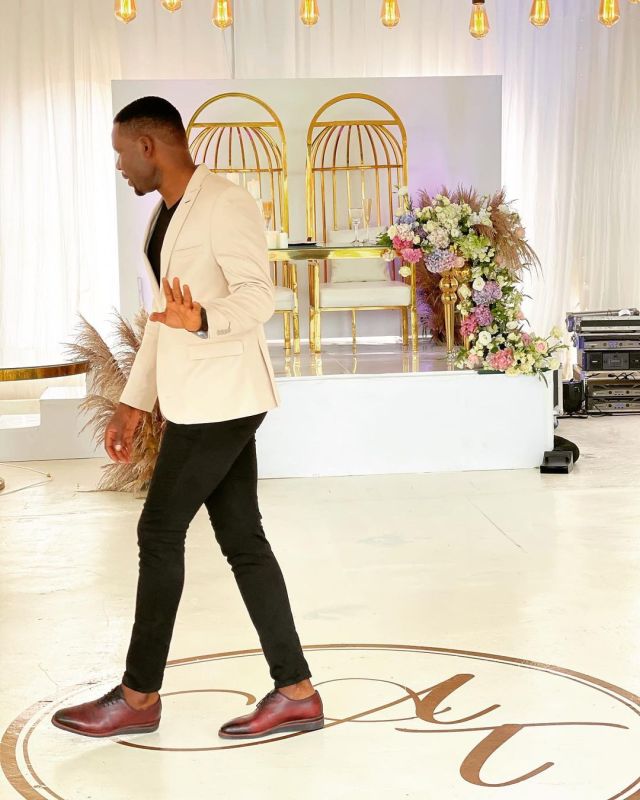 Much to the disappointment of his fans, his 7-year strong marriage with his estranged wife Refilwe Temudzani has finally come to an end. The erstwhile couple have separated citing marital problems beyond their control.
The Muvhango actor has also purportedly moved out from his matrimonial home in Johannesburg. He denies his affair.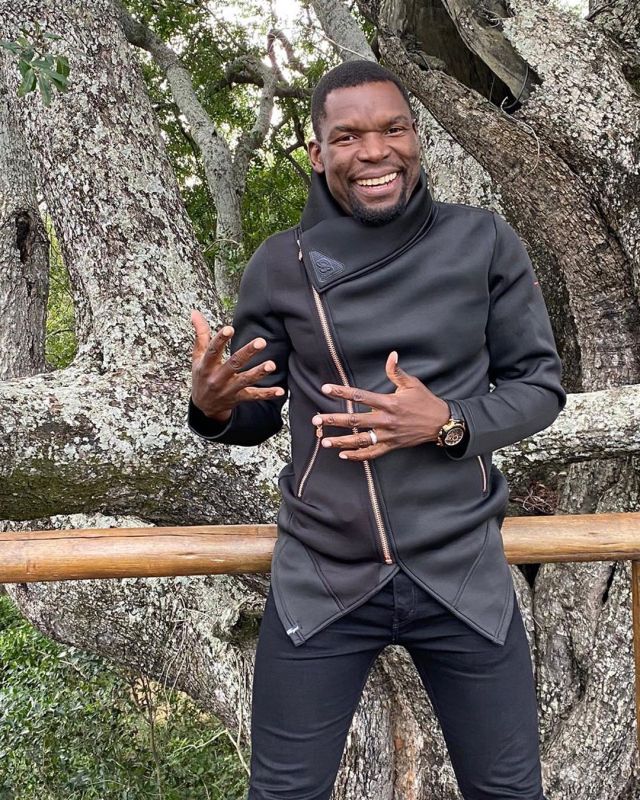 Snaps of 'Muvhango' actor Gabriel Temudzani with his mistress Mpume Hlongwane have been leaked and his mistress has further confirmed that she is carrying his child.
Though Gabriel Temudzani continues to deny the affair, Mpume Hlongwane says that she has some sort of agreement with the Muvhango actor. She says
"I know our agreement. He's not denying my pregnancy – but denying what was written in the newspaper. We understand each other very well. This matter is between me and Gab only. People should just stop interfering in our affair.
The Muvhango actor Gabriel Temudzani and his wife, Refilwe Temudzani were the pictures of happiness when they were married. On the fourth wedding anniversary, the actor shared this sweet message.
"4 years down forever to go!!! Happy Anniversary to us As we grow older together, As we continue to change with age, There is one thing that will never change. I will always keep falling in love with you. When I look back I can firmly say; God's promises sustained us. As the writer says "Forever is a long time, but I wouldn't mind spending it by your side. Stern on the set, softer in private
On the set of Muvhango, Gabriel Temudzani aka Chief Azwindini, has a very stern and no-nonsense persona. He is often seen issuing orders and is feared and respected by many.