Winnie Mashaba talks about how she struggle to conceive for many years
Winnie Mashaba talks about how she struggle to conceive for many years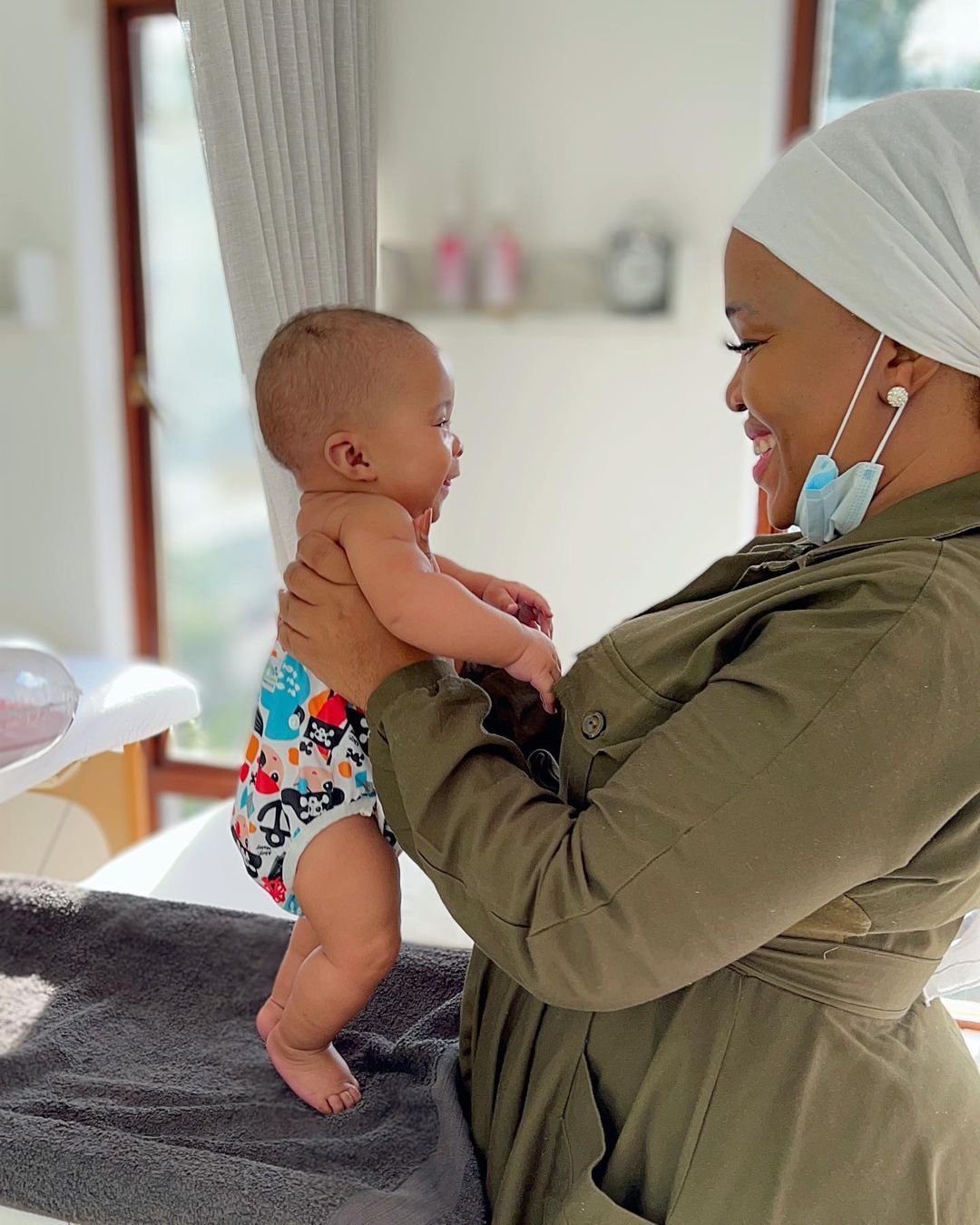 Multi-award-winning gospel star Winnie Mashaba, is a proud mother and has taken to her Instagram account to pen a heartfelt message to her daughter- Relebogile Mashaba, after struggling to conceive for several years.
The singer was blessed with an adorable baby girl in 2022 and she still cannot believe that she is a mother to a one-year-old girl. Winnie has given hope to many women who are having difficulty conceiving that one day they will be able to have a baby. The Kenale Modisa hitmaker said she was called names for not being able to have a child, but God finally blessed her with a bundle of joy.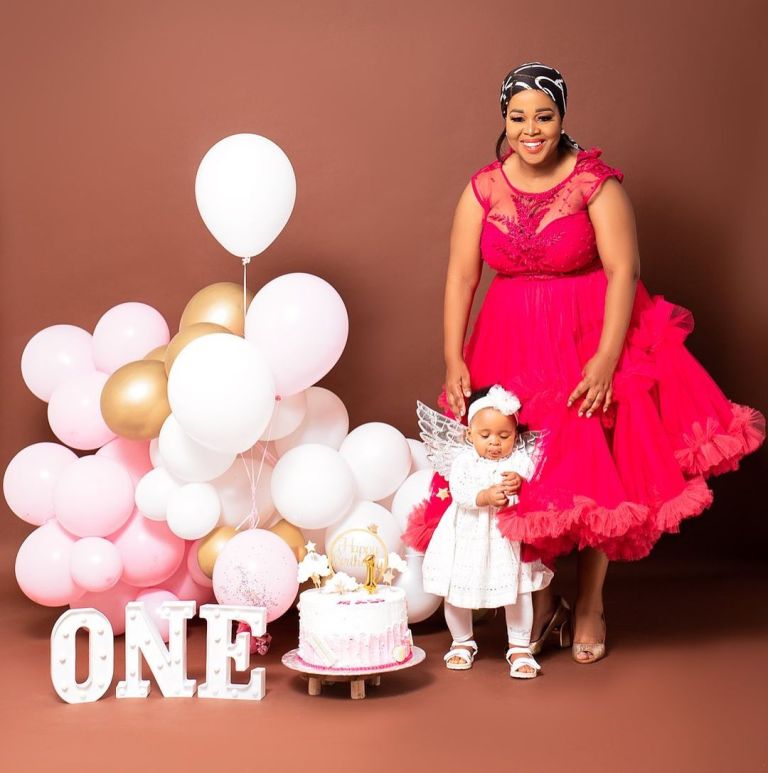 "Through you, I have witnessed the existence of God. Your existence makes me feel like a newborn because wow, everything that was worrying me just disappeared. Ka pelong yaka ke go bitša Modimo wa kgona. Well, your mom came across unbearable hardships because of your delay to come on earth. Kere le mashilo a be a ithuta polelo ya go rogaka ka seemo seo se bego se le ka godimo ga maatla aka, but today kere "Kajeno ke fodile ke ngwana wa Modimo, ke dumetše ke thabile ebile ga kena pelaelo," she captioned the post.
She thanked her daughter for making her experience motherhood through her and said she would serve as a beacon of hope for women who are struggling to conceive.
"You will grow up o bitšwa ngwana wa Basadi ka gore my fellow women are also going through the most because of the similar situation I've been through. I really and truly want them to see hope when they look at you and will always pray for them all the time.. You are my heart," she captioned the post.
Fans and celebs took to the comments section to praise God's timing and for blessing her with the child.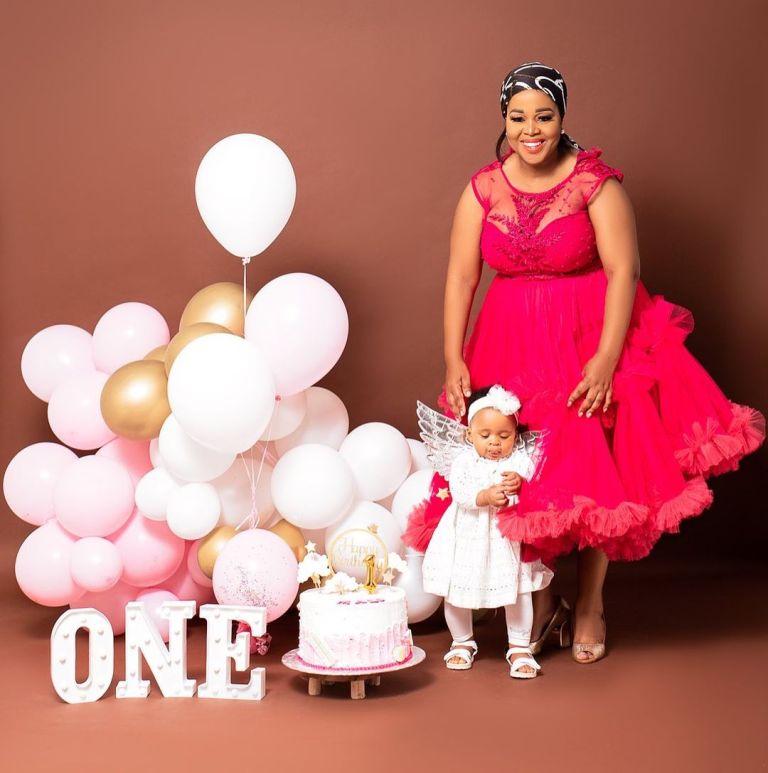 faithmaphoto wrote "In due time, Lord answered, He wanted the world to see Him through you, sesi lethabolejoy commented "This reminds me of the most powerful interview we did.. your story is healing a lot of women out there. Thank you for being the light and the voice. God is always on time"
mathebakeletso wrote "I call her "An Epitome of HOPE a constant reminder that there's a God in heaven & He will answer our prayer only when the time is right! The gospel star announced that she was pregnant in December 2021, and she gave birth to her daughter in January 2022. While debuting her baby bump on social media, Winnie gave women who are struggling to conceive hope.
"My humble thanks to everyone for messages of support as I keep all women in prayers who are struggling to conceive. I know the pain of being called names, maltreatment etc.. and I assure you that God is with you throughout the journey. Be still," she wrote The star fell pregnant after filing for divorce from her husband of 16 years.