Will Smith opens up about brutal yet beautiful relationship with Jada Pinkett
Will Smith opens up about brutal yet beautiful relationship with Jada Pinkett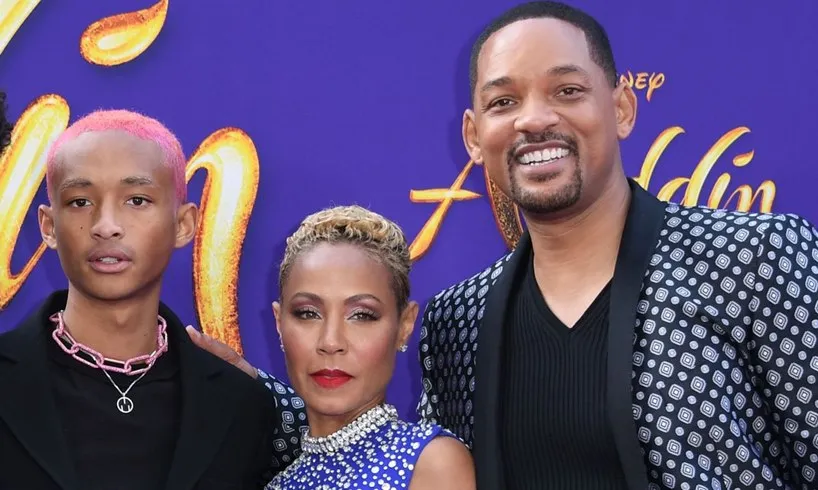 Will Smith got candid about his bond with estranged wife Jada Pinkett Smith, saying their relationship is "brutal" yet "beautiful." During an appearance in Baltimore for her Worthy book tour, the King Richard star heaped praises on his wife, calling her his "best friend."
Speaking of his appearance alongside Jada even though they are separated for seven years, he said he wanted to come "and hold it down for you the way you have held it down for me. As reported by the Baltimore Sun, the Academy Award winner described their relationship as "very long and tumultuous" over the last 30 years.
ad
"We call it 'brutiful,'" the Hollywood star said, adding, "It was brutal and beautiful at the same time", and said their union has been a "sloppy public experiment in unconditional love."
"As I stand here before you today, I am happier than I've ever been in my entire life," he said, as per Baltimore Banner. "I have achieved every single thing I have ever wanted in my entire life."
"There is not one thing left that I desire in this world—all of the awards, all of the money, the family—everything I've ever dreamed."
Will acknowledged her support in his professional as well as personal life while noting how she helped him raise a family, consisting of their kids, Willow and Jaden, and the actor's son Trey, he shares with ex Sheree Zampino.
The actor said his dreams were "largely built on the foundation of Jada's sacrifices," adding, "Can you show up and love somebody for the rest of your life, even when you don't agree with them?"
"Jada is the best friend I have ever had on this planet and I am going to show up for her and support her for the rest of my life.