Why Thobeka Majozi does not post her man, family & son on social media
Why Thobeka Majozi does not post her man, family & son on social media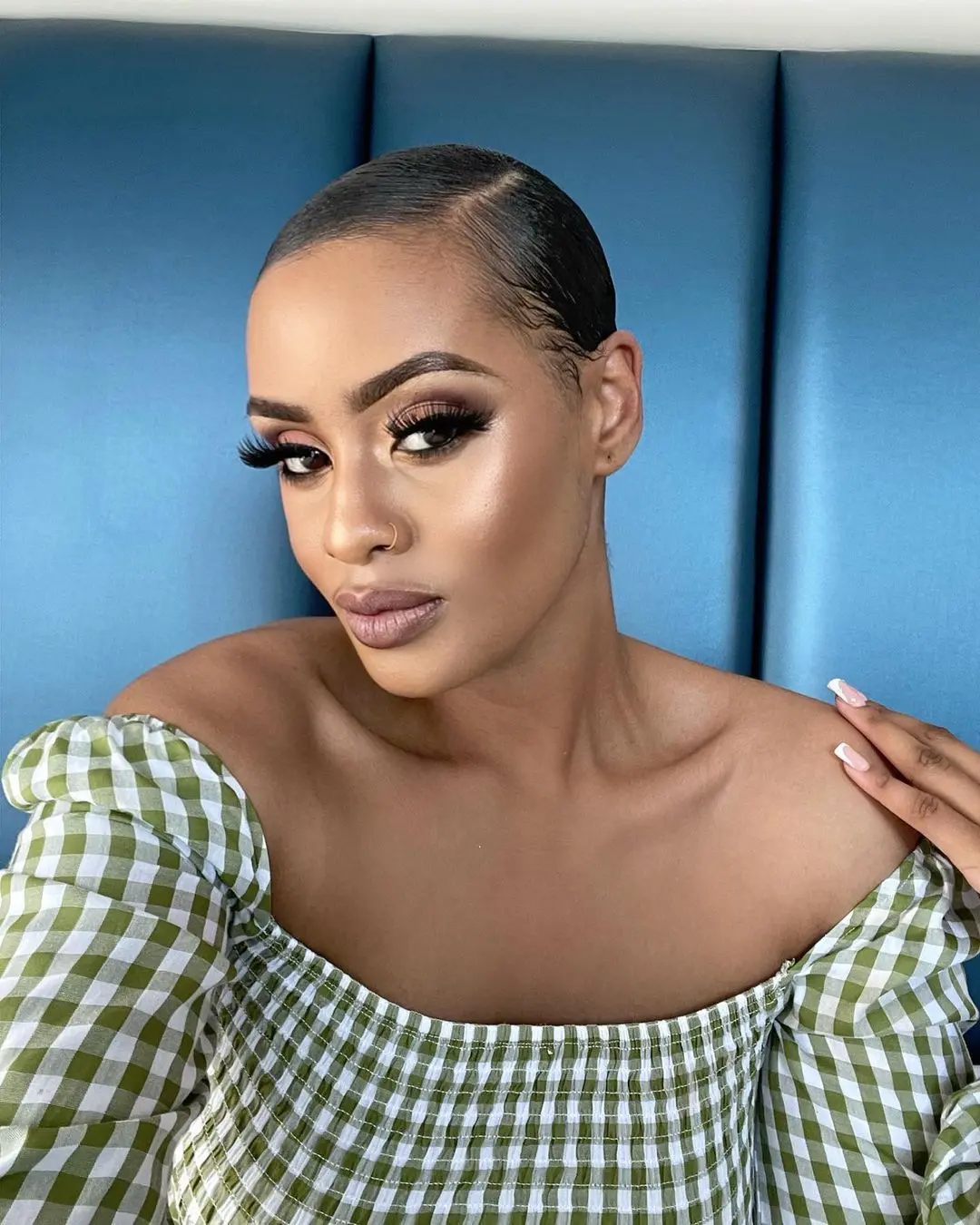 South African rapper, Cassper Nyovest's baby mama Thobeka Majozi has opened up about why she chooses to keep her life private. Thobeka's super private nature has awed us for many years, and we are envious of her ability to keep her personal life a secret.
Thobeka who shares a one-year-old son with Cassper reposted a post from a public figure announcing he will keep his personal life off social media due to social media's toxic nature.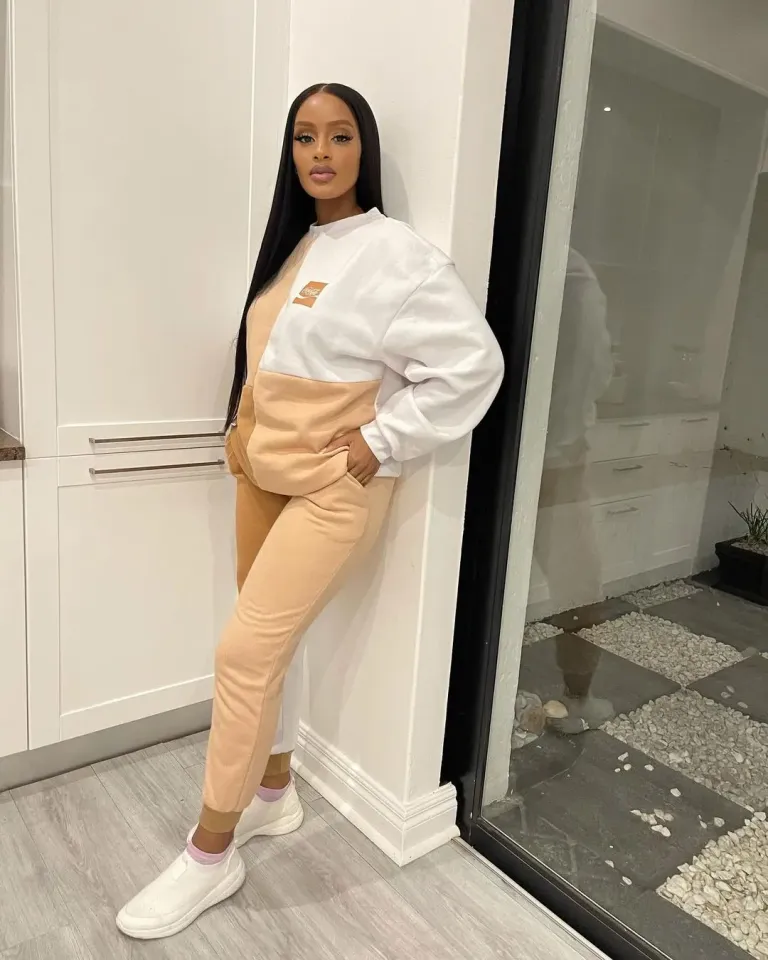 "There are evil eyes on social media monitoring your progress and casting spells and incantations on your pictures. If its special to you don't post it I am going private on Instagram, I am limiting my battles, no more feasts for witches and envious jealous people."
Thobeka weighed in and revealed that that's the reason she does not post her child "The reason why I'm so private and don't post my child, partner or family. It's a mess out here! Protect what matters to you, y'all we're living in scary times. They don't want to see you win or happy. "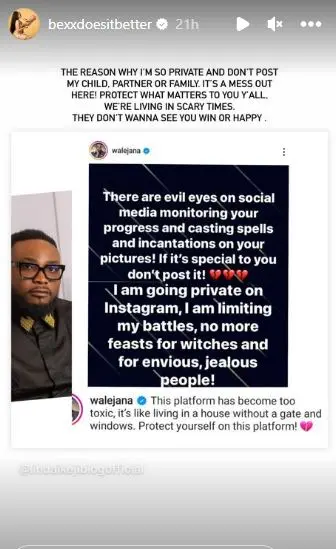 She advised her fans to shield their sacred spaces. "My piece of advice… You don't need to prove anything to anyone. Those special moments can be celebrated in silence. Those big moves can be clapped in small circles. Not everyone wants to see you win in life. Pray and protect your loved ones. I'm so aggressive about shielding my sacred space. We're living in a spiritual war. God be with us all."
Even though Thobeka does not publicize her relationship with Cassper, the rapper gushes over her from time to time on social media. In 2021 in a 2-hour long interview with YFM's Banques And Venom show the rapper spoke at length about his respect and love for his partner.
The rapper said that he is happy with the fact that even though Thobeka is the most hands-on parent full-time and he is not, he is appreciative that she does not make him feel that way.
"I've got so much respect for Thobeka. I'm so-so lucky… I was blessed with such a real one beside all the bullsht of the industry and some of the sht that they have to get accustomed to just because of me and my lifestyle and what I do and people being so interested in our family. And also people don't like seeing people happy," he gushed.
"We have something that they don't understand and they don't know about, we don't post about. When we're together we're together. No one knows… our living arrangements they just see when it's good, it's not perfect but it's good and it's strong. I have so much respect for her because she goes through so much."