Why take back the gift? – Andile Mpisane under fire for taking away Sithelo Shozi's BMW
Why take back the gift? – Andile Mpisane under fire for taking away Sithelo Shozi's BMW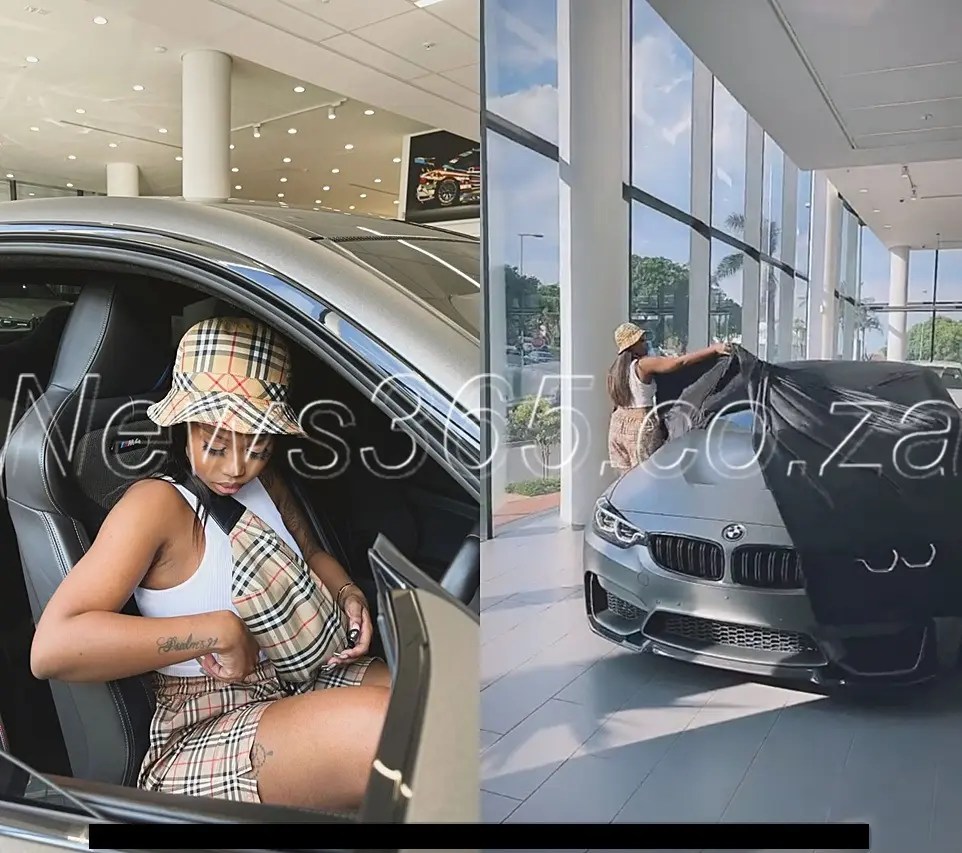 Tweeps have been animated with debate on the etiquette of giving gifts after news that Andile Mpisane took back the luxury BMW vehicle that he had given to his baby mama Sithelo Shozi in November.
The 20-year-old Royal AM chairperson shocked the country last month when he dumped the 27-year-old mother of his two children and married Tamia Louw instead. It has since emerged that his mother, Shauwn "MaMkhize" Mkhize, may have played an instrumental role in the drama by demanding a paternity test for Sithelo's last born.
However, the news that Andile Mpisane took back the luxury BMW car he had given to Sithelo as a gift has triggered intense emotions. Some did not take well to the news and argued that gifts freely given should not be taken back when things go sour.
Some also questioned the rationale of taking back gifts, given that innocent children may also suffer as a result. Some social media users also advocated for women not to accept any gifts from their lovers and significant others unless the gifts are in their names.
Gift is not like a donation that's why these words don't mean the same thing pic.twitter.com/oXs1NOY4cp

— Truth Must be Told nje! (@TruthMustbeTol4) January 9, 2022
That's what I don't understand nam, how do you buy someone a gift then take it

— 👑Miss Ndaba👑 (@AsekaNdaba) January 9, 2022
Even now you guys still think that car was hers 😭😭😭😭😭I give up

— IG:Basically_khonji (@basicallykhonji) January 9, 2022
Yoh. The Mpisane family is way too wealthy to take the car back though.. they should let her keep it https://t.co/ZH1F1yzgmr

— Elizabeth Kalilo (@KaliloElizabeth) January 9, 2022
Why do you people take back gifts? Once you gift someone something it's no longer belongs to you. Don't gift something you gonna take back. https://t.co/CrW4W8wVFM

— Rafi™ (@MisterMos) January 9, 2022
I don't get it. Why not take the car back after finding out for SURE that the child is not yours. Also, why must the mother of your child take taxis (if there is no car of her own)? Is that necessary?

— Lady Macbeth (@bestlifeof) January 9, 2022