Why Sjava hasn't collaborated with A-Reece
Why Sjava hasn't collaborated with A-Reece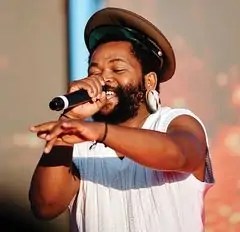 South African singer, rapper, and actor, Jabulani Hadebe, known professionally as Sjava opens up about the delay in collaborating with A-Reece.
The musician has failed to satisfy fans who thirst for their collaboration.
Speaking in a recent interview, Sjava speaks about the collaboration and briefly mentioned how they were formerly under the same record label, Ambitiouz Entertainment.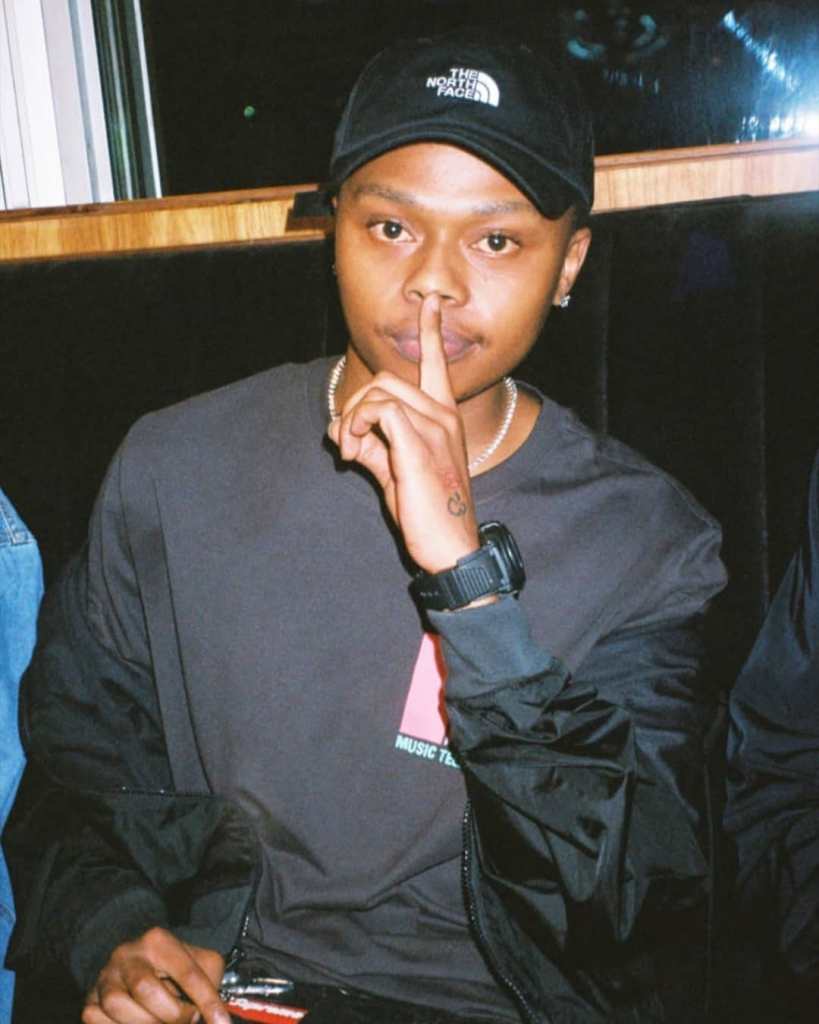 "For me, if I didn't know them, now I was gonna say they don't want to work with me. But knowing them from the get-go and just seeing them come up and become what they are, they don't change, and they need to change so that they can be available. If you get hold of him you will be like: 'Oh, thank God he came and did this verse,'" said Sjava.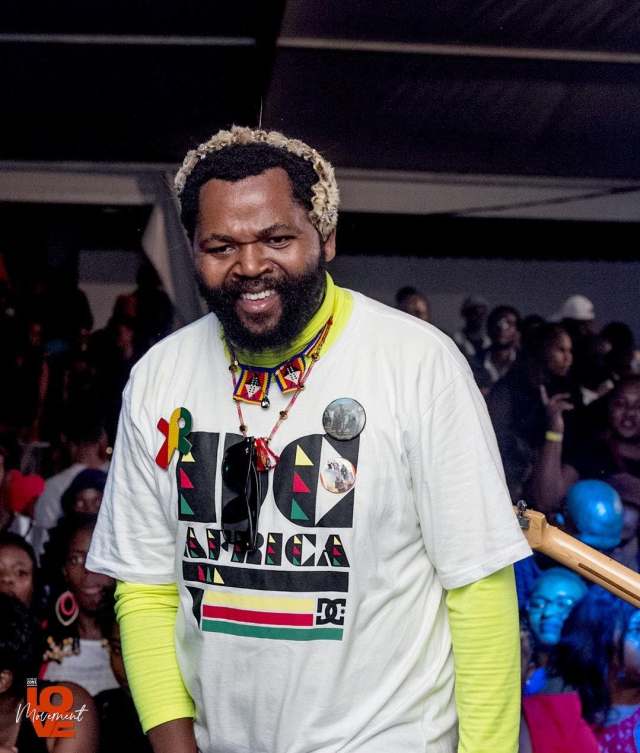 "Remember we were from a certain situation, so there was this and that. So now we have grown. When I'm talking about growth, I'm not even talking about years, but like in terms of like realising certain things in the industry. Now as we move forward, I believe that we still going to make like a lot of music together," he added.