Why DJ Cleo has never been tempted to take any drugs
Why DJ Cleo has never been tempted to take any drugs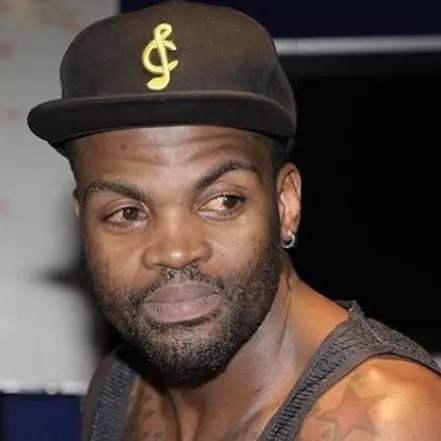 South African music producer, DJ Cleo has expressed his excitement after being sober all through his life.
The star said he is proud of how he's been able to stay clear of the temptation to take drugs.
The DJ took to his social media timeline on Tuesday speaking of how he's used his passion for music as his "vice" and would be 43 years sober on his birthday this year.
DJ Cleo wrote:
"Practice doesn't make perfect. But it makes you better. There's new music in the air. Music is my nyaope, my alcohol, my weed, my drugs. 24 December I'll be 43 years sober, nicotine-free and drug-free. Look after that body, I've been."
See the post below: