Which Scandal couple is taking over? – Photos
Which Scandal couple is taking over?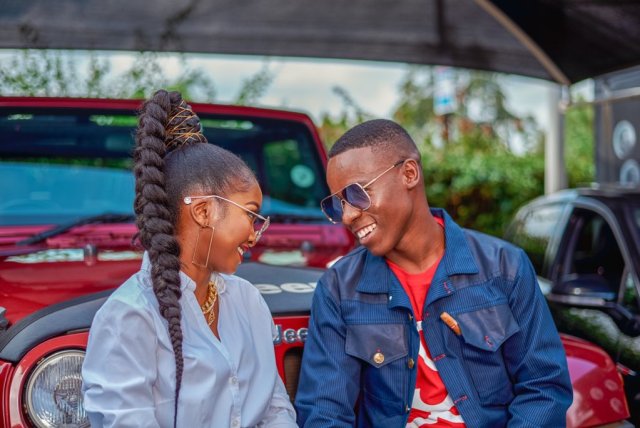 Mzansi soapville is jam packed with a lot of intriguing story lines that keep viewers at the edges of their seats. What could be better than a soapie with drama revolving around love? Scandal! is one soapie that never disappoints and fans are here for the romance. Here are some of our favourite couples from the show.
Nhlamulo and Lindiwe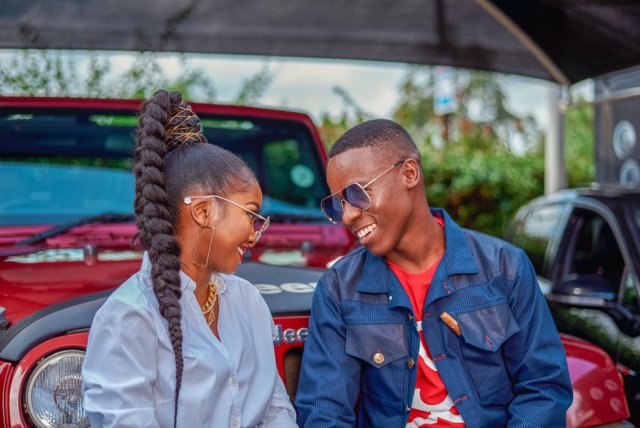 The new on-screen couple has fans hooked. How could Lindiwe not fall for the black stallion's charm. Despite his background being shady and his baby mama drama, Lindiwe is head over heels for the Kasi Shakespeare. Whether it is because of his fat bank account or his dexterities with charming words, our Kasi Duchess is willing to burn everyone in her way to keep her love.
Vernon and Chevonne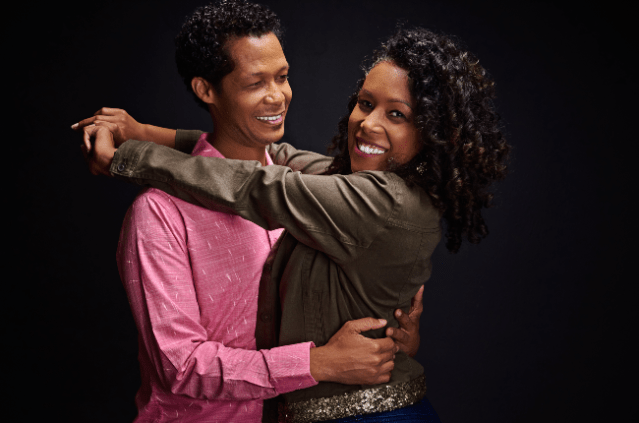 The two are probably the epitome of true love. It is them against the world as they fight through Chevonne's bipolar disease and Vernon's complicated family. Starting off on a bad note with Vernon pretending to be rich, he scores a pretty girl. As the truth unfolds, his lie becomes a reality and he gets a promotion.
Things don't exactly end with a fairytale ending as both their families are against their marriage. Despite all odds being against them, they continue in positivity to fight for what they love.
Amo and Hlengiwe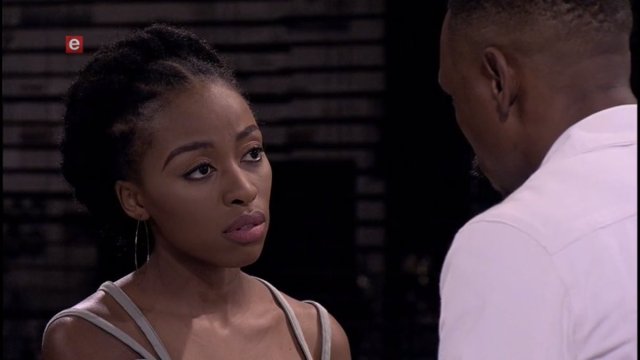 Probably the most picture perfect couple, but their love story is one with lies from Amo's side of course. Stolen by lust, Amo succumbs to temptation and indulges in an office romance with Dintle. Hlengiwe, understanding as she is, is quite oblivious of what is happening around her and she probably will not find out. Things are better between them and that is what matters most, right?