Where is Thami Mngqolo (Senzo Dhlomo) from Generations now?
Where is Thami Mngqolo (Senzo Dhlomo) from Generations now?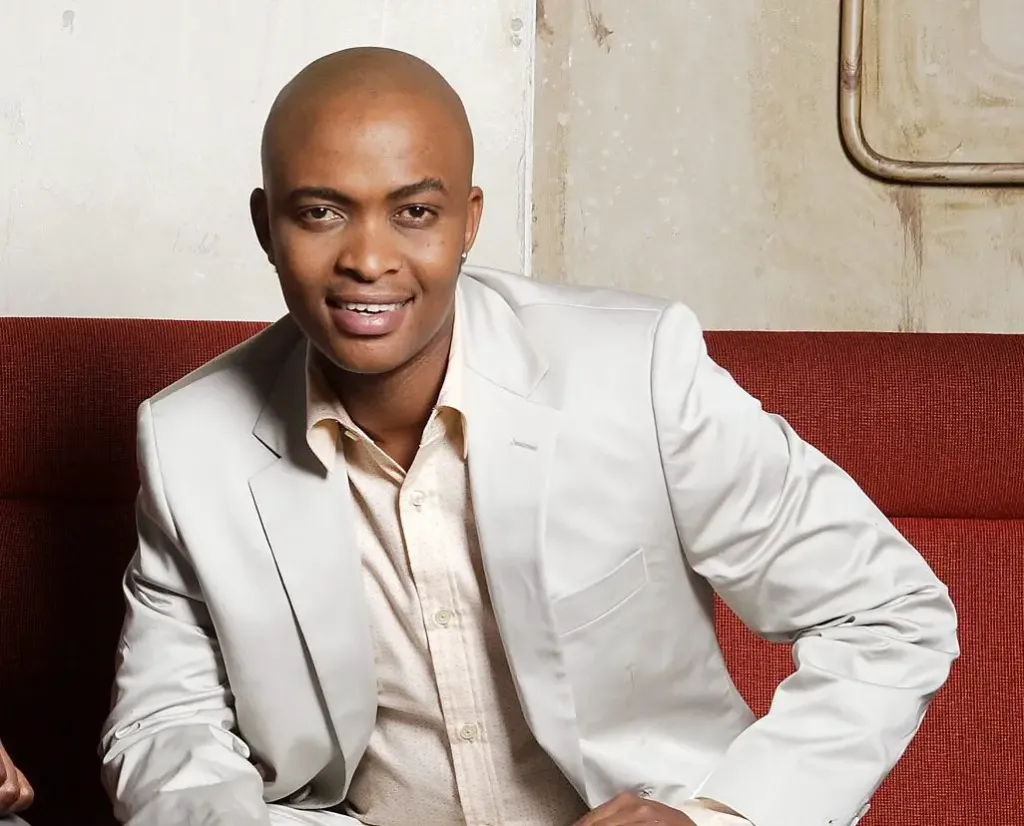 Well-known Mzansi actor, presenter, and director, Thami Mngqolo, was known for his role as Senzo Dhlomo in the soap opera Generations, so what has he been up to lately?
Born on 9 September, 1982, in Johannesburg, where he currently resides, Thami remains a prominent figure in South African entertainment according to a local publication.
His portrayal of Senzo Dhlomo, the son of Sibusiso Dhlomo and stepson of Ntombi Dhlomo, is etched in the memories of fans who fondly remember his on-screen romance with Xolisa Xaluva's Jason.
Following his departure from Generations, Thami has continued to shine as an actor, presenter, and director.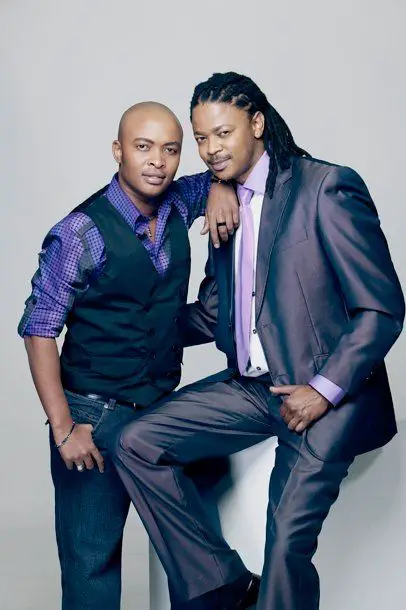 While he may have bid farewell to Senzo Dhlomo, his talent and charisma continue to captivate audiences in various other projects.
Thami even made a triumphant return to our screens. He set out to play the role of 'Maradona' in BET_Africa's 'Isono' (The Sin).
Maradona was portrayed as a hustler who became a part of Gabriel's gang, marking a fresh chapter in Mngqolo's acting journey.
In the ever-evolving world of South African entertainment, Thami Mngqolo remains a beloved figure. Thami has maintained a low profile on social media. This sparked concerns about his well-being.
However, the actor is doing well and has since allegedly transitioned into sports presenting and directing. Rumor has it that he's also ventured into hosting events and acting as an MC.
While he may have left our screens, his journey continues, albeit in a quieter, but no less significant, way.