Where is actress Vatiswa Ndara?
Where is actress Vatiswa Ndara?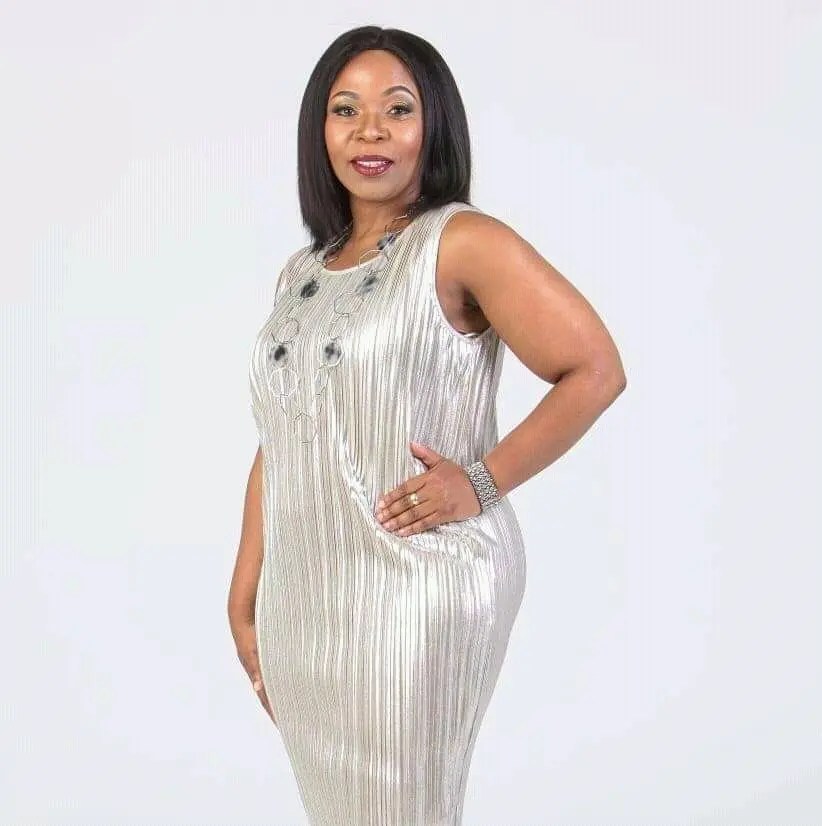 She has been off our screens for years now. Despite her hiatus, she is that star actress we all love to hate. Vatiswa Ndara is a celebrated South African actress best known for her on-screen characters on iGazi and Muvhango.
We can all agree one can not talk about villainous roles without implicating her into the equation. At some point, she was dupped the best villain actress to have graced our small screens.
Her NomaRussia gig on iGazi saw her making all sorts of headlines with her unmatched talent. The actress also wowed Mzansi with her stellar features on SABC 2's Venda drama series Muvhango as Moliehi.
However, the seasoned actress also happens to be an on-air personality. The 51-year-old actress was in Mthatha, South Africa, on 28 September 1970.
She started her career as a newsreader at Radio Transkei. From there, she bagged several gigs on established radio stations, including Radio Bob, Kaya FM, Metro FM, 5FM and Highveld Stereo.
However, she gained a considerable following during her gigs on radio, which saw her switching the floor from an on-air personality to acting. She debuted small screens with a cameo role on Generations as Ma'mfundisi.
She starred in several soapies, including Gaz'lam, Nomzamo, Home Affairs, Tsha Tsha and Society. In 2019 she made all sorts of headlines when she played a lead role in the film Salvation.
In the mix of things, she was offered a casting opportunity with Ferguson Films, but that opportunity was privy for her downfall. She went on toll to toll with the Fergusons after Ndara sent an open letter to the Arts and Culture Minister Nathi Mthethwa citing abuse actors were facing under the Fergusons.
The seasoned actress was offered R110,000 for a five-week shoot, and given her knowledge of the industry, she refused and instead made the contract woes public. The actress insisted that the production company make more at her expense despite offering hefty amounts for a five-week shoot.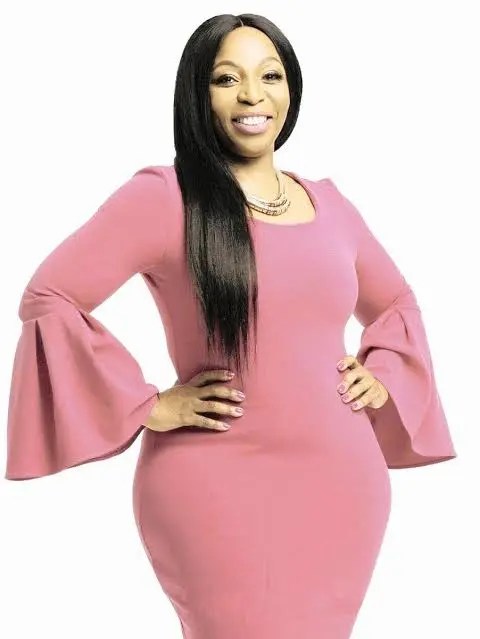 Since then, she has not featured in any small screen production. However, in the mix of things, tweeps believe the feud made the actress blacklisted. She joins a host of a seasoned cast that has seen themselves finding it hard to secure gigs after feuds with The Fergusons.
Sharon from Generations disappeared from small screens after being rumored to be in an affair with Shona Ferguson. Since that deep secret went public, she saw herself being blacklisted by the Fergusons. As for Ndara, she has been making some features in low-budget series. On the other hand, she is focusing on her businesses of late.