Where is actress Phindile Gwala (Nonny) from Muvhango now?
Where is actress Phindile Gwala (Nonny) from Muvhango now?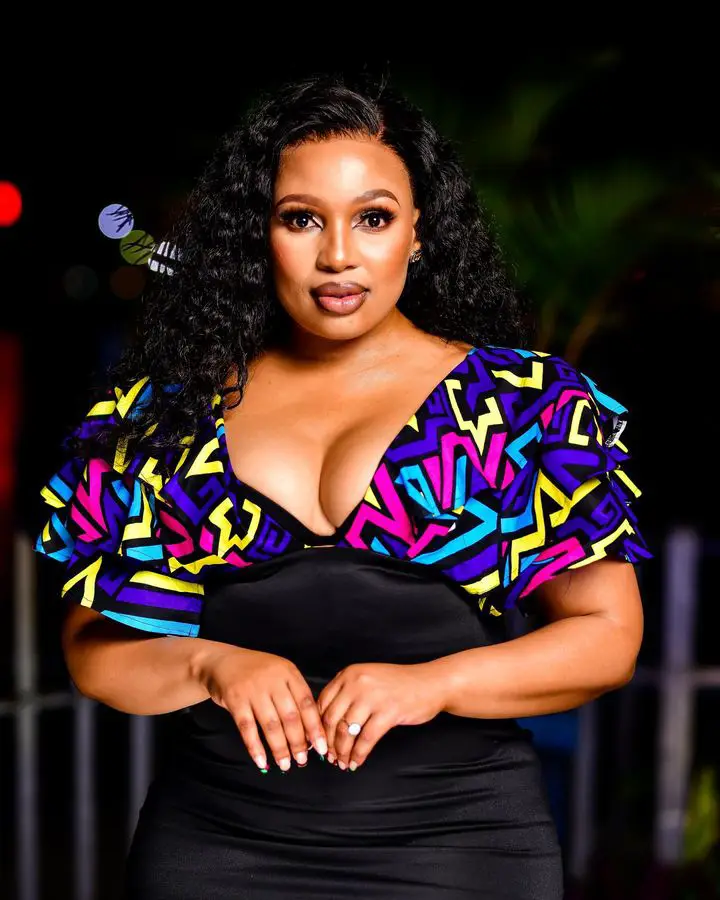 Popular South African actress Phindile Gwala stands out as a remarkable talent with brains and beauty to match, and this actress and entrepreneur, known for her role as Nonny on the popular soapie Muvhango, has taken her career and personal life on a fascinating journey that's worth exploring.
Born on 12 December 1986, in Eshowe, KwaZulu Natal, Phindile Gwala grew up in a Christian household, with parents who were pastors in their church according to The Saga. Her early exposure to spirituality didn't deter her from pursuing a career in showbiz.
In fact, it was her role as Nonny Nkosi on SABC2's Muvhango that propelled her to stardom.
Starting in 2012, Phindile Gwala graced our screens with her portrayal of the drama-loving Nonny, winning the hearts of viewers across the nation. But, as they say, all good things must come to an end, and in 2017, Phindile announced her departure from Muvhango to explore new horizons.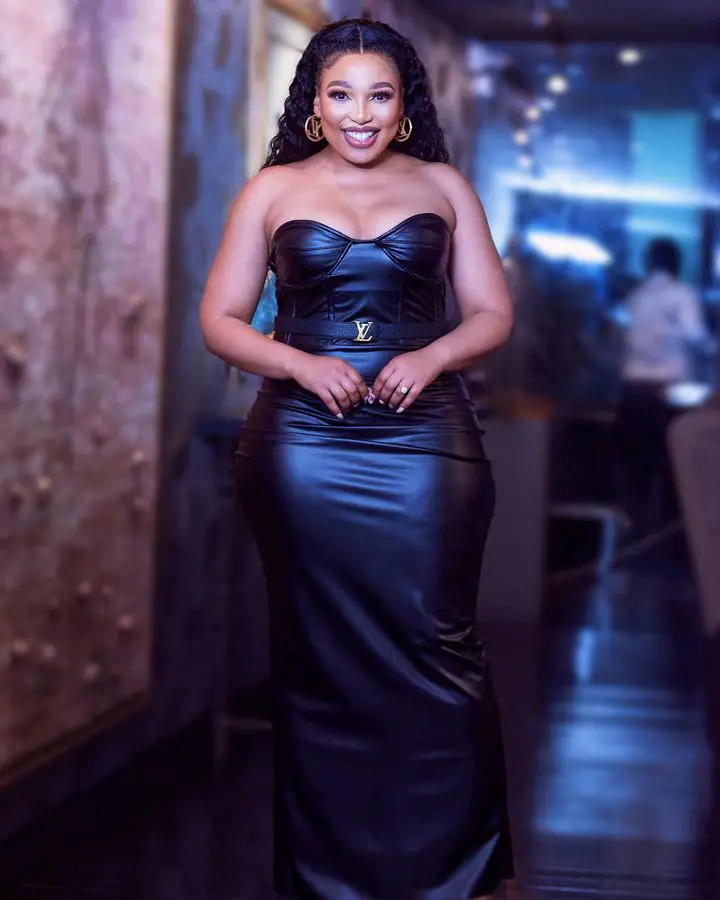 Phindile Gwala's journey hasn't been all glitz and glamour. Her on-screen fame brought challenges in her personal life, particularly in the realm of relationships. Accusations of fake tears and other woes plagued her romantic endeavours.
Tragedy struck when her husband passed away in a road accident when their daughter Thato Gwala was still very young.
But fate had something else in store for Phindile Gwala. In a serendipitous twist, she met Armando Ngandu, a Congolese model, in the parking lot of a nightclub in Rosebank, Joburg.
Love blossomed, and after two years of dating, they tied the knot in a private traditional ceremony on Christmas day. Their love story continues to be a heartwarming tale of devotion and togetherness.
After five years as Nonny Nkosi, Phindile Gwala decided to take a step back from acting in soap operas. Her reason was simple yet powerful. She wanted to prioritize her family and explore her entrepreneurial side.
Together with her husband Armando, she ventured into the business world, owning and operating Lotha's Car-wash and Shisa Nyama business in Wynberg, Joburg. While she manages the catering department, her husband focuses on the car wash.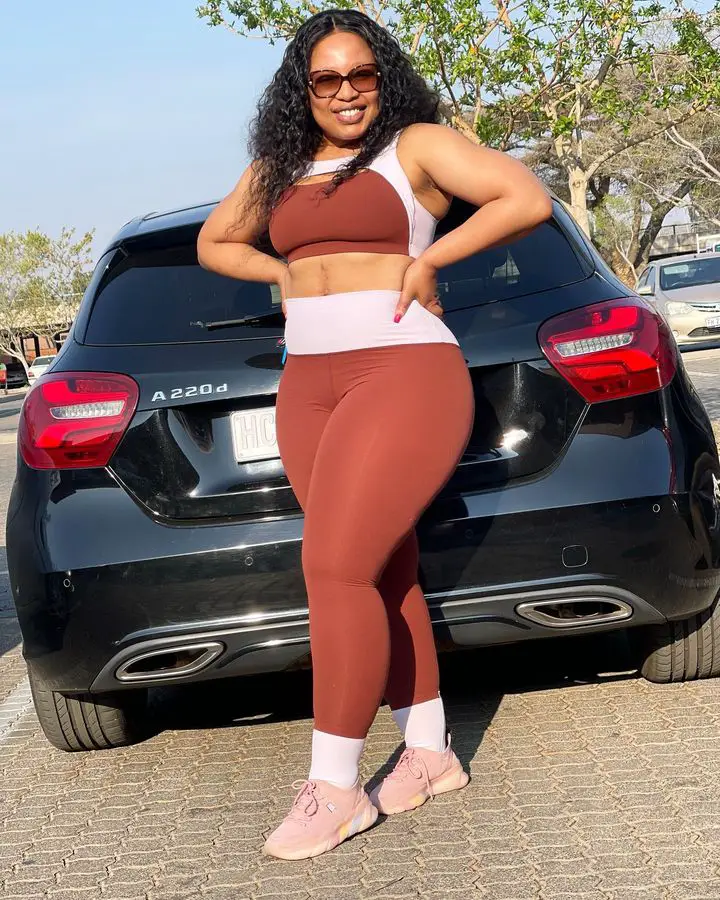 The couple didn't stop there; they registered their own production studio, Ngandu Productions, with a focus on producing films, adverts, and various media-related projects.
Phindile Gwala's passion for acting found a new outlet in films and theatres, offering her the freedom to balance her career with family life.
Phindile's religious upbringing continues to play a significant role in her life. Both of her parents are pastors, and they have supported her throughout her journey.
Phindile often shares pictures of her parents on social media, showcasing their strong resemblance. Her parents have been her pillars of strength and have celebrated her successes, even blessing her new house.
Phindile Gwala's presence on social media has been a hit among fans and followers. Her Instagram account, boasting 803.6k followers, showcases not only her stunning curves but also her loving family and business ventures.
She often shares the secrets to maintaining her exquisite body, inspiring many with her body goals.
Phindile Gwala's journey from the Muvhango set to entrepreneurship and family life is an inspiring tale of strength and ambition. As she continues to shine in various aspects of her life, there's no doubt that her star will continue to rise, lighting the way for aspiring actors and entrepreneurs alike.