Where is actress Omuhle Gela (Nomaswazi) from Uzalo now?
Where is actress Omuhle Gela (Nomaswazi) from Uzalo now?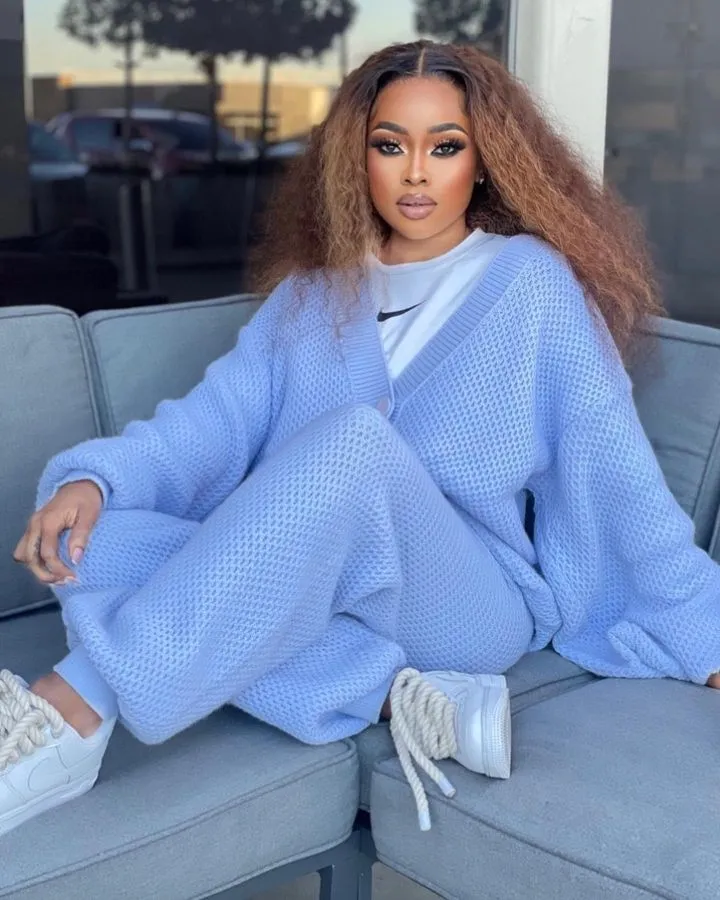 You remember Nomaswazi aka Omuhle Gela, a talented South African actress known for her role on the popular South African soap opera, Uzalo?
Hailing from the vibrant East of Johannesburg, Omuhle Gela's childhood was a melting pot of cultures and backgrounds. This ignited the spark of her acting passion. From an early age, Gela knew that she was destined for the limelight, whether it be through her acting prowess or her vocal talents.
The quest for honing her craft led Gela to enroll at the renowned AFDA film school in 2010. She focused on Live Performance and Production. Seeking to expand her horizons, she furthered her education at the City Varsity Film and TV School in Cape Town. This pivotal period laid the foundation for her future success in the industry.
It was her undeniable charm and talent that brought her to the attention of audiences across South Africa. As a child, Gela ventured into hosting and quickly became the beloved face of the children's program 'Kideo.' Yet, it was her foray into acting at the tender age of 14 that truly marked the beginning of her journey.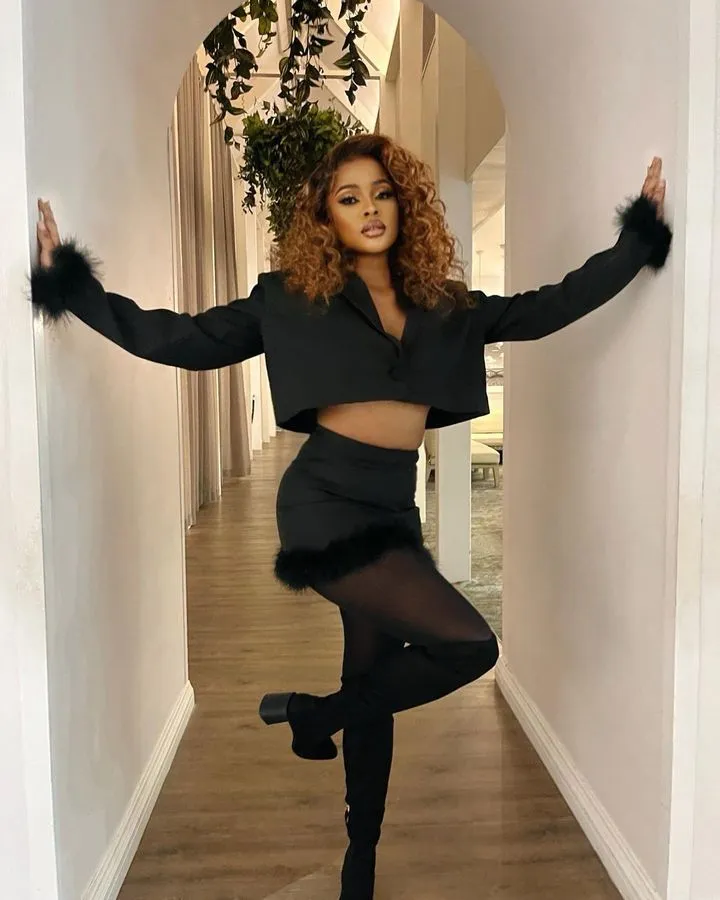 Fast forward to her breakout role in the hit Mzansi Magic soapie 'Zabalaza,'. She captivated audiences in seasons 1 to 3, showcasing her acting prowess and captivating presence. However, it was her portrayal of Andile, a complex teenager dealing with parental issues, in the gripping series 'Umlilo' that solidified her position as an acting force to be reckoned with.
But Omuhle Gela's star power doesn't stop at television screens. She wowed audiences on the show 'I Love South Africa,' alongside the ever-charming Babalwa Mneno, further cementing her status as a true entertainment maven. Gela's journey as an actress has been a tale of dedication, passion, and a slew of roles that have garnered her praise from both fans and industry insiders alike.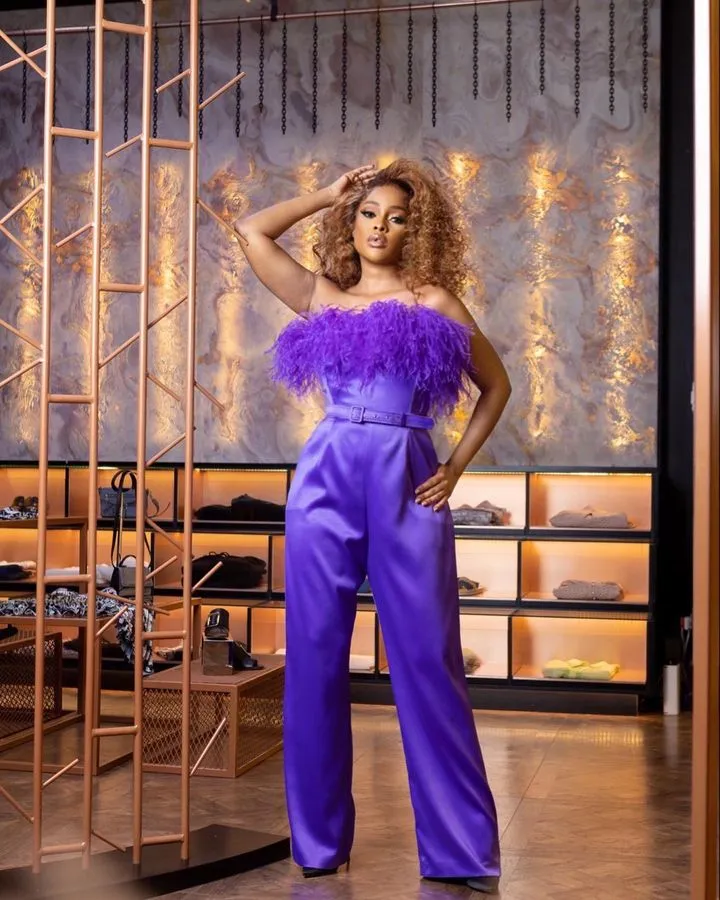 As we continue to follow Omuhle Gela's journey, it's evident that she's on a trajectory for greatness. With her undeniable talent and striking presence, she's bound to grace both the small and big screens in the years to come.