Where is actress Nunu Khumalo (Hlengiwe) from Scandal now?
Where is actress Nunu Khumalo (Hlengiwe) from Scandal now?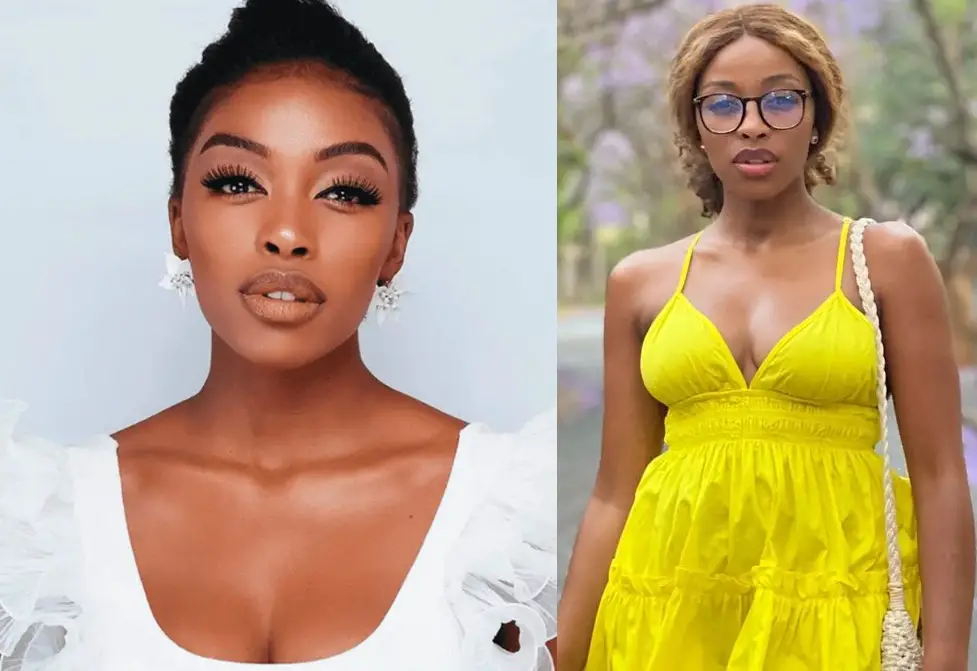 Talented South African actress, Nqobile Nunu Khumalo became popular for her role as Hlengiwe from Scandal and many are wondering where is she now.
Before she became a household name, Nunu Khumalo was born on the 15th of April, 1992, in Mpumalanga according to Briefly. At just two months old, she moved with her family to Johannesburg, where her dreams began to take shape.
Her educational journey was a testament to her determination and dedication. After completing her secondary education at St Mary's Diocesan School for Girls in Pretoria, Nunu initially pursued a journalism career at the Midrand Graduate Institute. However, her passion for acting couldn't be denied.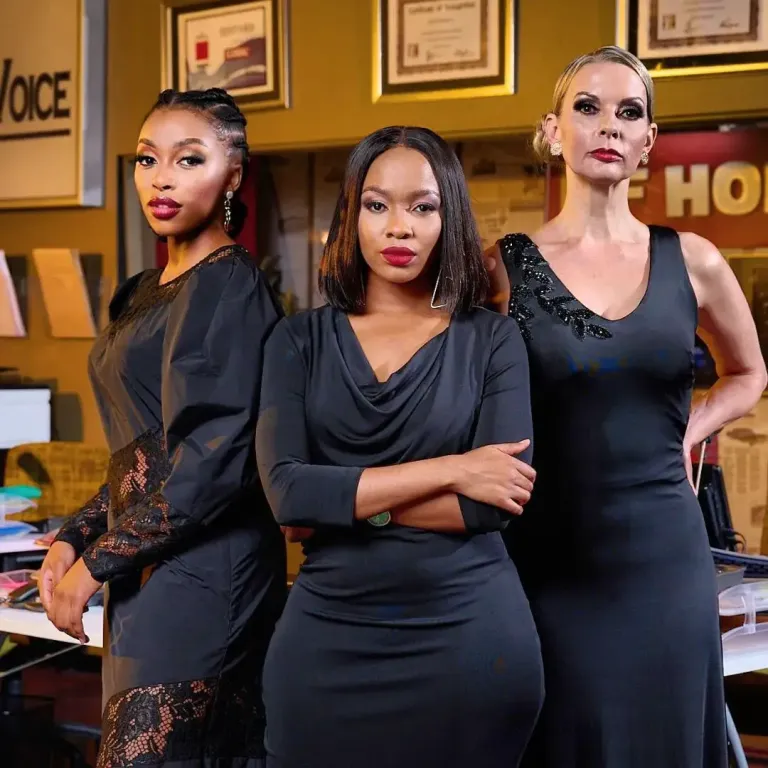 In 2014, she decided to follow her heart and hone her acting skills, all while continuing her studies at the University of South Africa. Nunu Khumalo's journey in the entertainment industry began in 2013 and has only gained momentum since. Her first television appearance was as Cindy in the debut season of the popular series, 'Isibaya.'
Yet, it was her remarkable portrayal of Hlengiwe Twala in the eTV 'Scandal' drama series that truly set her star power ablaze. In 2019, Nunu received international recognition when she was awarded the title of Best African Actress at The New Vision International Film Festival in Amsterdam, Netherlands.
This prestigious accolade was a testament to her exceptional talent and the compelling narrative she wove in her portrayal of the 'Black Tax' storyline on 'Scandal.'
Nunu Khumalo is a versatile performer who can effortlessly slip into diverse roles. In the 'Soul City' drama series, she played Relebogile 'Riri' Diholo, a character that resonated with young audiences. The challenge of portraying a Zulu character despite being Siswati-speaking herself highlighted her dedication to her craft.
Her acting repertoire is extensive, including roles in series like 'Broken Vows,' 'High Rollers,' 'Maboneng,' 'Loxion Lyric's,' 'Mfolozi Street,' 'Saints and Sinners,' 'Rockville,' 'She's The One,' 'The Herd,' and 'Task Force,' to name a few. In the movie 'Uncovered,' Nunu tackled a role that demanded physical prowess and showed her determination to push boundaries.
Beyond her acting prowess, Nunu Khumalo is celebrated for her striking beauty. With captivating eyes, a radiant smile, and a figure that turns heads, she leaves an indelible mark on every screen she graces. Her Instagram account, @nunukhumalo, is a testament to her connection with fans across the continent falling in love with her stunning photos.
Nqobile Nunu Khumalo is more than just a talented actress and stunning model; she's a beacon of inspiration for aspiring artists and dreamers everywhere. With her dedication and unwavering commitment, she's poised to continue her ascent to the pinnacle of South Africa's entertainment industry.