Where did The Wife actor Ishmauel Songo (Mpande) disappear to
Where did The Wife actor Ishmauel Songo (Mpande) disappear to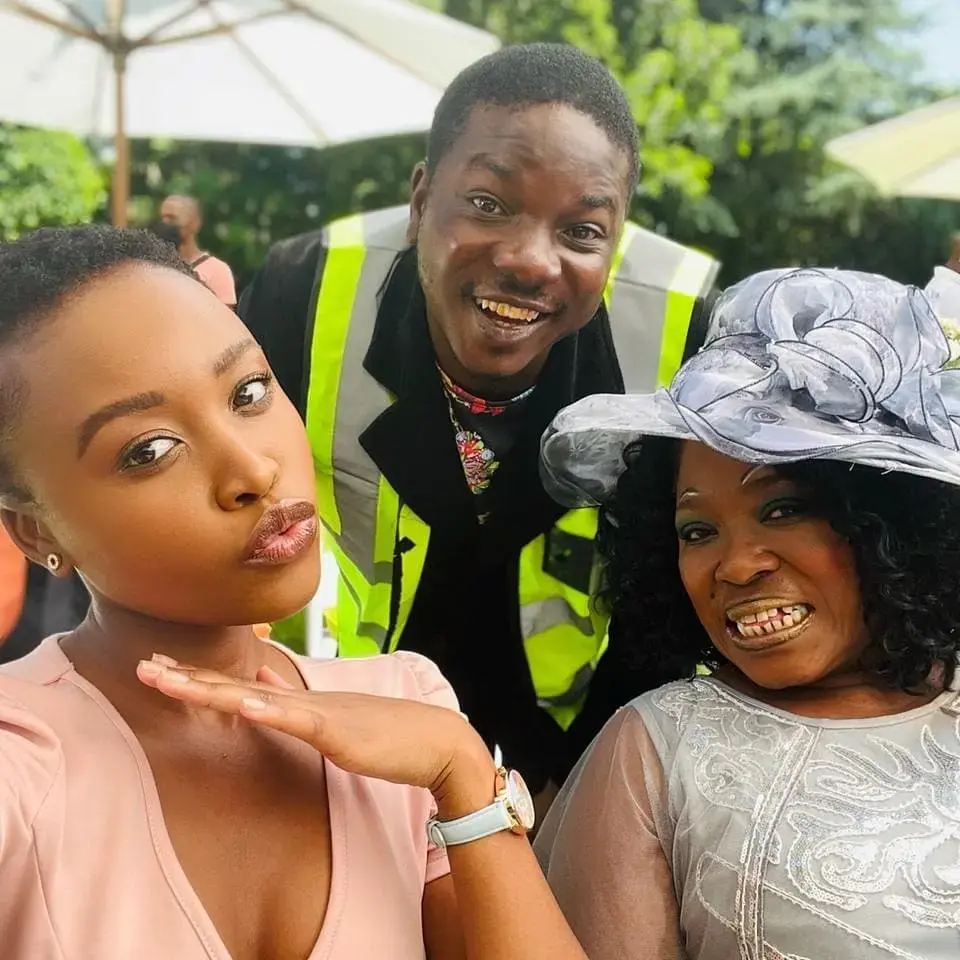 When The Wife started airing on, Mzansi became invested in the story that the show broke streaming records. The show had a lot of viewers curious as it was based on books that most people have read and enjoyed. Ishmauel Songo was one of the infamous Zulu brothers, and fans knew him as Mpande.
After the Majola brothers organized an attack on the Zulu family on the day of Mqhele's traditional wedding, they shot and killed Mpande. This is how the character of Ishmauel Songo exited the show and waved goodbye to the production. He shared in his interview his experience on the show and how he will miss the cast and storyline that is the most significant role of his career so far.
After Songo left The Wife, he shared with his fans that he was working on other projects and wished to expand his acting to other productions. Since then, Mzansi has wondered if he will soon show his face in other drama serials or movies, and the actor is back with a bang. In the second season of Lingashoni, Ishmauel was cast in the exciting series playing the role of the notorious Japan.
Japan is Brenda's child who sometimes steals money from his mother and uses it for selfish reasons. Japan is lucky enough to have a sister who looks out for him called Poppy, who has his best interests at heart. His other sister Puleng wants nothing to do with all of them because of their mother's greediness for money.
When he is not acting, Ishmauel Songo is working on his career as a musician and host and is usually hosting at clubs. He also hires out his services as a Master of Ceremonies and speaker on occasions like most actors and entertainers.