Where did actress Zandile Msutwana (Vuyiswa) from The Queen disappear to?
Where did actress Zandile Msutwana (Vuyiswa) from The Queen disappear to?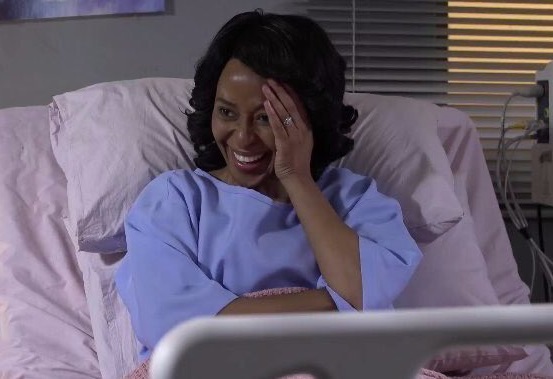 Popular South African actress Zandile Msutwana's journey into the world of acting began at the University of Cape Town, where she pursued a Performers Diploma in Speech and Drama, setting the stage for her remarkable career.
Zandile Msutwana's breakout moment arrived in 2007 when she took on the role of Akua Yenana in the SABC 1 drama series, 'Society.'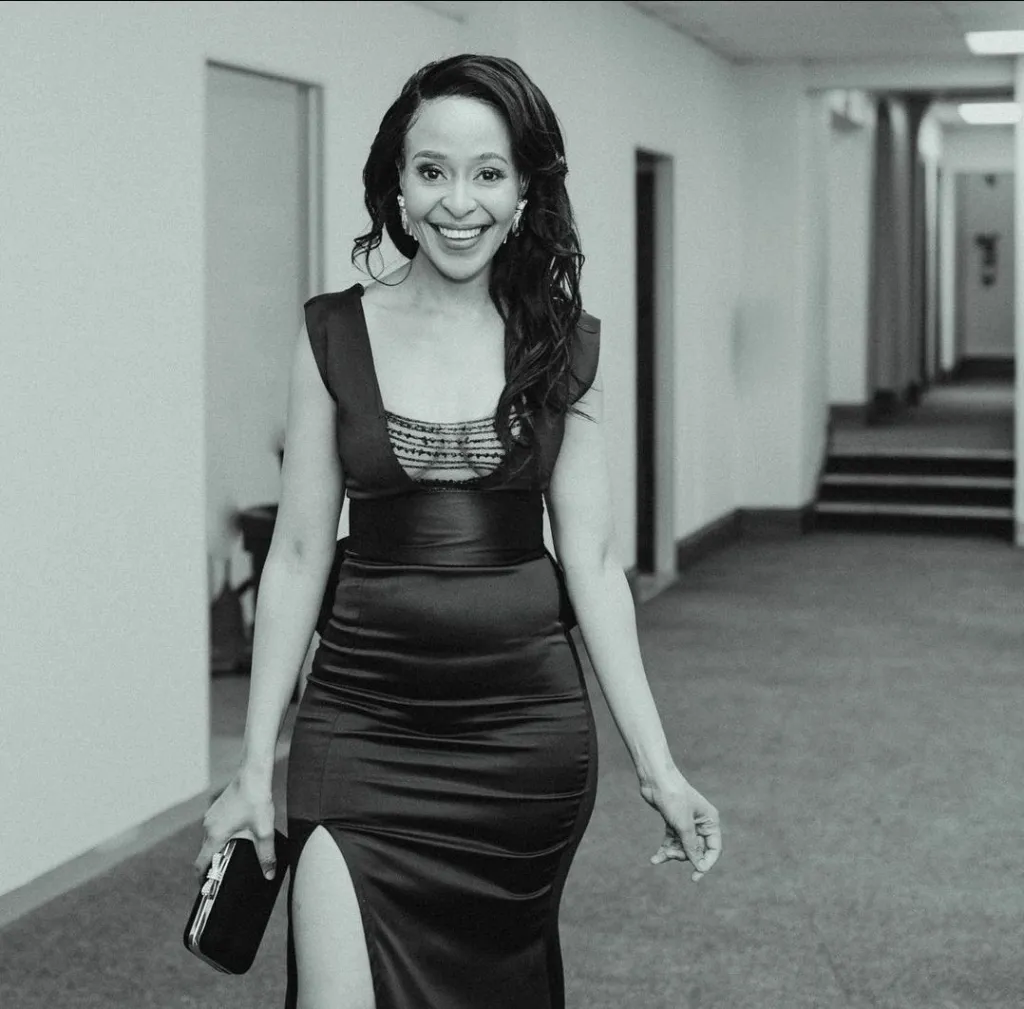 Her portrayal of a stockbroker turned lady of leisure won the hearts of viewers and catapulted her into the spotlight.
This was only the beginning of an illustrious acting career that would see her leave an indelible mark on South African television and cinema.
CASTING NEWS: Zandile Msutwana leads new series

Msutwana is the lead in Grootboom & Sons, a new drama series set in the funeral business.

The series also stars Charmaine Mtinta and Bongile Mantsai.

Premieres this October on @Mzansimagic #KgopoloReports pic.twitter.com/bmz1kdduQv

— Kgopolo (@PhilMphela) September 21, 2021
Msutwana's journey through the industry led her to numerous notable roles, including Ayanda in the film 'White Wedding' and Nomazwe in 'Isikizi.' She also graced the screen as Princess Nomakhwezi in 'Igazi.'
However, it's her role as Vuyiswa Jola in 'The Queen' that had fans on the edge of their seats. Alongside Shona and Connie Ferguson, Zandile captivated audiences with her stellar performance.
#GqeberhaTheEmpire Zandile msutwana always finds her way to bring life to the characters she plays…she deserves her flowers. ❤ pic.twitter.com/HddwMDFgnG

— chun swae. (@girl_kaybee) February 9, 2023
Her dedication and versatility as an actress have earned her a nomination for the SAFTA Golden Horn: Best Supporting Actress award in 2010 for her role in 'White Wedding.'
Zandile's journey has been marked by remarkable achievements and an ever-growing fan base.
She has successfully carved a niche for herself in the South African entertainment landscape, leaving an indomitable legacy.
Outside of her professional life, Zandile Msutwana has faced personal challenges, including a battle with Polycystic Ovary Syndrome. Despite these struggles, she remains a resilient and inspiring figure.
ad
Zandile Msutwana continues to shine on screen, with her role as Zimkhitha Mxenge in 'Gqeberha: The Empire.'
Her talent and charisma continue to capture the hearts of viewers, making her a star to watch.
Zandile Msutwana's journey from a small town in South Africa to a renowned actress is nothing short of inspirational. Her dedication to her craft, personal resilience, and continuous success make her a true South African icon.
With her flourishing career and a strong online presence, we can only expect greater things from this remarkable actress in the future.