When I die, don't come to my grave – Missing 18-year-old SA girl's shocking messages on Facebook
When I die, don't come to my grave – Missing 18-year-old SA girl's shocking messages on Facebook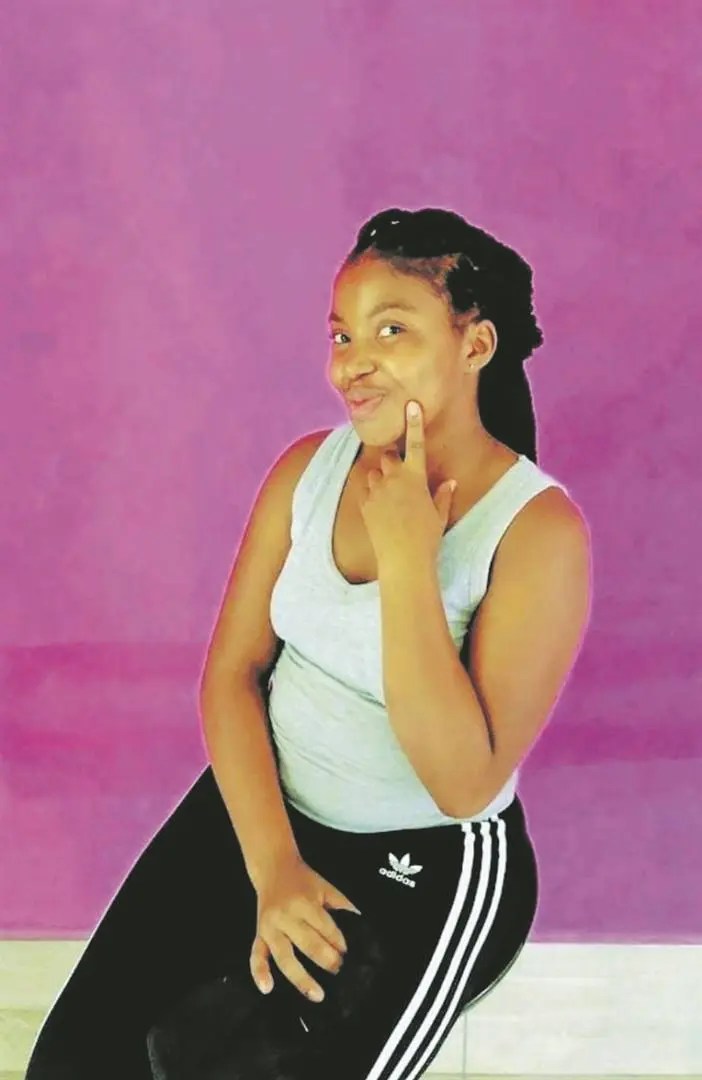 Every minute counts as the family members of a missing 18-year-old girl pray for their daughter to come home.
"When I die, don't come to my grave and tell me how much you missed me. Those are the words I want to hear while I am still alive," she wrote on Facebook.
Samkelisiwe Mahlangu (18) was apparently snatched by unknown men while on her way back home from school last month.
Portia Mahlangu (45) from Vosloorus, Ekurhuleni, told the publication Samkelisiwe went missing on 26 January. She was hoping that SunReaders would help find her.
She said according to the information given by her daughter through a friend on Facebook, she was at a street corner when five men got out of a white car and kidnapped her. She got the message at around 5pm.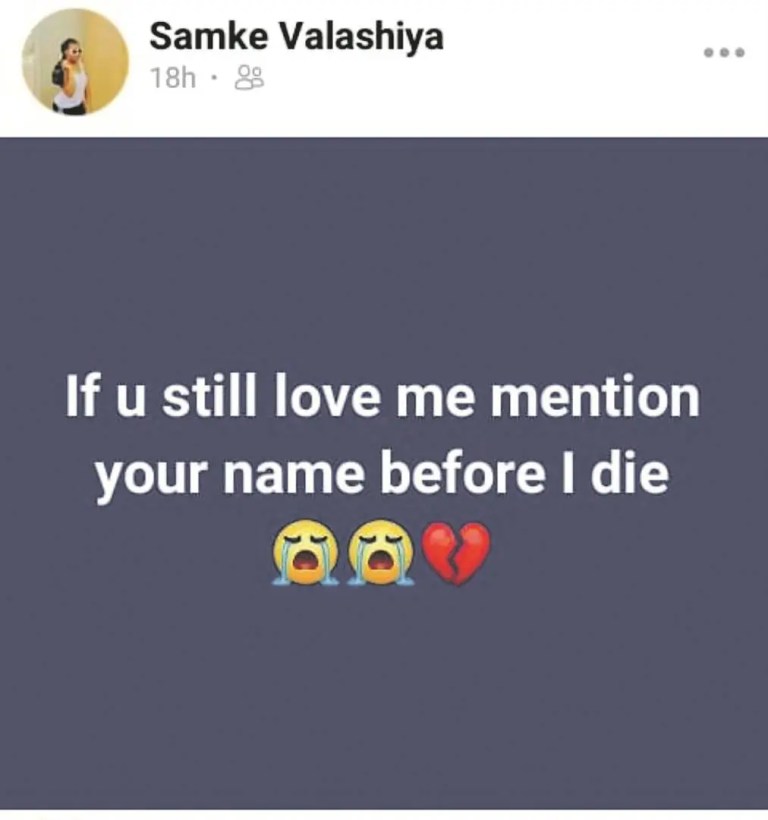 Portia went to open a kidnapping case, but police said it would be registered as a missing person's case instead.
"Cops said she was probably chilling somewhere with a boyfriend or bad friends.
I told them my child was always indoors and this was unusual. She's never disappeared or come back home late. They didn't listen."
She asked them to at least trace the number but they refused and told her she needed a court order for that.
"If anything happens to my child, her blood is on their hands," she said.
She said a few days later, her daughter posted disturbing things on Facebook, telling people to tell her they loved her while she was still alive.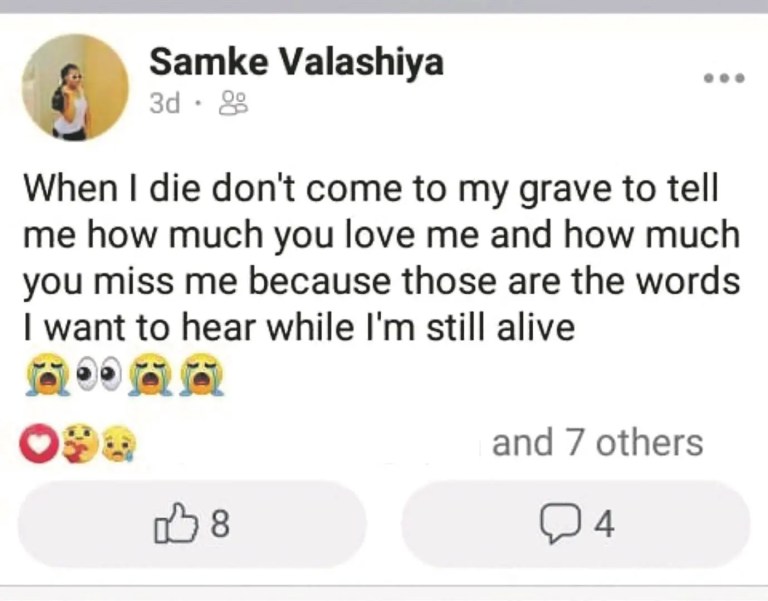 The family tried calling her but she didn't answer. The mum said this was probably because she was hiding her phone.
She even decided to ask around to find out if they knew if she had a boyfriend.
"I found that boyfriend and he told me he last saw her in December," she said.
Portia said she knew Vosloorus cops to be good people who responded swiftly to such problems, but she could now see this was dependent on who you were.
"I pray those men release my child without harming her. I'm scared and hope this story will push police to do something."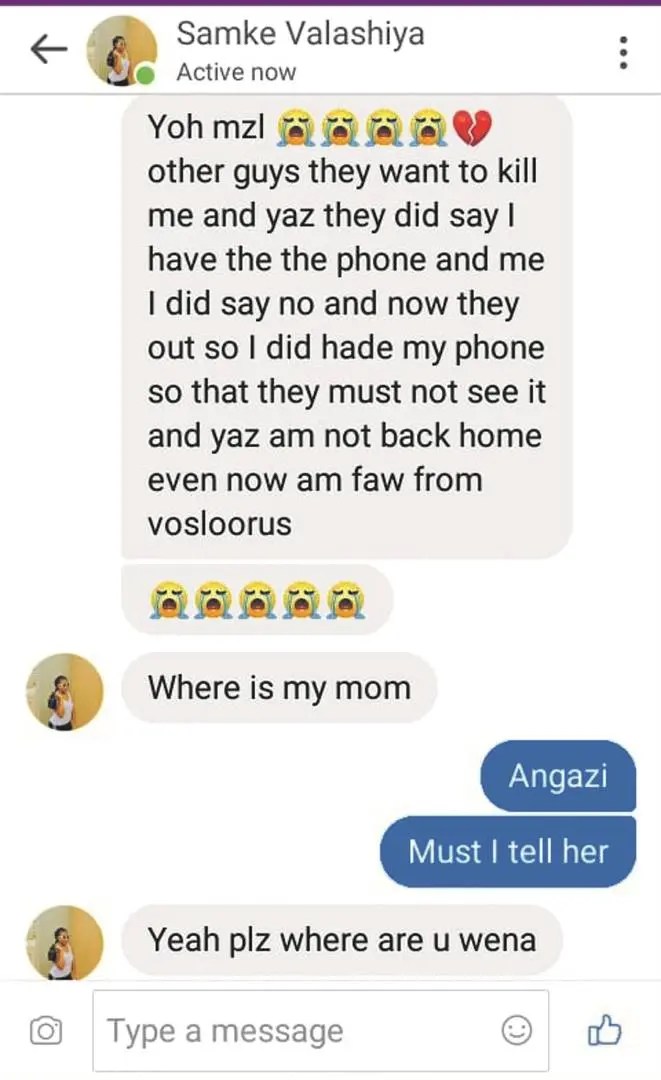 Police spokeswoman Colonel Dimakatso Sello said the case was now registered as kidnapping and if the family was not satisfied with the service they received, they were welcome to lay a formal complaint.