Wheat Happened To Vatiswa Ndara?
Wheat Happened To Vatiswa Ndara?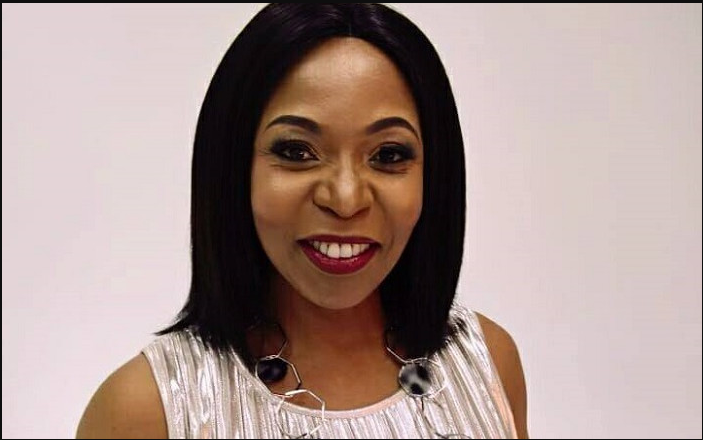 What happened to actress, and news anchor, Vatiswa Ndara who is best known for both her radio news reading on Highveld Stereo, Metrof FM and 5FM as well performances for her various TV roles on Muvhango, Home Affairs?
It appears that Ndara who hasn't had an easy road in the entertainment industry has vanished from TV!
Fans of the actress are wondering if the actress has been blacklisted from the industry or if she's just had enough, since she had a public feud with the Ferguson Films regarding pay disputes for her role on Igazi. Was the actress also written out of Muvhango after the public meltdown.?
The feud all began when the veteran actress shared an open letter addressed to the sport, arts and culture minister Nathi Mthethwa about the mistreatment of actors in Mzansi.
Here are some highlights from the letter:
"Actors want to be remunerated fairly. No-one wants to work towards poverty, which is the norm in this industry. When shows rake in profits, actors do not benefit from this. Actors further don't benefit from shows on repeat, even though they should receive royalties."
Though a lot of actors agree with the veteran actresses letter, it was deemed as offensive by Ferguson Films as she made reference to an email between her and the production company:
She quoted an offer made by the production company for the third season of Igazi, where she was offered R110,000 before 25% tax for five weeks of shooting.
The actress was unhappy with the offer and stated: "Initially I was going for a cool million, minister, then dropped it to R700,000."
After the public feud, Ferguson Films hired legal representatives and denied actress Vatiswa Ndara's accusations:
"They made it very clear that Ms Ndara would not accept anything less than R700 000 for the 5-week shoot. She absolutely had every right to decline our offer which she did and we, on the other hand as we could not meet her financial demand, due to contractual restraints, had every right to move on amicably, which we tried to do.
Contrary to Ms Ndara's allegations, Ferguson Films does not reap the financial benefits through repeat broadcasts, licensing deals and repackaging of the show.
Just like actors, the production company is not guaranteed work whether the show is performing or not. We are in pretty much the same boat as the artist. We do not own the shows we produce under commission and therefore have no right or say in what happens with shows post final delivery to the broadcaster."
The actress has also appeared in Gaz'lam, Nomzamo, Tsha Tsha, It's Complicated, Mfolozi Street, Mtunzini.com besides Muvhango, Igazi, Generations and Home Affairs.