Whatever it takes, I'm not losing that fight – Cassper Nyovest
Whatever it takes, I'm not losing that fight – Cassper Nyovest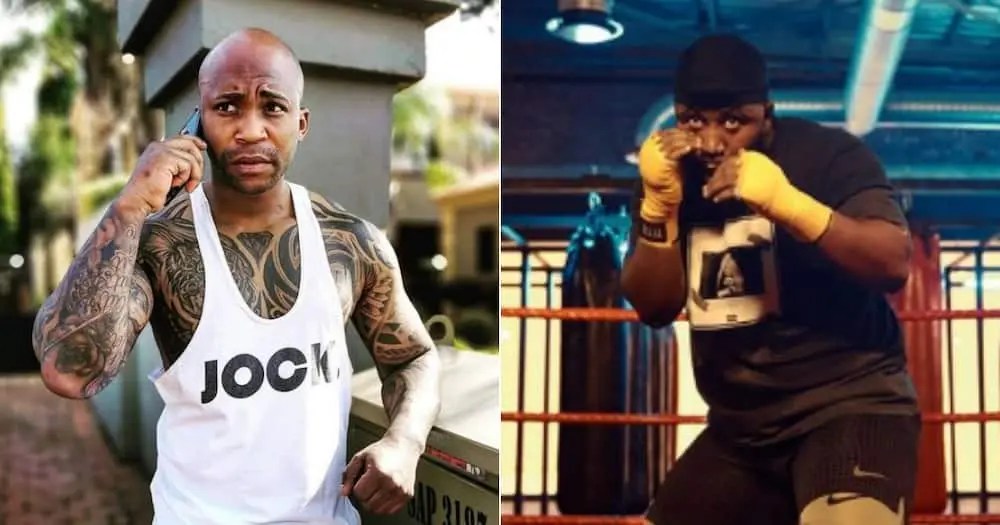 With April 8th nearing, both Cassper Nyovest and Naak Musiq are already smelling their victory with both of them promising to take the title. Well there can only be one winner but Cassper is most certain that it is him.
Most people on social media can agree that winning a boxing match is not determined by one's muscles. Naak Musiq is more fit than Cassper but he does not think that will guarantee a win.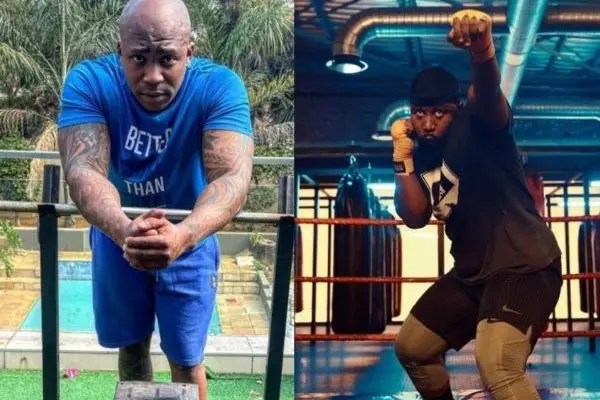 Seeing how Naak is a fitness junkie, that should probably leave Cassper shaking in his boots, but he isn't. He too was once a fitness bunny but recently gained a passion for the gym when he fought Slik Talk, and actually won.
But, some are kind of losing hope that Naak will win this one because he lost to a punching bag. Some tweeps thought that Naak's body is out of shape as he was out of breath well into his training. Never mind the fact that he is slow and all.
I'm not losing that fight!!!!

— Don Billiato (@casspernyovest) February 2, 2022
To watch the match, which will take place at Sun City Superbowl, you will probably need to tune in to his YouTube channel. But to experience an epic weekend, which includes parties and the works, you will have to have deep pockets.
The packages which start from R9000 include a 3-night stay, celebrity city weekend pass, Friday weigh in and a launch party. During the day, there will be a pool party and then at night, the main event takes place. Then on Sunday, guests will be treated to a 'Sunday experience' where they get all access to the Sun City resort and Valley of waves.