What you probably didn't know about Lady Du
What you probably didn't know about Lady Du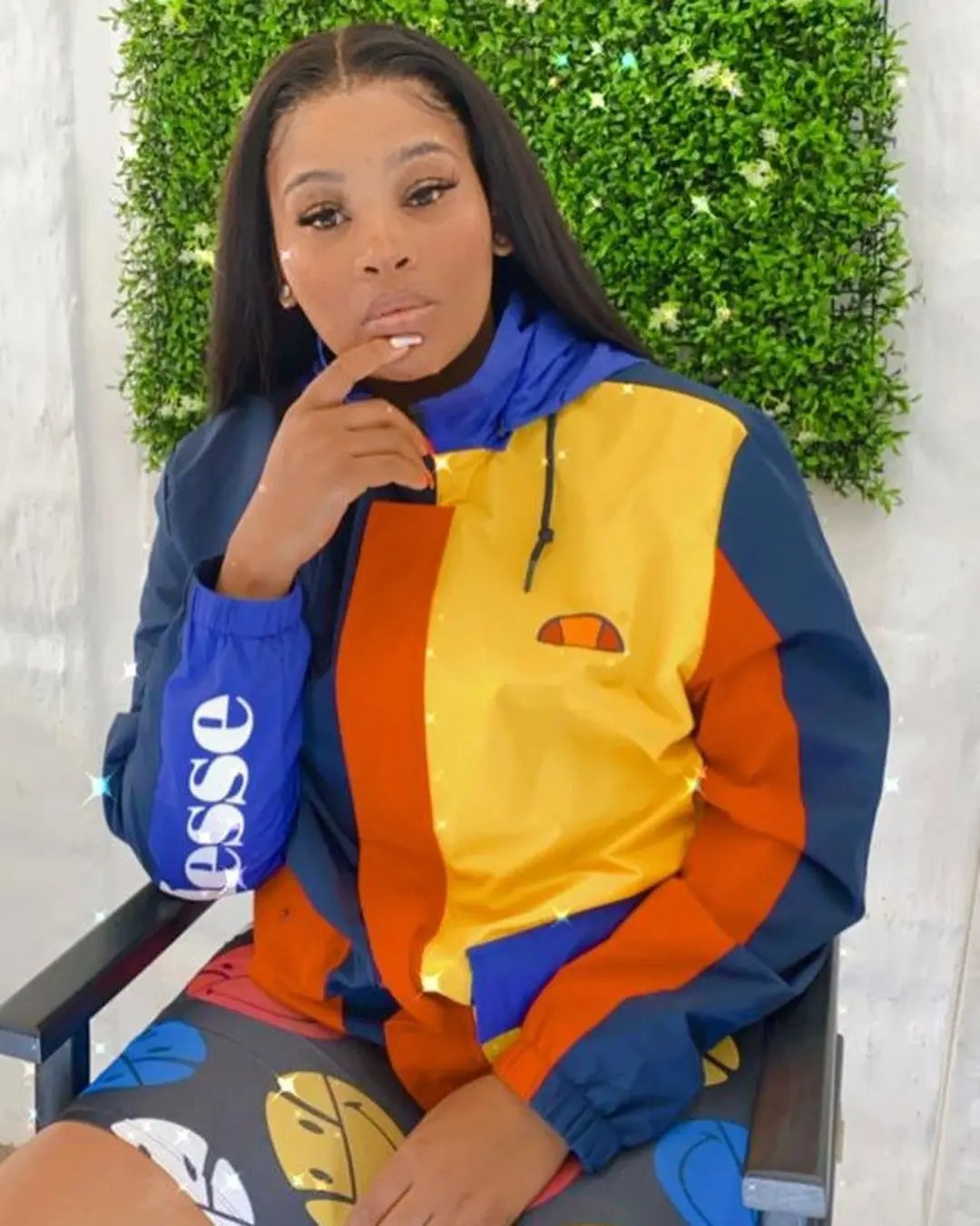 Amapiano vocalist Lady Du has been trending of late following her public announcement that she has separated from her husband, Isibaya actor Andile Mxakaza.
Though a lot has been said, the queen has shared that she is feeling happy.
Here are a few things you probably didn't know about her.
Lady Du is a South African Amapiano artist and DJ. She started working on her music career since she was 9-years-old although she struggled to gain recognition in Mzansi's competitive music scene.
Her real name is Duduzile Ngwenya and she was born in 1991 in Vosloorus, Gauteng, South Africa, where she also grew up.
A local publication reports that Lady Du's father is DJ Choc, a veteran RnB disc jockey and he influenced her passion for music.
Lady Du has taken to social media, opening up on how she is feeling and coping after recently separating from her husband Andile Mxakaza.
She reassured her fans that she was okay. She claimed that she is in a happy place and feels free after separating from Andile.
"The level of understanding I have of where I am in my spirit and faith is what actually helps me pull through a lot of things. I know some of you think I'm hurting but to be honest with you from the bottom of my soul, I am in such a happy place, I feel free. I actually feel lighter and more revived. Spiritually mentally and and. We are vessels of God, I'm not here to please anyone, my purpose in life is to BE LIKE CHRIST!!! Understanding who you are and why you were brought into this world!!!!," she wrote.