What you need to know about Sbahle Mpisane's alleged snake
What you need to know about Sbahle Mpisane's alleged snake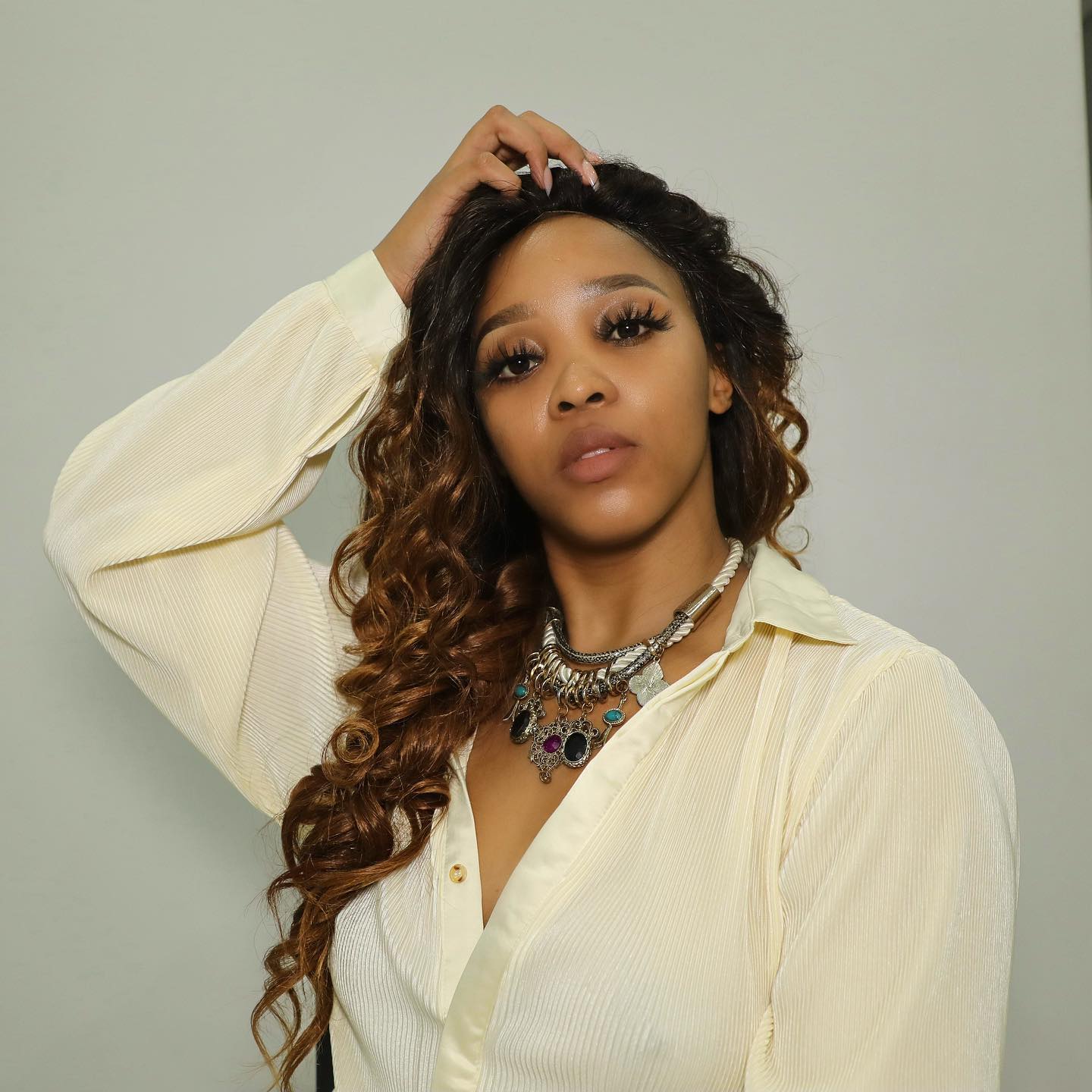 Mzansi fitness bunny, social media health and lifestyle influencer, and reality star, Sbahle Mpisane has earned the big title, thanks to her fitness goals.
Aside from her impressive body goals, part of Sbahle Mpisane's fame comes from coming from one of the wealthiest families in the country. Her father is business tycoon Sbu Mpisane and her stepmother is Shauwn Mkhize.
Given her status as a celebrity figure, a lot of things that Sbahle Mpisane does rarely go unnoticed and of course judged by the court of public opinion.
A couple of years ago, the fitness bunny shared a video of a giant snake on her social media and got people talking about the ownership of the serpent. as several conspiracy theories about snakes, witchcraft and wealth came up.
So does Sbahle Mpisane own a snake? If she doesn't then who is the real owner of the slithering reptile? Here are all the answers.
Does Sbahle Mpisane own a snake?
ad
Following claims by controversial writer, Jackie Phamotse in 2020 that some South African celebrities were using snakes and witchcraft to become wealthy, Shauwn Mkhize's stepdaughter Sbahle Mpisane was dragged into the conversation after tweeps uncovered an old video of a snake she had shared on social media.
In the video that was shared by Sbahle, a giant black snake is seen slithering through someone's lounge. The snake looked like a pet and it quickly re-circulated on social media with a section of tweeps coming to the conclusion that the snake in the video was the Mpisane/Mkhize family snake which helped them to make their millions. Some even suggested that the snake had helped Sbahle's recovery after her car accident back in 2018.
A small section of tweeps, however, came to Sbahle's defense and rebuked the black magic allegations, reminding people that if a white man had shared the same video they would have accepted it as their pet and not accused them of witchcraft.
After the snake video trended for hours, Sbahle Mpisane took to social media to clarify that she did not own the snake and revealed the identity of the real owner.
It turns out that she had just reposted a video from an American Instagram page called @therealtarzan.
So there you have it, Sbahle Mpisane doesn't own a snake and her family didn't make money from black magic.