What you need to know about Musa Mseleku: Biography: Age, Family, Marriage
What you need to know about Musa Mseleku: Biography: Age, Family, Marriage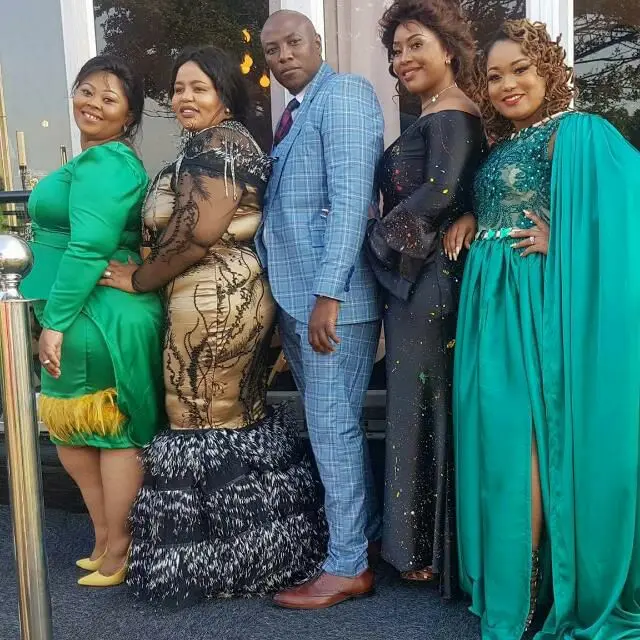 Regarded as one of the wealthiest polygamist men in South Africa, Musa Mseleku has one of those rags to riches stories that we all love to hear. Born in 1975 in Mzumbe, Kwa-Madlala and raised in a humble background, Musa Mseleku has grown to become everything he ever dreamt of becoming.
Here is a look at Musa Mseleku's net worth, his sources of wealth, and his flashy and extravagant lifestyle that very few can afford.
What is Musa Mseleku's net worth?
According to several online sources, Musa Mseleku's net worth is estimated to be around $2 million, roughly equivalent to R32 million. Here is how the millionaire makes his millions.
Musa Mseleku the journalist
Musa Mseleku kick started his career as a journalist and was employed at Durban Youth Radio as a news anchor before moving to SBC News.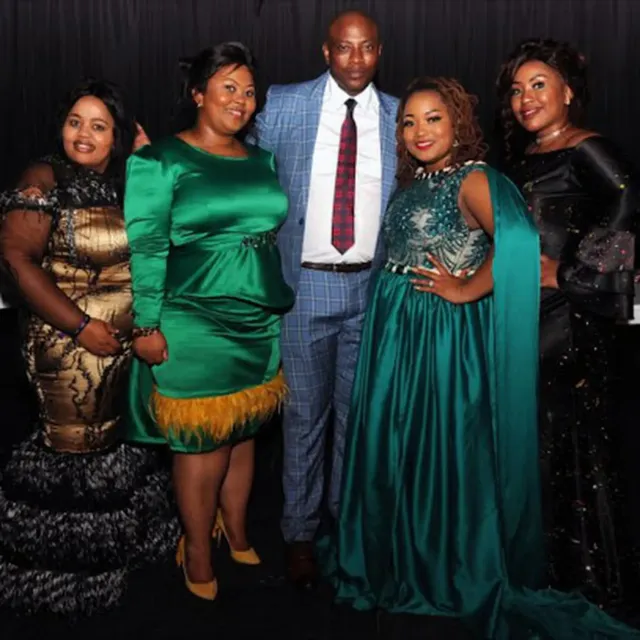 Not only did working in the media earn Musa Mseleku enough money for sustenance and growth but it also gave him a platform to meet and network with many influential people who would be instrumental later in his life.
Musa Mseleku's career as a journalist ended abruptly after he quit to take care of his ailing mother Joyce Mseleku Nomathemba who did not survive, unfortunately. Although Musa Mseleku's mother passed on, she blessed Musa and declared wealth and success upon him.
Musa Mseleku's career in government
Following his mother's death, Musa Mseleku who had earlier on quit his media job was back to job hunting again.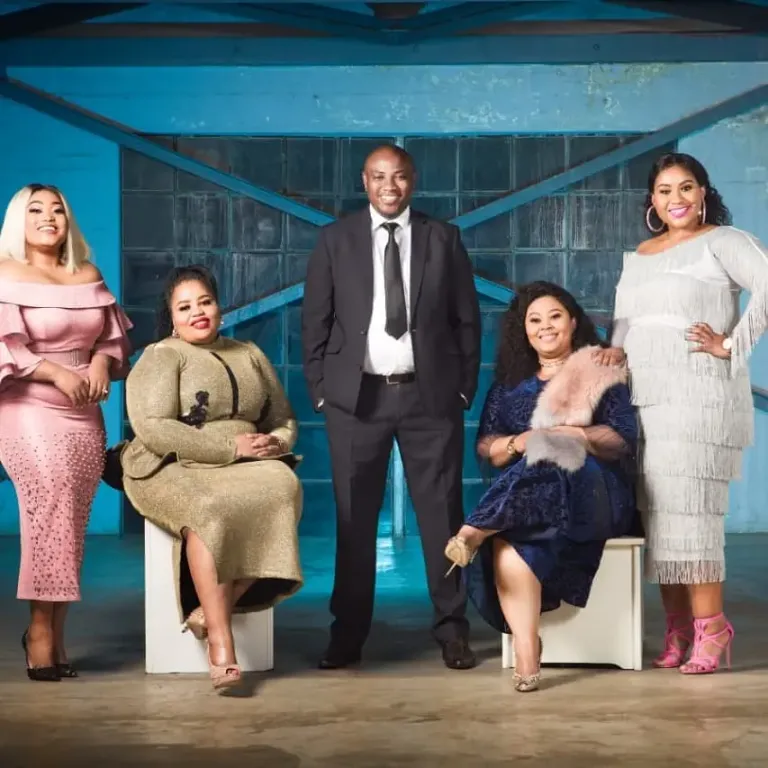 The connections he had made during his time at Durban Youth Radio and SBC News came in handy as he landed a job with the local government where he was actively involved in community development in the rural areas of Ugu district.
He made a lot of money in this new job and because he had never made that kind of money before, he got intoxicated with the new status and he found himself squandering his money on unnecessary things. It took him the advice of close friends to turn his life around and start saving and making investment plans.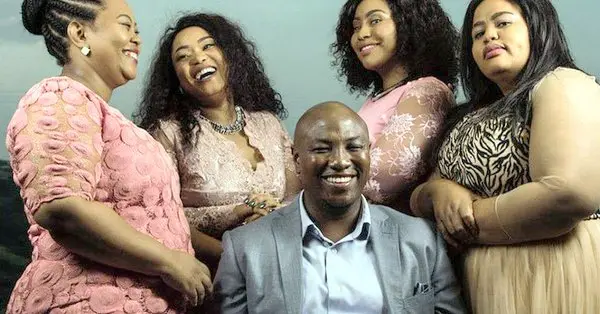 Musa Mseleku's businesses
His success in business is definitely the biggest contributor to Musa Mseleku's net worth. After saving enough money from his earnings at the local government, Mseleku launched his first business- a shop. Unfortunately, this first business failed.
Drawing lessons from his previous mistakes, Musa Mseleku went on to give business a second chance, this time investing in the food business where he cooked and sold food to people at taxi ranks.
His second thrived and it made him his first million. From the profits of this business, Musa Mseleku went on to expand his business empire and make more money.
Musa Mseleku's reality show
Besides his business, Musa Mseleku also makes money from starring in his reality show Uthando Nesthembu.
The Showmax original reality show which has aired for five seasons gives viewers a glimpse into Musa Mseleku's polygamous lifestyle with his four wives.
In addition to that, Musa Mseleku also hosts another reality show called Mnakwethu where he helps other polygamous men to break the news of their polygamy to their first wives.
Musa Mseleku's lifestyle
Musa Mseleku's net worth affords him an extravagant lifestyle. The reality star who recently married his fifth wife reportedly owns around 15 cars and five houses.