What you need to know about Mohale's role on Rockville – Finds new boyfriend
What you need to know about Mohale's role on Rockville – Finds new boyfriend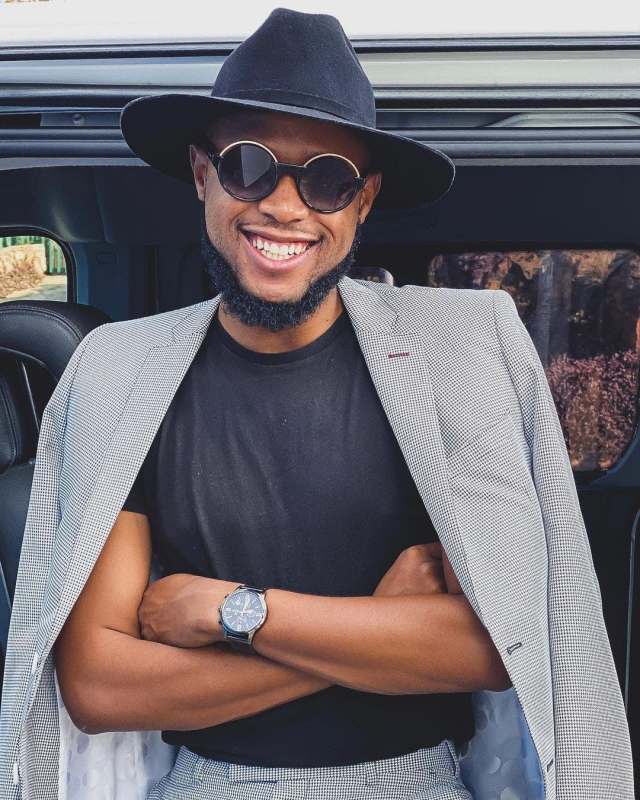 Media personality Mohale Motaung has scored himself a new acting gig.
Mohale, best known for playing the role of Odirile on MTV's Shuga, has joined the cast of Mzansi Magic drama series Rockville as Zamani.
He said: "I was over the moon when I was told I got the role as I have been dreaming of being part of a production as big as this."
The 26-year-old, who's married to Somizi Mhlongo, described Zamani as smart and calculating.
"He's an accountant who's down to earth and does everything with caution.
Zamani loves his boyfriend wholeheartedly, which will cost him," he said.
The rising star told the People's Paper he enjoyed breathing life into the storyline.
"Although at times it was challenging, the role gave me a perspective on what happens in the world. Overall, people are going to love Zamani," he said.
Mohale said as a gay man he was happy playing a character that identified as queer.
"I think it's important to cast queer people for queer roles and it's a conversation we need to have," he said.
"I never understood the concept of casting a straight man for a gay role when there are so many queer people who can execute the role well."
Mohale said since he had a cameo on Rhythm City in 2020, his acting career had grown.
"My acting skills have become better and I've learnt to understand the television industry better. Going forward, I still want to do more acting, but because of business and other interests, I don't get time to attend auditions as much as I'd like to," he said.
Asked about divorce rumours, Mohale laughed and said they were not true.
"I don't know what everyone's talking about. It's always news to me when I read about all these allegations.