What you need to know about DJ Zinhle: Biography, Age, Family, Career and Net Worth
What you need to know about DJ Zinhle: Biography, Age, Family, Career and Net Worth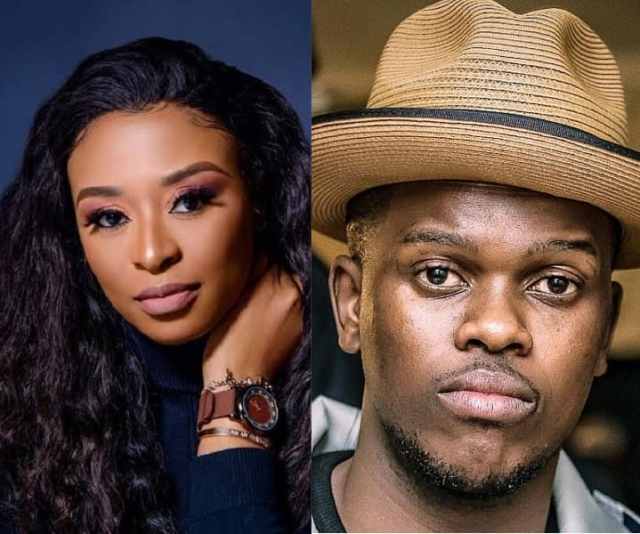 DJ Zinhle grew up in KwaZulu-Natal's Dannhauser area. Her full name is Ntombezinhle Jiyane. Zinhle's father gave her the name and it means "beautiful girls". Zinhle has a brother named Zak and a sister named Gugu. She is very close to her mother, Jabu Jiyane, and often visits her. She recently wished her sister a happy birthday and fans were surprised by how much the look alike.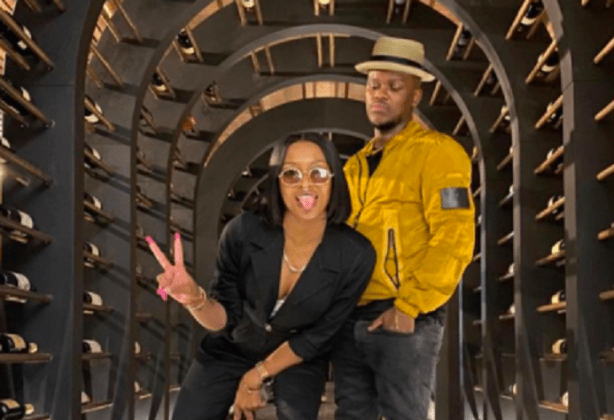 The story behind DJ Zinhle's journey of becoming a DJ goes something like this. Zinhle originally wanted to be an actress and TV presenter.
"I came to Joburg in 1999 and studied TV presenting and when I went back home, I was very popular because I had met a few celebrities – I think Nimrod (Nkosi) was one of them. I honestly wanted to be a TV presenter because I saw how the YOTV presenters would get free sneakers. I didn't realise it was so hard," she told IOL in an interview.
While pursuing her dreams, Zinhle worked as a SAB brand manager. Her brother, who hired out sound equipment, introduced her to the world of deejaying. In 2004, Zinhle was working the decks at clubs, parties, fashion shows and was even hired for corporate gigs.
Zinhle was one of a few women in the world of deejaying at the time and gained recognition in a male-dominated industry with hard work and sheer determination.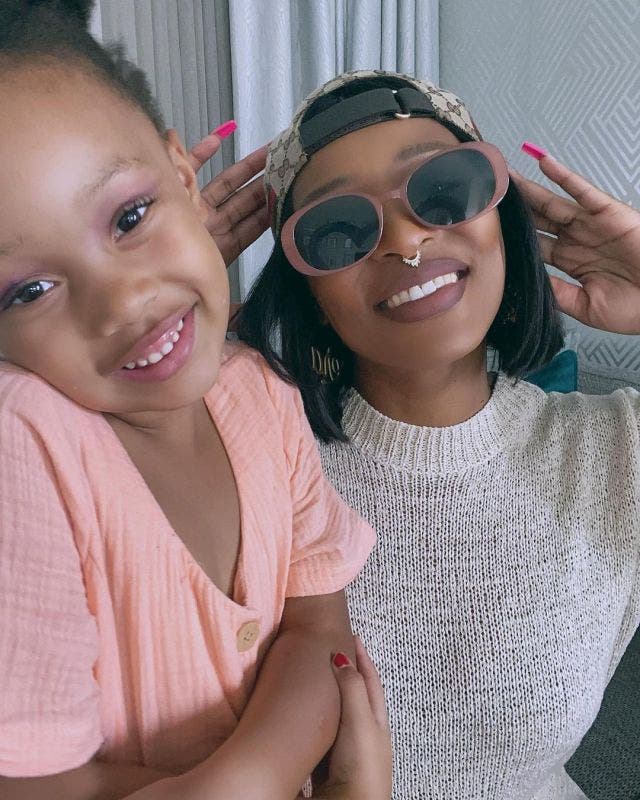 She started FUSE Academy in 2009 to help empower other female DJs. The academy was the first in South Africa to cater only to women. Zinhle announced in 2019 that the FUSE Academy will temporarily close its doors.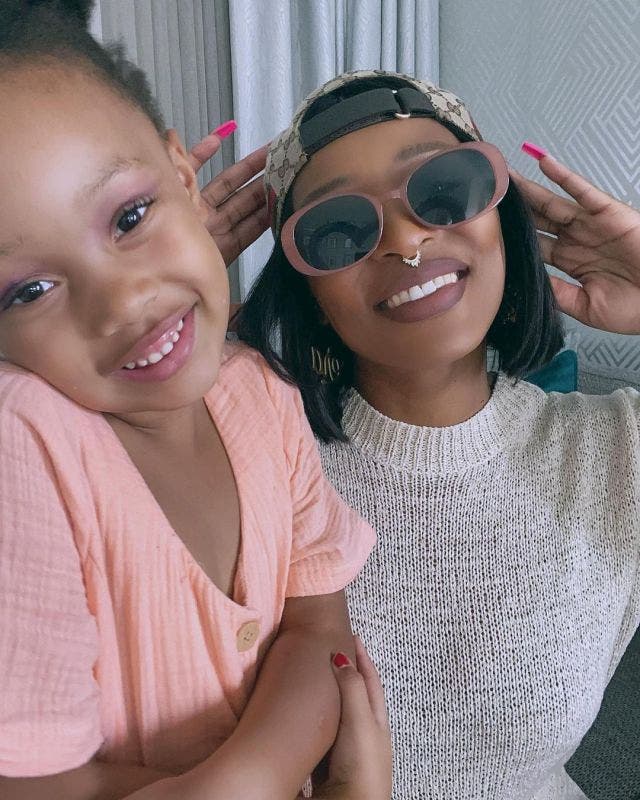 Zinhle's DJing career has taken her all over the world. She has had gigs in London, Miami and Glasgow. DJ Zinhle was named "Top Female DJ in Africa" in 2018.
Zinhle also received a nomination at the All African Music Awards (AFRIMAs) in 2019 in the "African DJ of the Year" category. Being a DJ might have made her a star, but Zinhle did not give up on her acting dreams.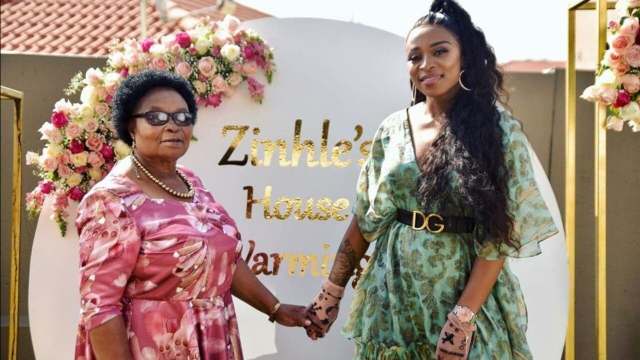 She has appeared in Rhythm City and eKasi: Our Stories. Zinhle has also featured on Tropika Island of Treasure 4, Jika Majika, It's OK We're Family and Play Your Part.
Her reality show, It Takes a Village, was also well received. Zinhle, who is the first female DJ to release a house compilation, has several smash songs under her belt, including Colours featuring Tamara Dey.
In 2018, DJ Zinhle released her self-help book, Meeting Your Power. Her 2019 single, Umlilo ft. Mvzzle, Rethabile, was a number one hit.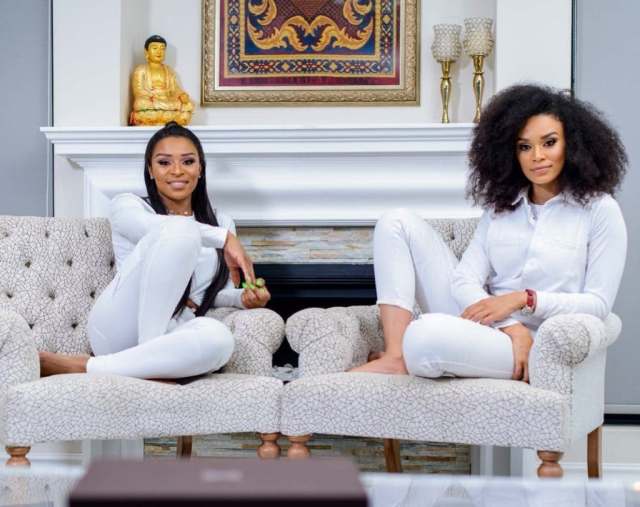 The DJ is not about making music only. She has not shied away from sharing pics with her bestie Pearl Thusi. From their getaways, to hanging out together at parties or even visiting at each other homes, the two have really figured out this figured out this friendship thing. However, Zinhle's recent post to Thusi had many worried about #QueenSono.
DJ Zinhle C.E.O Boulevard Nectar Rose
Boss lady DJ Zinhle has made her big announcement revealing that she had acquired equity in an international sparkling wine beverage, Boulevard Nectar Rosè, making her the CEO!
"For me, the perfect business acquisition has to share great synergy with who I am, not only as a DJ but as a woman too. I'd like to think I am the perfect mix between power and sophisticated and the Boulevard brand mirrors that nicely. I see great potential for Boulevard Rosè to go to new heights with my signature touch," she said.
Congratulations Zinhle!!!
DJ Zinhle New Love
Rumours of Dj Zinhle having a new bae have been going around for a while now and now the alleged new bae has been unmasked.
"She has been of late posting pictures of flowers, thanking her 'baby' while her followers have been curious who the 'baby' is. The two have been playing around March and it has been a challenge for them to see each other as AKA's mother has been in lockdown with Zinhle at her house,"
Clearly, love is in the air.
"On Mother's Day, Murdah sent her flowers, which she posted on her instastories captioned: "Thank you baby." A couple of days later, he again sent a bouquet of red roses that she posted on her instastories with the initials MB, which stand for MurdahBongz,".
DJ Zinhle and Princess Kairo
DJ Zinhle and AKA have a daughter named Kairo Owethu Forbes. She is named after Egypt's capital city, Cairo. Kairo was born on July 8, 2015.
"Kairo is an Arabic name and is a variant of Cairo, meaning 'victorious one'. My mother chose her second name, Owethu… a Zulu name meaning "ours." She is 'our victorious one'," Zinhle wrote on her blog.