What you need to know about actor Sandile Mfusi (Kwanda) from Uzalo
What you need to know about actor Sandile Mfusi (Kwanda) from Uzalo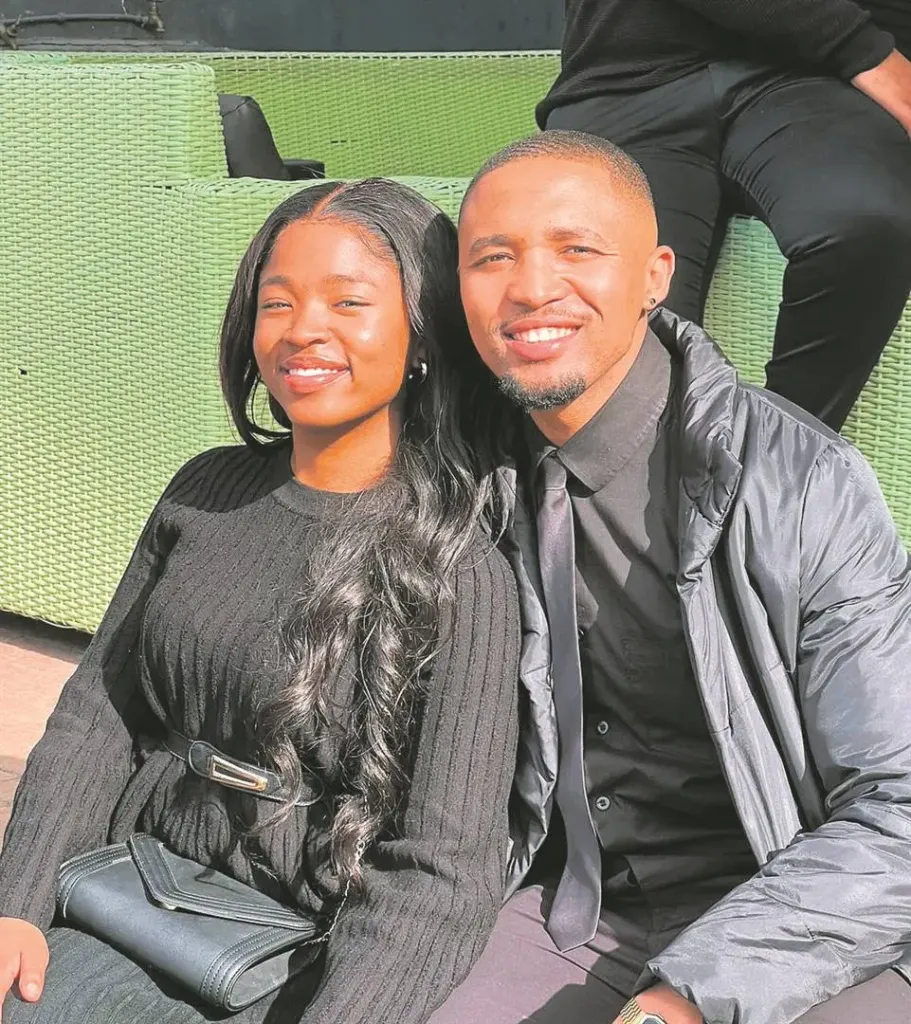 His character on Uzalo is that of an evil man who played with Nonka's heart, played by Thuthuka Mthembu.
But in real life, he is a man of God who goes to church almost every Sunday.
Sandile "Masandi" Mfusi, who portrays drug dealer Kwanda on Uzalo, proclaims himself as a loving man of God and believes that his success is a result of His will.
"I believe in God and He walks with me through every journey I take. That's why I decided to worship Him through music to express my appreciation," said Masandi.
He has released an EP, titled Kaleidoscope, and a gospel track titled Ngibonga Wena. He said the EP was the least he could do for people who had supported him in his art.
"This brings hope to people. We all need the soul revival. People have lost hope. The idea behind Kaleidoscope is like an instrument of light that's filled with broken bits and pieces. And somehow if you can look through them, you still see something beautiful. I feel that we're all that way. We can be broken but when we look deeper into our lives, we can still see something valuable and beautiful," Masandi added.
The 32-year-old is no stranger to the music scene. In 2011, he was a member of hip-hop group Niche Fam, and left in 2013 to pursue a solo career.
He said his highlight in music was when he opened the stage for American rapper Lil Wayne in 2011.
"I'll never forget that show. It was at Wave House in Gateway, and I was working with K.O. That is one of my highlights," he said.
Masandi has also worked with Thee Legacy, and is signed under the international label Warner Music. He has also worked on productions including Isibaya, The Black Door, The River and Sugar Mama.