What you didn't know about Sbahle Mpisane – Real name, Age, Family, Education, House
Sbahle Mpisane became such a huge media personality in South Africa when she started sharing her fitness videos. She took on the task of running fitness classes where she shared her love for staying fit and healthy with other health fanatics. Sbahle is the founder of personal training and Bootcamp, Fitness Bunnie.
She soon became everybody's favourite when she started dating one of South Africa's best goalies, Itumeleng Khune.
Sadly, Sbahle was involved in a tragic car accident that almost claimed her life.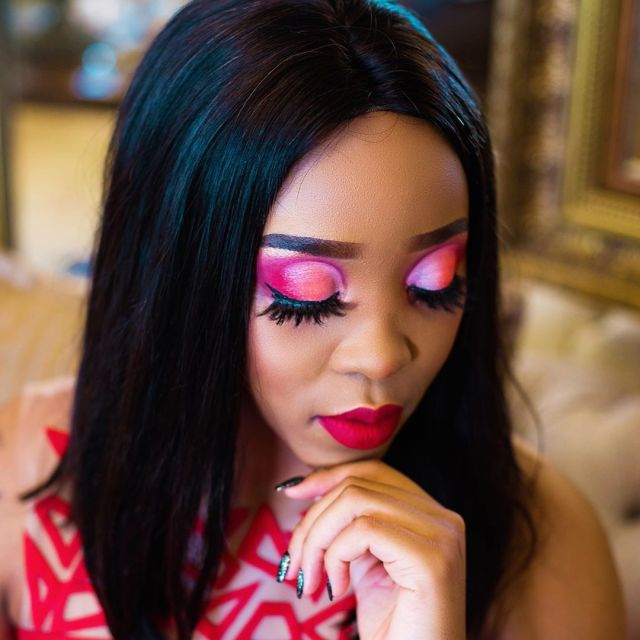 Since then Sbahle, Mzansi's fitness bunny, has not yet got back on her feet, but is slowly recovering and getting back on her feet.
Here's a little more you may need to know about Sbahle Mpisane.
Sbahle Mpisane Age
S'bahle was born on the 18th of June 1993. She is going to be 27 years old.
Sbahle Mpisane Family
Sbahle Mpisane's parents are S'bu Mpisane, a Durban-based tycoon, and Shauwn Mpisane. She is one of the four children in the Mpisane family. Her siblings include her brother Andile Mpisane and two sisters.
S'bahle Mpisane Education
As a brilliant student, her scores were high enough to get her into university. The fitness mogul graduated from the University of KwaZulu-Natal where she obtained a degree in Housing and Town Planning.
Initially, she took up this course with the hope of taking over her family's construction empire. However, her love for fitness and wellness soon took over that.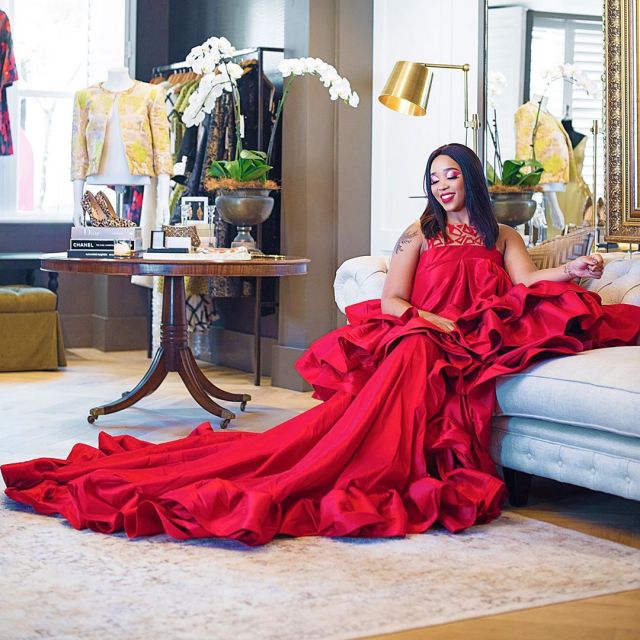 S'bahle Mpisane Career
Growing up, Sbahle was a very shy girl and her body was the main source of her being shy. She then started her fitness journey in 2014 when she was still pursuing higher education at university. Soon, what started as a personal goal became a fully fledged career and that is why she is often referred to as Mzansi's fitness bunny.
S'bahle Mpisane Awards
Sbahle Mpisane was crowned, Woman of The Year in the category of health by Glamour Magazine in 2017.
S'bahle Mpisane Boyfriend
Sbahle was once in a relation with Mzansi's favourite goalie, Itumeleng Khune. This relationship was widely publicised on social media and soon they became one of Mzansi's favourite couples.
The relationship was once rumoured to be rocky. Sbahle then later admitted that they had gone through a rough patch that saw them taking a break from their romantic relationship. During the break, the two remained close friends. Sbahle and Khune, later on, rekindled their love for each other.
Sadly the relationship did not last and it saw the two going their separate ways whilst Sbahle was still recovering. Some felt that it was not such a good move for Itu to leave her at such a vulnerable time, but no one really knew why the two broke up.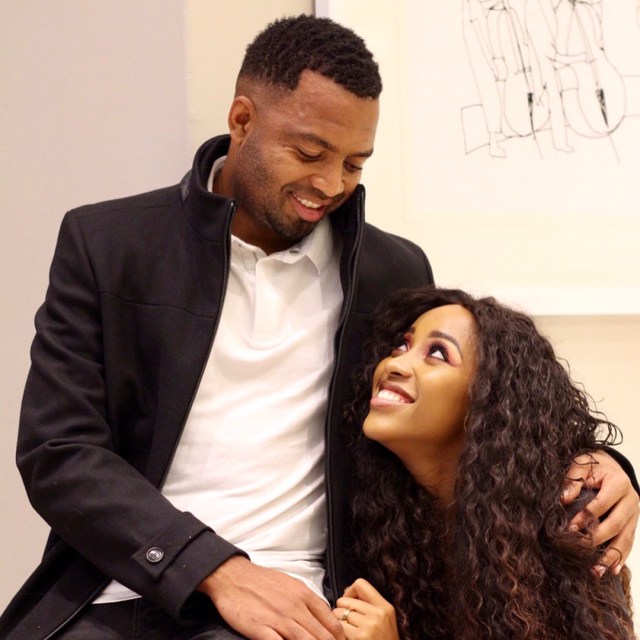 Recently, Sbahle revealed some details as to what really happened between the two. This was the first time that she was speaking out about it. During her time in the hospital, Sbahle suffered from amnesia and it caused to forget a lot of things. She didn't forget who Khune was, but rather she forgot how they actually fell in love. Read the rest of the story here.
As of now, the fitness bunny is not dating anyone as she is sorely focused on fully recovering and getting back on her feet. She revealed this during the latest episode of KwaMaMkhize, where she openly admitted that she's happy for her ex, Itu, that he's happy in his new relationship.
S'bahle Mpisane Car Accident
Sbahle had a road accident at about 4 AM on the 9th of August 2018. She lost control of her car and hit a light pole before crashing into a tree. The accident happened at Yacht Mall that is located close to Victoria Embankment. The situation was so critical that Sbahle had fractured both hands a leg. She was quickly rushed to the hospital to receive medical attention.
In other news.. @sbahle_mpisane was involved in a car accident last night! Please put her in your prayers aswell #PrayForSbahle ???? pic.twitter.com/mxYf5QgwKb

— Sboh (@SbohLibra) August 9, 2018
When she was in the hospital, her then boyfriend Itumeleng Khune, gave her so much support as he used to frequently visit her in the hospital. He even showed that on social media as well.
Lord I come before you to pray for guidance , healing and strength for my Queen ? . Get well soon boobah ??❤️ pic.twitter.com/yhm3RcRz82

— IIKHUNE3216 (@IIKHUNE_32_16) August 15, 2018
On her road to recovery, she always kept her fans updated on her Instagram as to how she was doing. She kept getting so much support and prayers from her fans who wanted to see her back on her feet.
Sbahle Mpisane Controversy
During her time in the hospital, Sbahle received so much love and care from family and friends. However, when her brother Andile Mpisane shared a video of her progress, it caused an outbreak of disturbance on social media.
The video received a lot of mixed reactions from the public. While some people were glad to see that the fitness instructor was pushing through and on a promising road to recovery, others felt that the video was unnecessary and that Sbahle should be left alone to heal in private. This prompted Andile to take down the video.
A day later, the family also came out to say they were distancing themselves from the video. The family had no clue that a video of their daughter was to be taken and placed on social media without their consent. They also released a statement where they detailed they had no clue of such a video of Sbahle going up on social media.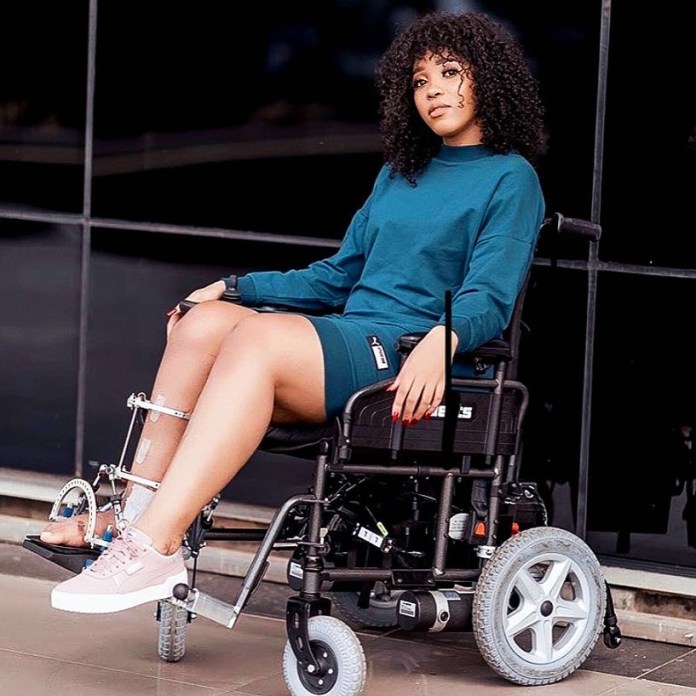 Late last year the fitness bunny dropped a bombshell on the TL that no one saw coming. Out of nowhere, as everybody also thought Sbahle was busy with her recovery, She said she knew who had caused her accident. This sent shockwaves across social media as people kept prompting Sbahle to reveal who it was. Despite the confession, Sbahle vowed to not reveal the identity of the individual.
She took to her Instagram Stories to reveal some very startling details about the incident; which almost cost her her life and has temporarily left her in a wheelchair.
The fitness bunny, however, seems to be focused on moving forward with her life and getting better. She recently had this to share on Instagram.
We hope she fully recovers and she's able to conduct her fitness sessions again. We need those summer bodies right.