What you didn't know about Black Coffee and Enhle's relationship drama
What you didn't know about Black Coffee and Enhle's relationship drama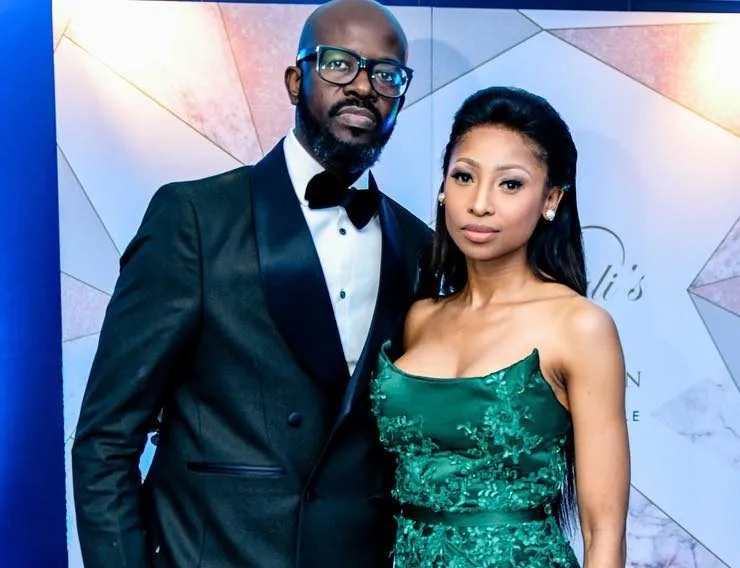 Not so long ago Black Coffee and Enhle Mbali Mlotshwa were considered one of the best power couples in South Africa that half of Mzansi loved and admired and the other half were a little envious of their union.
And while we all thought that their union would last forever, it turns out that the universe had other plans for the couple as, after a few years of what we thought was wedded bliss, the two announced that they had parted ways.
Here is everything you need to know about Black Coffee and Enhle's relationship highs and lows that will give you a perspective of where the relationship of these famous personalities currently stands.
Black Coffee and Enhle Mbali got engaged in 2010 after dating for three months. The following year they made their marriage official in a traditional wedding ceremony and in 2017, they walked down the aisle and exchanged vows in a glamorous white wedding.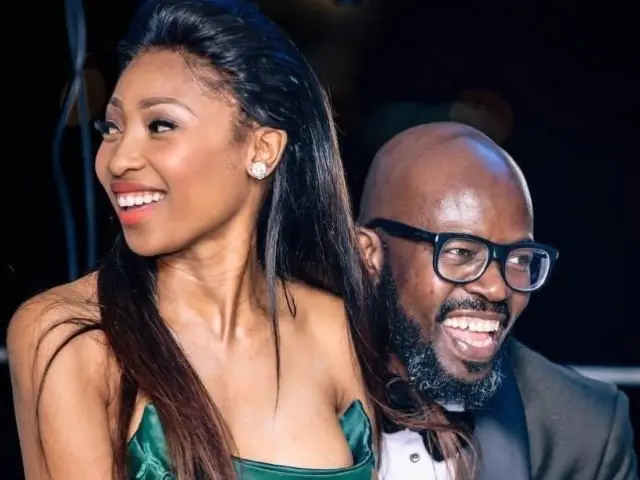 Even though the couple seemed perfect for each other, like every marriage- theirs had issues too which were amplified given their celebrity status.
On several occasions, Black Coffee was accused of having extramarital affairs. The first cheating allegation came in 2013 when he was reported to be with an aspiring model.
Around this time, a woman identified as Lerato Motseke came up and demanded a ransom of R100,000 to keep her from releasing a sx tape of the deejay. Lerato was arrested for blackmail but later confessed that the sx tape she had been talking about didn't actually exist.
In 2019, a fresh cheating accusation surfaced when Black Coffee was seen hanging out with David Guetta's ex-wife, Cathy Guetta. Black Coffee dismissed the allegations saying that Cathy Guetta was nothing more than a business partner to him.
Why did Black Coffee and Enhle divorce?
After unsuccessfully trying to make their marriage work, Black Coffee and Enhle Mbali called quits on their marriage of eight years and filed for divorce with Enhle citing infidelity on Black Coffee's part for the divorce and she also claimed that Black Coffee had physically assaulted her.
The couple's bitter divorce was highly publicized and as usual Mzansi keyboard warriors were quick to take sides and act as judges for the proceedings. The couple's separation came to light after netizens noticed that Enhle had deleted all Black Coffee's photos from her Instagram.
According to a report by the Daily Sun, Enhle provided a long list of demands for Black Coffee including the settlement of her legal fees worth around R4 million, a monthly maintenance fee of around R 100 000 which was exclusive of child support, and another monthly R17 000 to cover her beauty expenses.
On 10th November 2019, Enhle broke the silence about her divorce through a video she shared on Instagram where she revealed that all she ever did in her marriage was try to be a great wife. She further asked the public to give her space for the sake of her children and let the family deal with their issues privately.
While it is clear that Black Coffee and Enhle are no longer an item, their lives are still intertwined and it appears that their drama is not ending anytime soon.
ad
Recently, Black Coffee stirred up the pot in the relationship drama when, in a series of tweets, he opened up about his feelings about Enhle's assault accusation against him.
"The day my ex accused me of physically harming her, nothing was the same. It has left a heavy void in my heart a void I can't shake off. I lost a big part of myself, no court of law could ever fix the pain and shame I still carry today." One of his tweets read.
While some tweeps were quick to side with Black Coffee and condemn Enhle, other tweeps chose to stand with Enhle Mbali.
Black Coffee and Enhle's children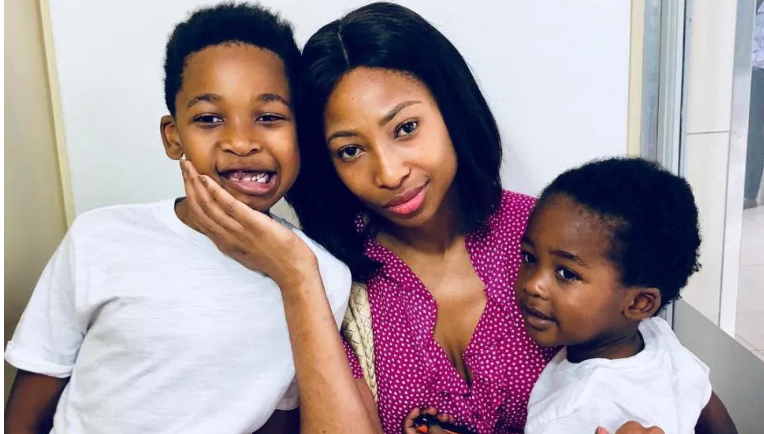 Black Coffee and Enhle Mbali's marriage was not all in vain as their union was blessed with two boys- Anesu and Asante.
Besides his two sons with Enhle, it is also alleged that Black Coffee has two other children from his previous relationships, an 18-year-old son called Esanu Maphumulo and another son called Lilitha Maphumulo.
Are Black Coffee and Enhle still friends?
It appears that despite their marital differences, Enhle and Black Coffee decided to bury the hatchet and are currently on good terms.
The two co-parent their sons together and celebrate each other's wins. When Black Coffee bagged his Grammys award, Enhle went to Instagram to congratulate him.
Who is Black Coffee currently dating?
According to sources, Black Coffee is currently single. Whether he is searching or not is not clear for now but what is certain is that Black Coffee is one of the most eligible bachelors in South Africa right now.
Who is Enhle dating?
In 2022, some unverified rumours indicated that Enhle was dating a very wealthy businessman identified as Peter Sebiloane who is said to have divorced his wife in 2015.
ad
At the time, the sources also indicated that the two seemed to be serious about each other and that besides being seen together on many occasions, it is reported that Enhle has already introduced him to her mother. The rumour eventually died on and rumour has it that Enhle Mbali has a new love interest.
As we ushered in the new year 2023, a new drama in Enhle Mbali's life emerged as a woman identified as Valentino Bango leaked a phone conversation between herself and Enhle.
In the leaked conversation, it sounded like Enhle was having an affair with Bango's husband- Justice Huni or Huni was trying to make him his second wife while Valentino Bango was against the idea.
Addressing the leaked conversation between his wife and Enhle Mbali, Justice Huni rubbished the claims brought forward by his wife and explained that he and Enhle were childhood friends and business associates, and nothing more than that.
Well, whether Valentino Bango's fears are true or not will be revealed in due time and we will make sure you're the first to know.