What you did to Sjava cannot be undone – Lady Zamar still face backlash
What you did to Sjava cannot be undone – Lady Zamar still face backlash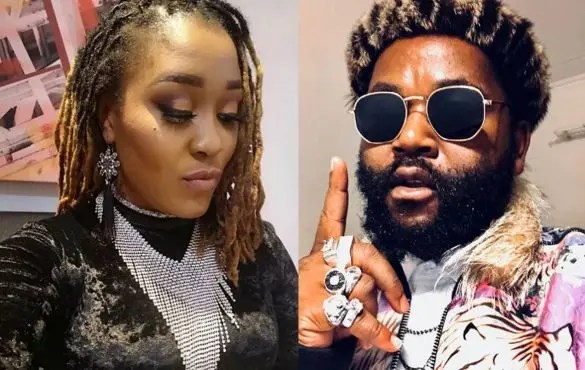 It's been years since South African singer Lady Zamar laid s.e.xual assault charges against her former boyfriend and fellow musician Sjava. The case was thrown out of court but South Africans – particularly fans of Sjava – have not forgiven Zamar for turning Sjava's life upside after he lost a number of deals as a result of the allegations.
Both of them have moved on but many people are still reminding Zamar about the incident while remarking just how much they refuse to forgive her for it. It looks like people will never let Lady Zamar forget about the 2019 rape allegations she made against local rapper Sjava.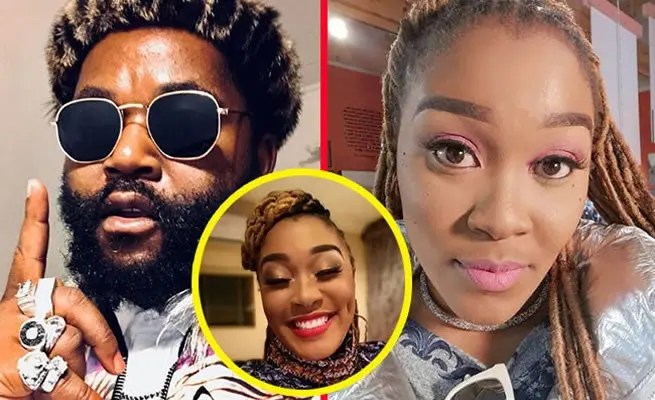 The pair were dating when Zamar claimed that Sjava had forced himself on her after one of his performances. I am not a sexual offender. I have for years been advocating for (against) abuse of any kind, any shape or form, be it women or children abuse, even alcohol abuse," said Sjava after the claims were made.
Nothing came of the case which resulted in many people wondering if the story is actually true. They have since accused Zamar of falsely accusing Sjava and subsequently ruining his career. While all of this took place years ago and both Zamar and Sjava appeared to have moved on, many of his fans will not allow her to move on with her life.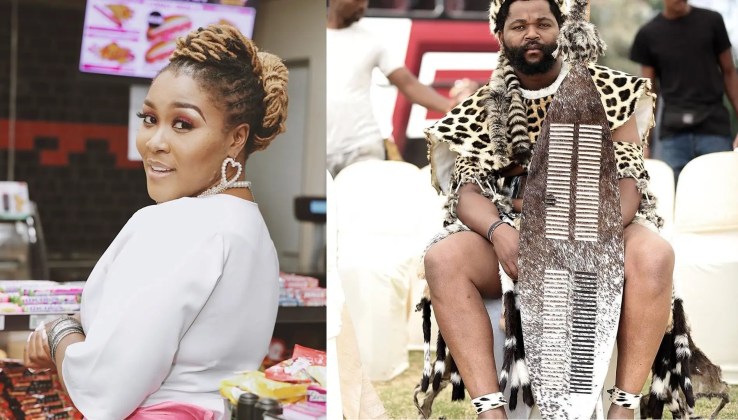 In fact, she recently headed to Facebook and shared some stunning snaps of herself.
Instead of being bombarded with compliments, she was faced with many comments about the allegations she made against Sjava.
@Xolisile Tshaka posted:
"What you did to Sjava and Sjava's Fan club cannot be undidn't