What really happened – Close source speaks out on car accident that killed Mpura and Killer Kau
What really happened – Close source speaks out on car accident that killed Mpura and Killer Kau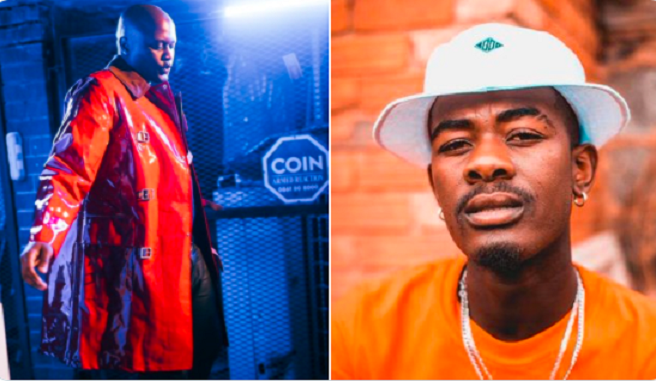 The entertainment industry has suffered yet another blow. This after three Amapiano artists – Killer Kau, Mpura and Khanya Hadebe – died in a car accident at the weekend.
They were travelling to a gig in Rustenburg, North West with two friends.
A source close to the situation said the driver hit a truck head-on.
"All I know is that the driver does not drink. I think this was just a terrible mistake. They were probably late and trying to make it to the gig."
He said they had a candlelit prayer for their late friends on Monday, 9 August.
"We had to celebrate their lives the way they lived. We had a prayer at our weekly Mogodu Monday spot in Mapetla, then turned up. It felt like they would just walk in and start dancing," said the source.