What is this about 9 year old being put on contraceptives? – Pearl Modiadie
What is this about 9 year old being put on contraceptives? – Pearl Modiadie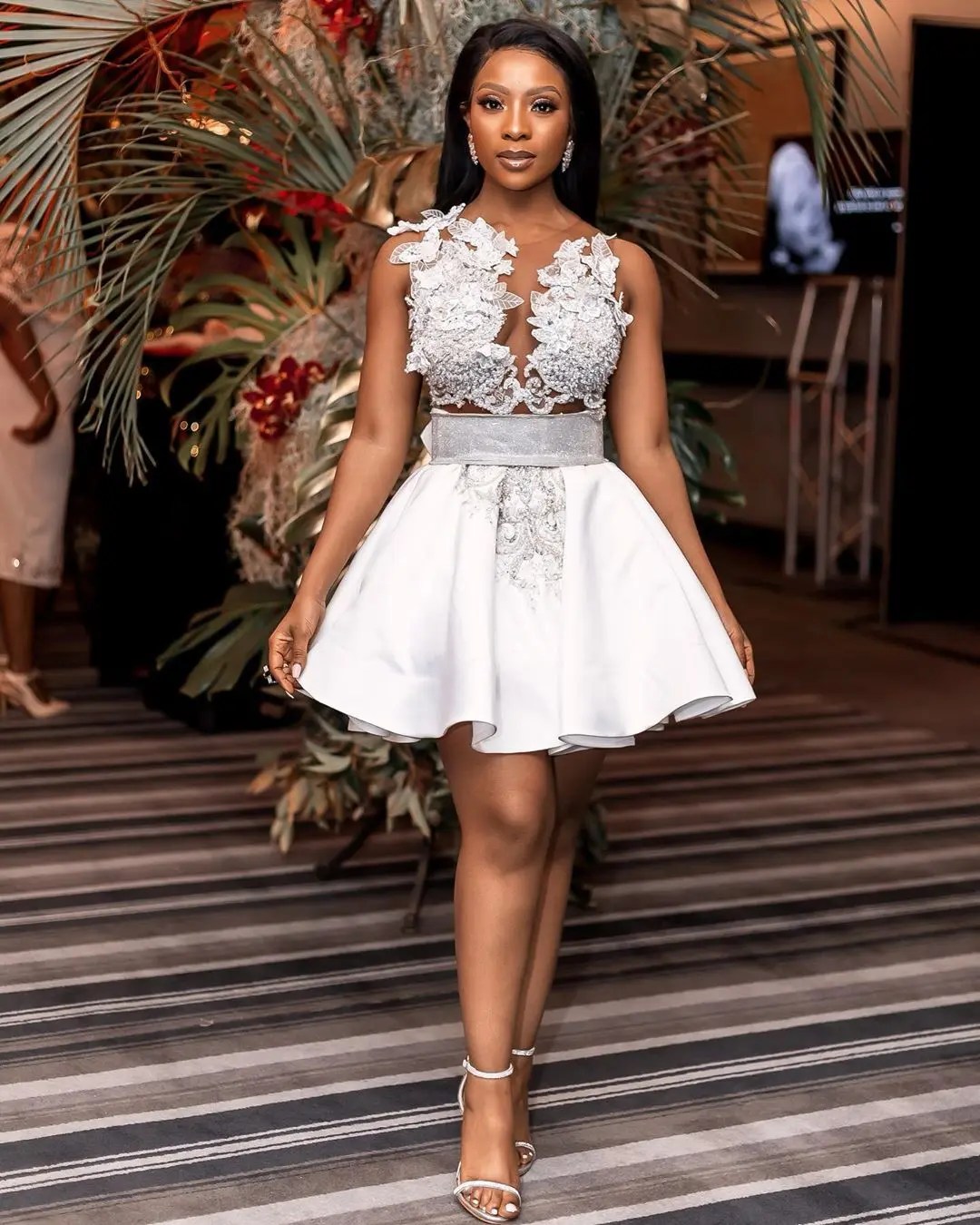 Pearl Modiadie has taken to her social media to react to people putting minor girl children on contraceptives. This is coming after it was reported that, according to Stats SA, more than 600 minors aged between nine and 10 gave birth in the past year.
According to the article, no reliable information on fathers could be provided due to a high proportion of births (more than 60%) being registered without details of fathers.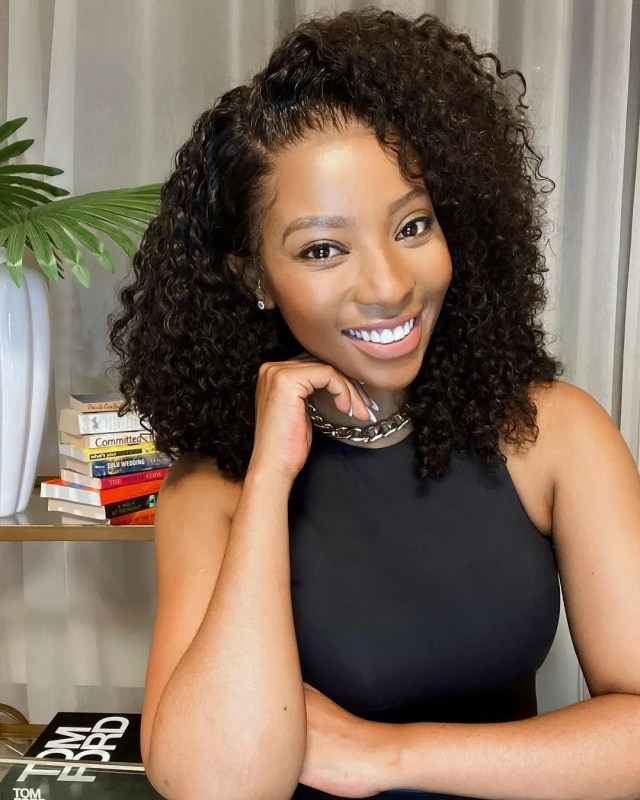 Pearl however criticised it expressing how unfair it is to expose children who are not teenagers to "life-altering" hormones, something she said she will never do to herself again. She said hormonal contraceptives feel like poison in the body.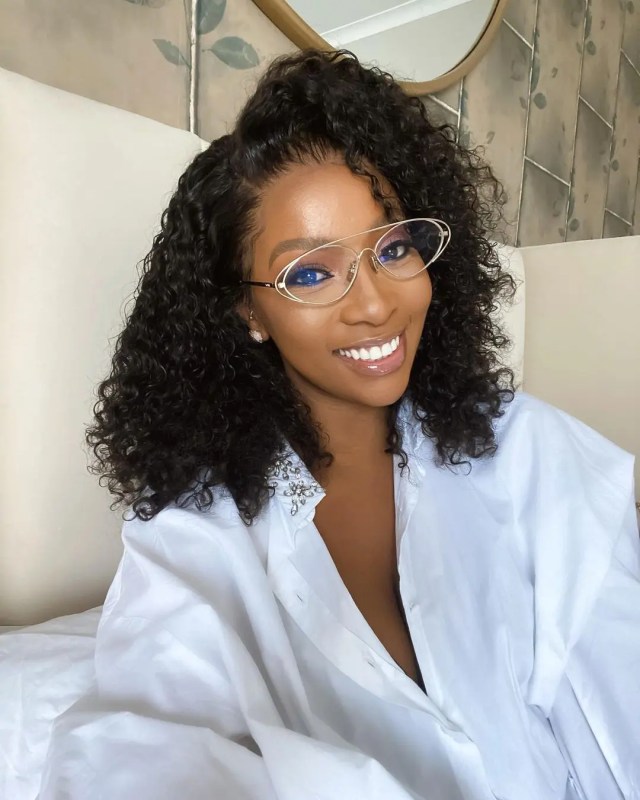 Pearl said: "What's this about nine year olds being put on contraceptives? (stompies on TL). It's unfair to have any child's quality of life and mental health deteriorated by being subjected to all those hormones with intolerable side-effects. I've sworn to never put myself through that again.
See tweet below:
What's this about 9 year olds being put on contraceptives? (stompies on TL)

It's unfair to have any child's quality of life & mental health deteriorated by being subjected to all those hormones with intolerable side effects!

I've sworn to never put myself through that again!

— 𝐏𝐞𝐚𝐫𝐥 𝐌𝐨𝐝𝐢𝐚𝐝𝐢𝐞 (@PearlModiadie) November 14, 2021