What happened to Miss South Africa Teen 2006 winner Zizo Beda?
What happened to Miss South Africa Teen 2006 winner Zizo Beda?
Zizo Tshwete went from winning Miss South Africa Teen at 17 years in 2006 to cementing her career as TV and radio presenter. Where is she now? The multi-talented model and presenter was born in Idutywa village, Transkei in the Eastern Cape. She is formally known as Zizo Beda before her marriage to media personality and politician Mayihlome Tshwete whom she wedded in 2015. According to Afternoon Express, she had seen herself in the journalism field before her career in entertainment took off after winning Miss SA Teen.
Since then, she co-hosted SABC 1's magazine show, Selimathunzi alongside Lunga Shabalala before moving on to co-host the 11th Annual Metro FM Music Awards, alongside Metro FM radio DJ, Tbo Touch. Over the years, her marriage has stolen the limelight and for the wrong reasons. On several occasions, her marriage was reported as heading down the drain, however, she still has not changed her last name so it is unclear whether she finally filed for divorce or not.
In 2021, Sunday World reported that her marriage had crumbed and Mayihlome had allegedly moved out of their Fourways home.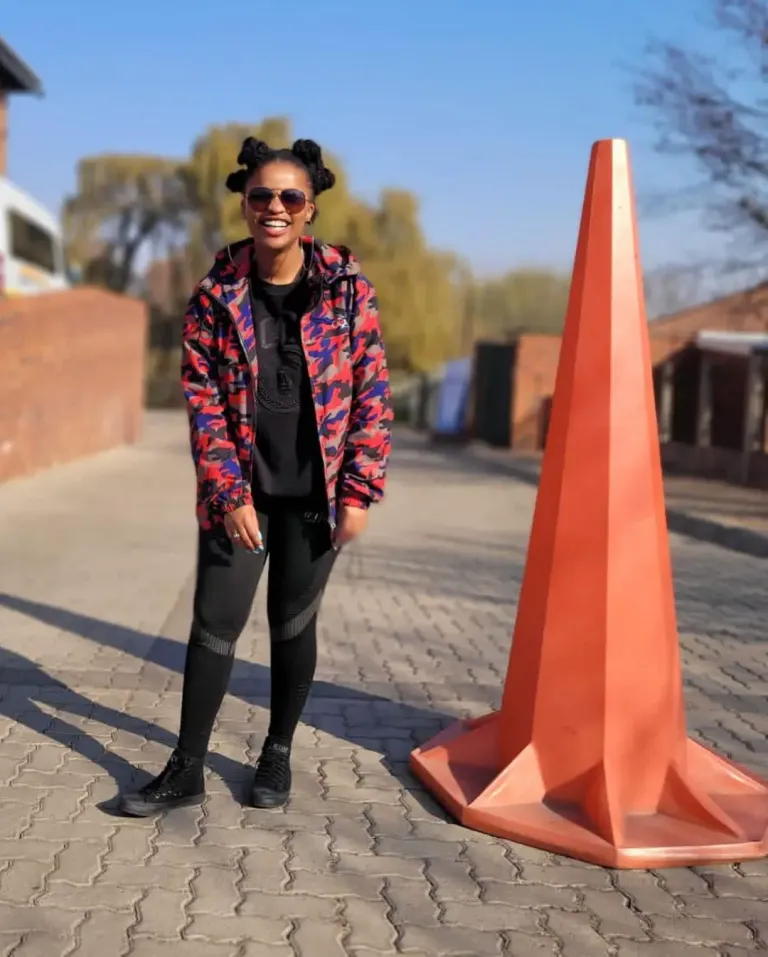 The former Miss South Africa Teen 2006 winner has also worked part of the Umhlobo Wenene radio team and stayed with the radio station for eight years. She hosted the Masigoduke afternoon drive show with DJ Amaza Ntshanga, but ended up being axed in 2019, SowetanLive reported.
Currently, she is one of the few brand influencers partnered with Telkom, Mail & Guardian reported. And, as seen on her feed, in her spare time, she enjoys spending time with her family (mother, father, and sister) as well as her two little boys.